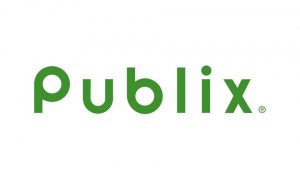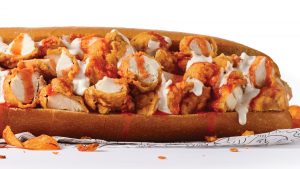 Win with Publix and WRUF
ESPN 98.1 FM/850 AM WRUF and Publix want you to show your School Pride!  You could win gift cards from Publix!
Just visit PubSubPride.com now, then upload a picture of yourself showing your Orange and Blue pride, finally fill out the form and you are registered to win a $100 Publix gift card!
It's that easy.
If you're hungry for a Publix Orange and Blue sub, then get them here.
Good luck from your home of the Florida Gators, WRUF!