The Orlando Magic (33-44) defended their home court on Sunday night by defeating the Memphis Grizzlies 119-107 at the Amway Center. While the Magic are no longer in playoff contention in the Eastern Conference, they are able to play the role of spoilers in this last part of the season, as was evident against Memphis.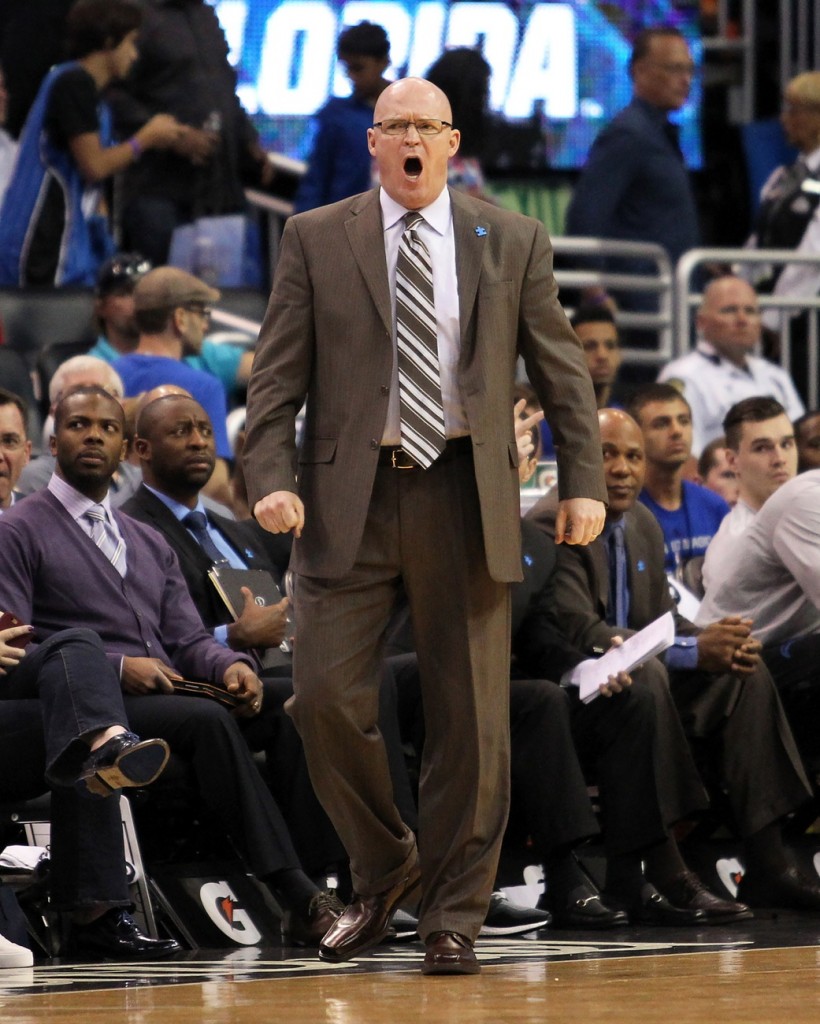 The Grizzlies (41-36) are currently the 5-seed in the West, but are just three games ahead of the Rockets in the loss-column, who are currently out of the playoffs. While they do control their own destiny, a couple more losses for the Grizzlies could mean disaster in Memphis.
The Magic, on the other hand, have now won three straight games and four out of their last five. While no longer playing for playoff contention, guard Victor Oladipo has seen the team improve their play as a whole as of late  which is something the Magic will certainly hope to carry into next season.
Oladipo scored 22 points and shot 50% from the field while grabbing seven rebounds, and forward Evan Fournier chipped in with 22 points himself.
The leading scorer for the Magic, however, was center Nikola Vucevic who came off the bench to get himself a double-double by scoring 25 points and grabbing 10 rebounds.  Head coach Scott Skiles has seen Vucevic excel off the bench in his first couple of games since returning from a groin injury, but knows that Vucevic wants to be back in the starting lineup eventually.
Next up for the Magic are the Detroit Pistons, whom they will host from the Amway Center on Wednesday at 7 p.m.