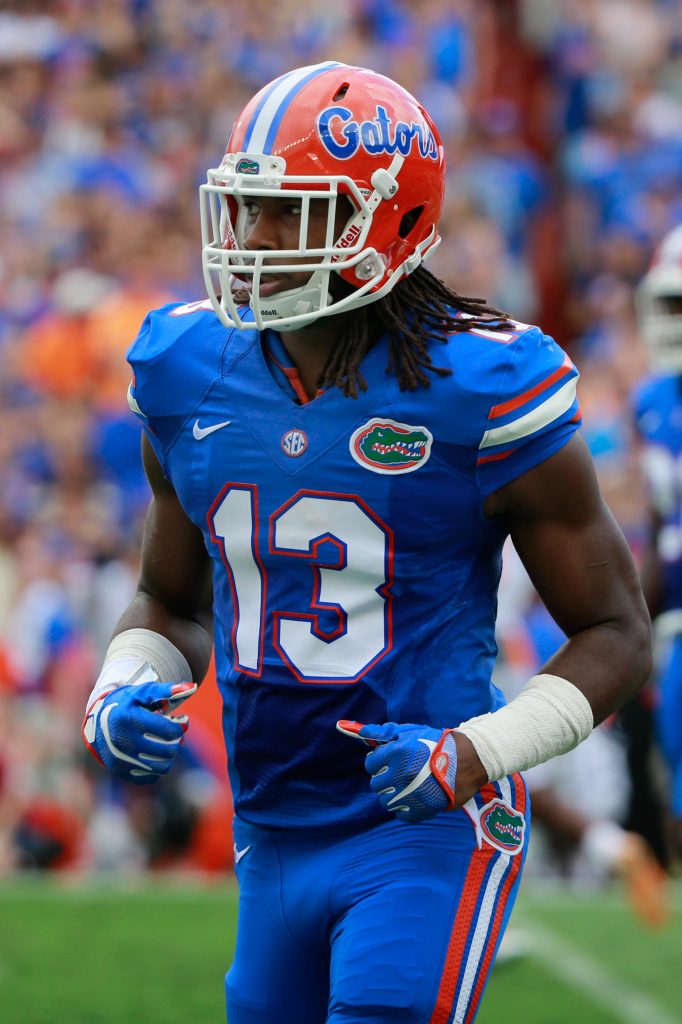 Depth at the linebacker position is pretty thin for the Gator football team, so when the word got out that senior linebacker Daniel McMillian was facing a high ankle sprain, Florida fans couldn't help but worry.
Coaches, players and fans all thought they would have to face Kentucky without the powerful linebacker—they thought wrong. McMillian wore a boot just days before the Wildcats entered Gainesville, but he still practiced leading up to the SEC opener. He says with this being his senior year, he does not want to be sidelined at any point.
His ankle seems to be recovering well as the linebacker is noted to be preparing for North Texas on Saturday. He was also named as a starter when Florida released its starting defense depth chart days ago.