As the regular season is winding down, teams begin to realize they are fighting to remain relevant in the postseason. Two teams find themselves in this scenario as they compete in a very tough conference. The Tigers, from both LSU and Auburn, are sitting low in SEC standings. This game could mean something for both teams, but even more so for LSU.
LSU Tigers
The LSU Tigers are 14th in the SEC, good for last place. They are  9-17 overall record and 1-13 in the SEC. Winning only one conference matchup  until this point is not ideal, so if these Tigers could get a victory over the host Tigers, it would put them in the right direction to end the season on a good note.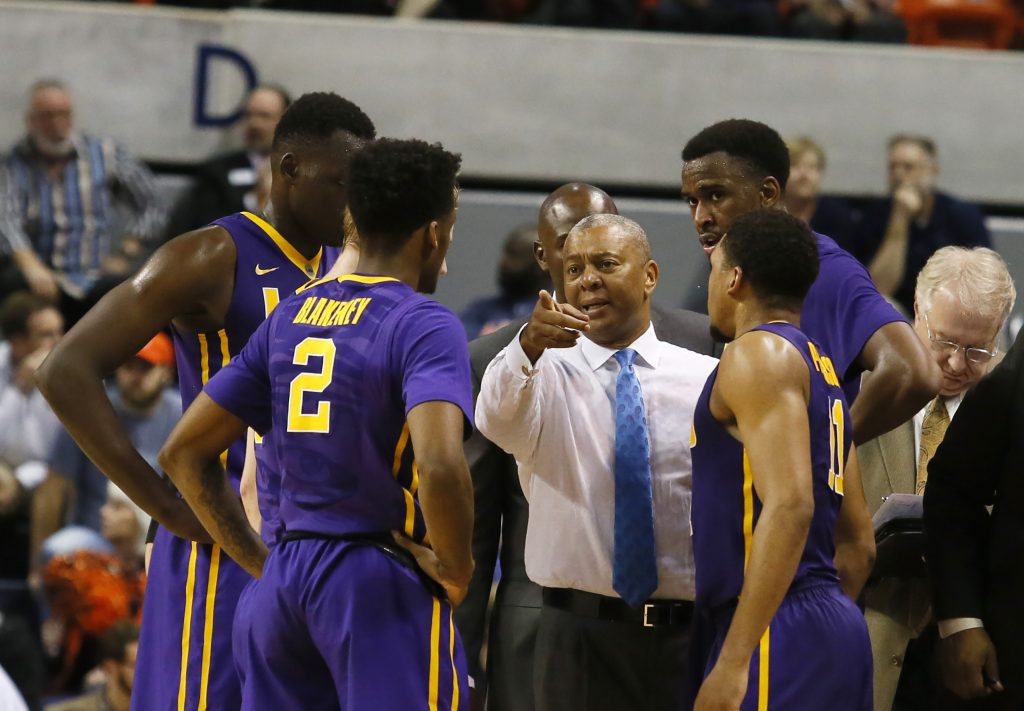 A win tonight is definitely possible for LSU. When they met Auburn last month, LSU fell just short and leaving the final score at 78-74.  Auburn head coach Bruce Pearl believes LSU has a lot of talent and their record doesn't reflect who they truly are. If Pearl is right, this should be an interesting game.
Auburn Tigers
This matchup will definitely be the "eye of the tiger" once tip-off rolls around. This set of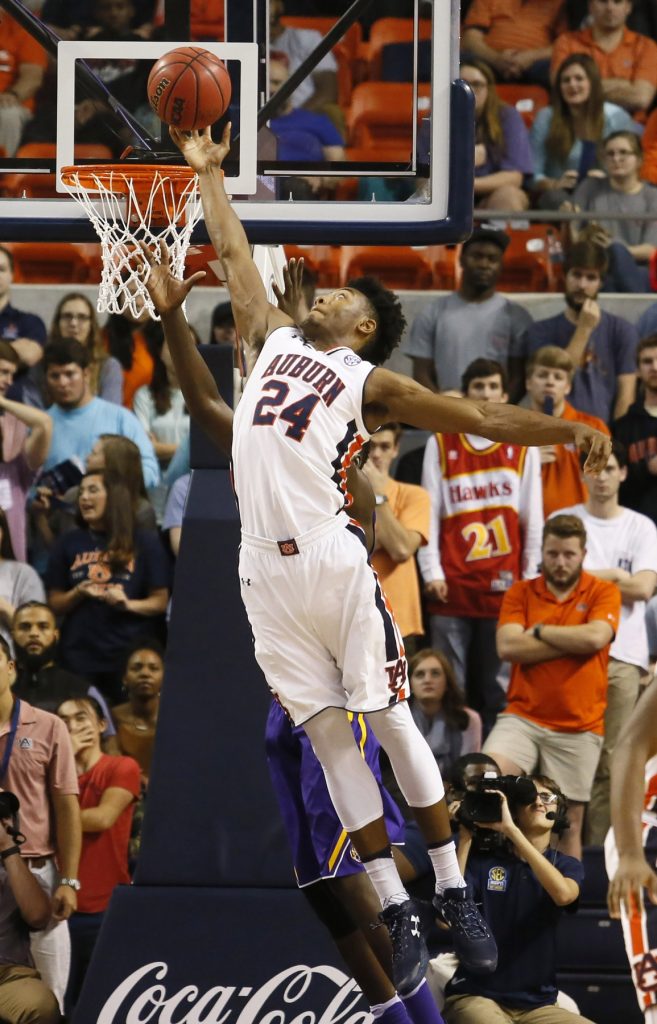 Tigers holding a 16-11 overall record and 5-9 in the SEC. The last time Auburn faced LSU, Horace Spencer compiled ten points and seven rebounds. With the help from the rest of the Tigers' bench, Spencer could put on a show in front of their home crowd. Auburn is tied with Mississippi State for 11th place in the SEC, so these Tigers are looking for another win before postseason play gets here.
Tip off is set for 7 p.m. on SEC Network.