The University of Florida's Track and Field program will send 27 former, past, and future Gators to the United States Olympic Trials, which runs from July 1 to July 10.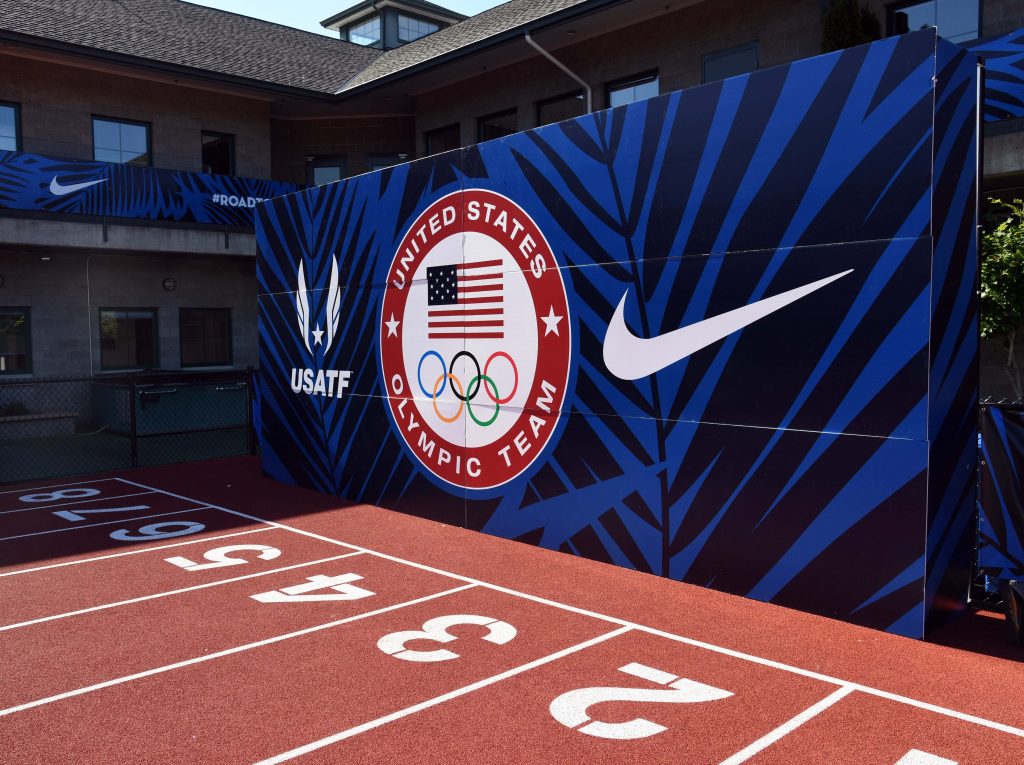 How will the 2016 Olympics, in Rio De Janiero, be similar to every Olympic Games since the year 1992? Every U.S. Olympic team since then, has featured at least one athlete coached by Gators' head track and field coach, Mike Holloway.
In 2012, Holloway was named the sprints and relays coached for the Games, in London, where three of his athletes sported a medal after it was all said and done.
With Mike Halloway and his Florida Gators being no strangers to Olympic Trials, the odds are working in these 27 Gators' favor.
By listing off a number of his athletes, Halloway touches on how this program is filled with talent.
Florida's Arman Hall recently won this year's individual title for the 400-meter dash by clocking in a time of 44.82 seconds and is on the list of favorites to qualify in his event. With advice from his fellow Gators, Hall should be prepared to take on his first Olympic run.
Last month, the United States Track and Cross Country Coaches Association named Mike Halloway the National Men's Outdoor Coach of the Year. It's safe to say these Gators have of a ton experience in their corner.
The 27 Gators in attendance bleed orange and blue, but are ready to sport red, white and blue on the outside.