In 2016, the Santa Fe College Saints had a tremendous baseball season; a school record 42 wins, a Mid-Florida Conference championship, a State/Region 8 championship and a trip to the Junior College World Series.  So there's a lot of expectations for the 2017 season.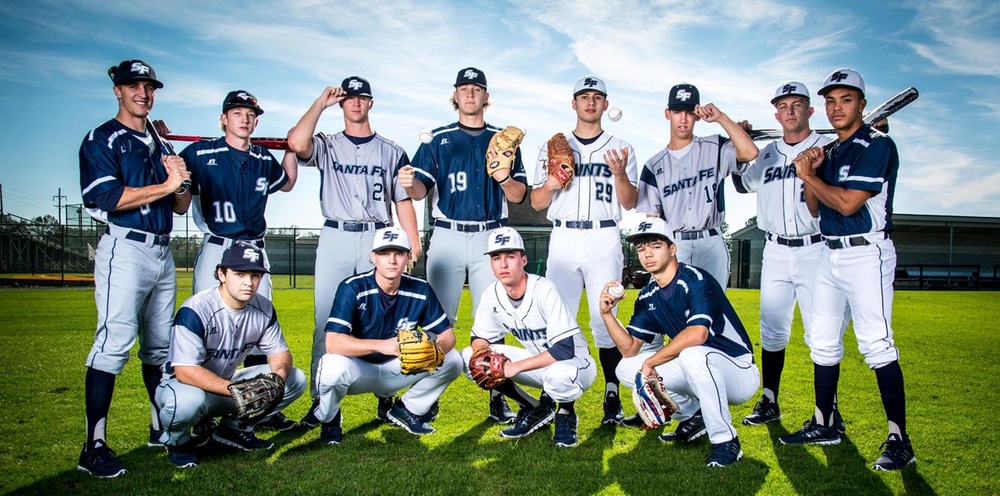 The Saints will have a full season-opening weekend with four games in three days, starting in Tampa at Hillsborough Community College Friday. The Saints' home-opener will be a double header Saturday against South Georgia State College, and they will continue with another home game Sunday against the Indian River State College.
With 11 players returning from the 2016 roster, many are anticipating a successful season.  The team is currently ranked #5 by Collegiate Baseball.
Significant Returners
The Saints will return All-American closer Troy Bacon.  Last season Bacon was 4-2 with a 1.23 ERA and 15 saves in 44 innings pitched.
Stephen Smith will return as the Saints' leading hitter after hitting .368 in 2016 with 15 stolen bases.
Early Signing
Seven of Santa Fe's 11 returners have early signed with four year schools making for one of their biggest early signings yet.
Troy Bacon – Mississippi State University
Robert Girgis – Flagler College
Brandon Hernandez – University of Central Florida
Chris Hopkins – University of Virginia
Kyle Morton – Flagler College
Kyle Phillips – University of South Florida
Stephen Smith – University of Tampa
Four of the early signees are pitchers, giving a lot of depth to the Saints' pitching this coming season.
Coming Up This Weekend
Friday- Hillsborough Community College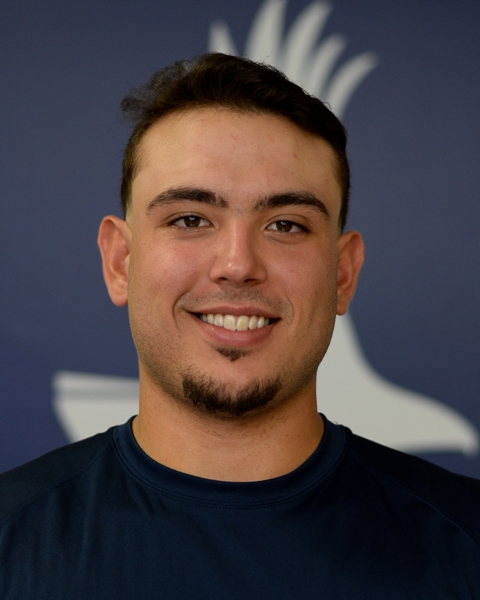 Hillsborough finished the 2016 season with three First Team and three Second Team All-Conference players, five of whom are no longer with the Hawks.
Returning for the Hawks is sophomore outfielder Sergio Lopez.  Lopez last season hit .293 with seven home runs and 32 RBIs.
Saints' sophomore righty Kyle Morton will take the mound opening day.
Saturday- South Georgia State College Double-Header
Sophomore lefty Robert Girgis will take the mound for the Saints in the first game while freshman righty Sean Gabel takes the hill in the second game.
Sunday- Indian River State College
Freshman righty Mitch Campion will make his first career start for the Saints in this game.