Kentucky Wildcats
The new 15th-ranked Kentucky Wildcats are looking to redeem themselves after they dropped seven spots in the AP Poll—The result of the upset to Florida on Saturday.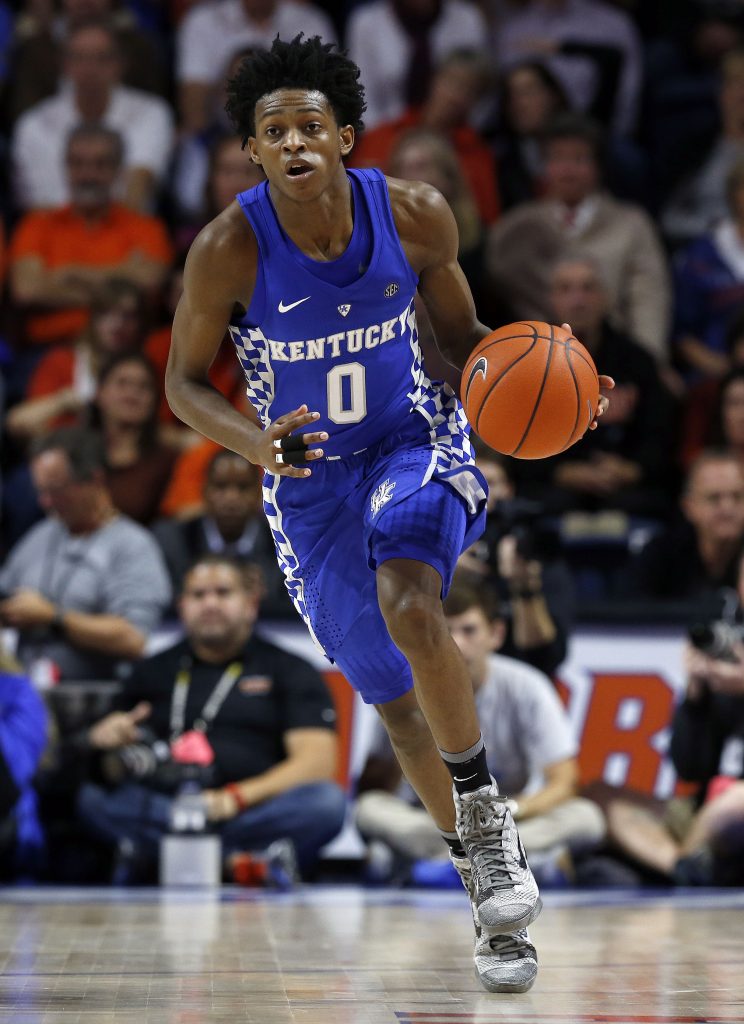 This go around, Kentucky will be home in Rupp Arena taking on a struggling LSU team. Despite the loss to Florida, the Wildcats are still a team to be reckoned with. Saturday's loss marks only the second SEC loss for this Kentucky team. Holding on to a record of (18-5, 8-2 SEC) and second place in the conference, Kentucky is looking to blow out these struggling Tigers, much like Florida blew the Cats out of Gainesville.
In the past seven games, the Wildcats have found themselves turning the ball over 14.8 times per game. Prior to those seven games, Kentucky held on to the ball and only turned it over 8.8 times per game. These Wildcats hope to turn over a new leaf against the visiting LSU Tigers.
LSU Tigers
LSU is currently riding a nine game losing streak while holding a (9-13, 1-9 SEC) record. The Tigers are sitting in last place in the conference, tied with Missouri.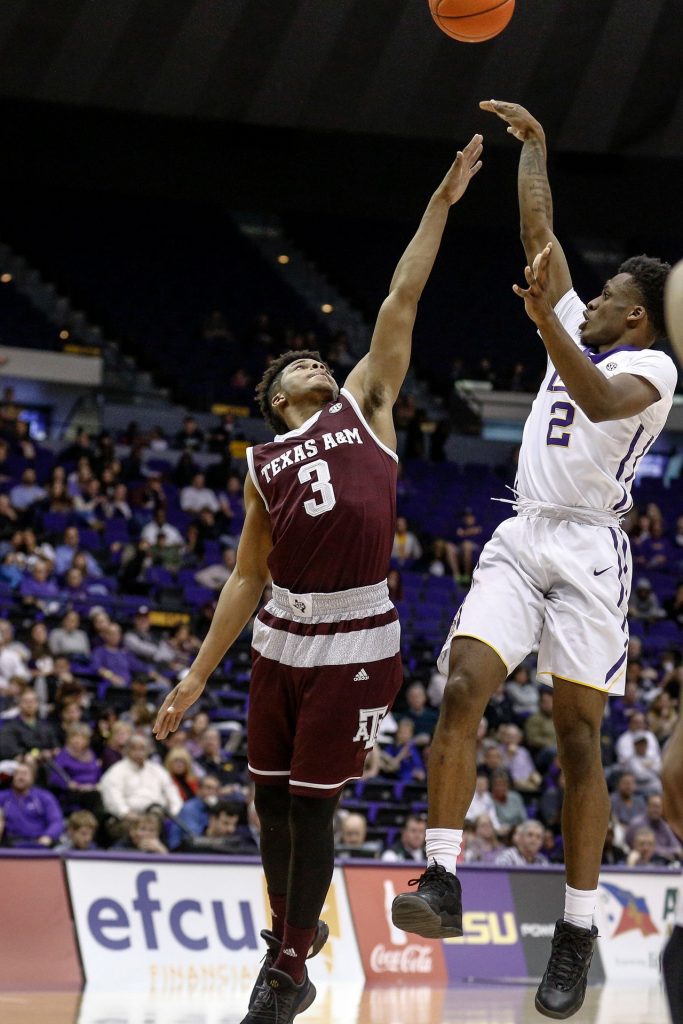 LSU has a sophomore who is leading this team. Antonio Blakeney is averaging 15.6 points per game, followed by junior forward Duop Reath who is averaging 13.5 points per game. The Tigers will need these two players to step and lay it all out there against the Wildcats.
They are coming off of a loss to Texas A&M on Saturday which took place at home for the Tigers. Playing on the road at Kentucky is not an easy task. But also on Saturday, we found out Kentucky is beatable.
Will LSU use take notes from Florida and upset 15th-ranked Kentucky? Find out at 7 p.m. tip-off on ESPN.