The NBA has a few rivalries that everyone is aware of; such as the Dallas Mavericks and the Houston Rockets, the Los Angeles Lakers and the Los Angeles Clippers, and the Boston Celtics and the Los Angeles Lakers. With Boston being one of the oldest organizations in the league, the Celtics have a rivalry with multiple teams like the Philadelphia 76ers, the New York Knicks, and the Detroit Pistons. If the Celtics' fan base was looking for more tension, they may actually be in luck.
The Newest NBA Rivalry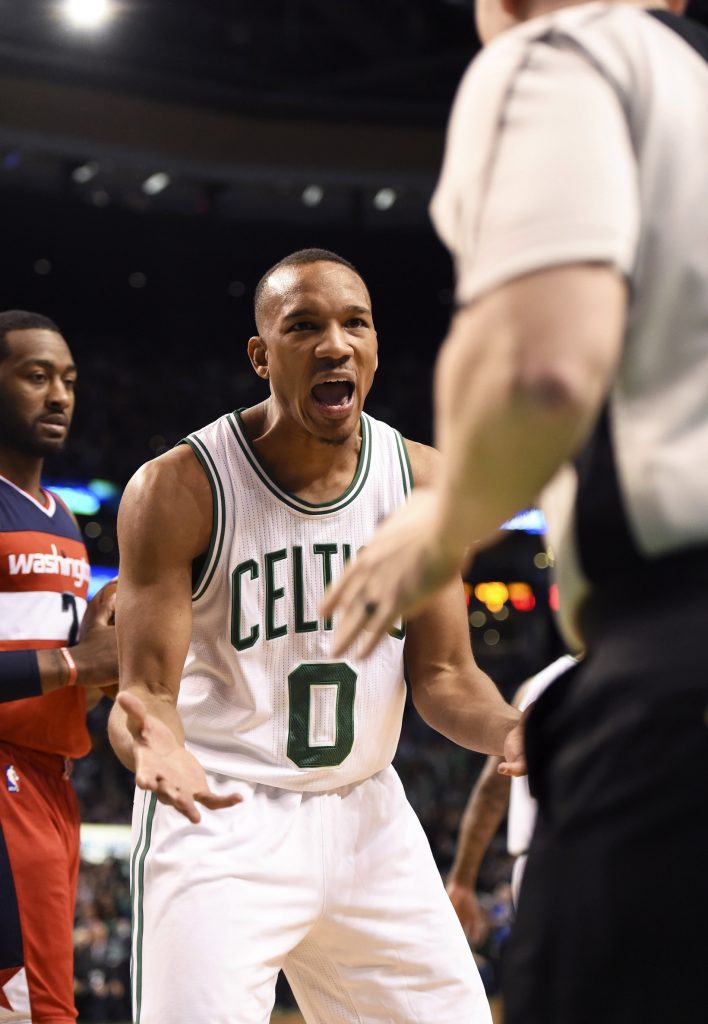 The league has officially said hello to their newest rivalry with the Boston Celtics and the Washington Wizards. These two Eastern Conference teams always give NBA fans a heated game. Every time there's a meeting between these two, you would think you're watching a playoff game in the middle of May. Not only do the players get heated on the court, both sets of fans have had their fair share of getting a little more than rowdy. Some think the tension started back in July when the Celtics and Wizards were both chasing after Center/Power Forward Al Horford when he was a free agent. Boston won this battle, too.
Monday's Match-Up
Monday's Boston and Washingtons matchup was the fourth and final meeting for the regular season, but it definitely won't be the last this season. The night was filled with trash-talking, scuffles, of course, Isaiah Thomas. The 5-foot-9-inch point guard had a rather unusual night for himself shooting 7-of-19, but managed to rack up a team-high 25 points.
Boston and the roaring home-crowd seemed to be in charge the entire game, until the Wizards showed off their magic and made a come back late in the fourth quarter. At one point, the Celtics had a  20-point lead, the Wizards cut into that and made it a six-point game. Former Florida Gators Bradley Beal and Al Horford both made impacts for their teams. Boston fought until the end and defeated Washington, 110-102.
This win puts the Celtics two and half games ahead of Washington in the race to the playoffs and the race for the second seed. Boston currently holds the second seed directly behind the defending NBA Champions, the Cleveland Cavaliers.
In recent meetings, nose bleeds, flagrant fouls, and police visits have all been present in the regular season. It's safe to say the the post-season should be very interesting between these two new foes fighting for the Eastern Conference.