The Indianapolis Colts will have to start the 2017 Season Opener against the Los Angeles Rams without their franchise quarterback, Andrew Luck. He will not start this game due to a shoulder injury.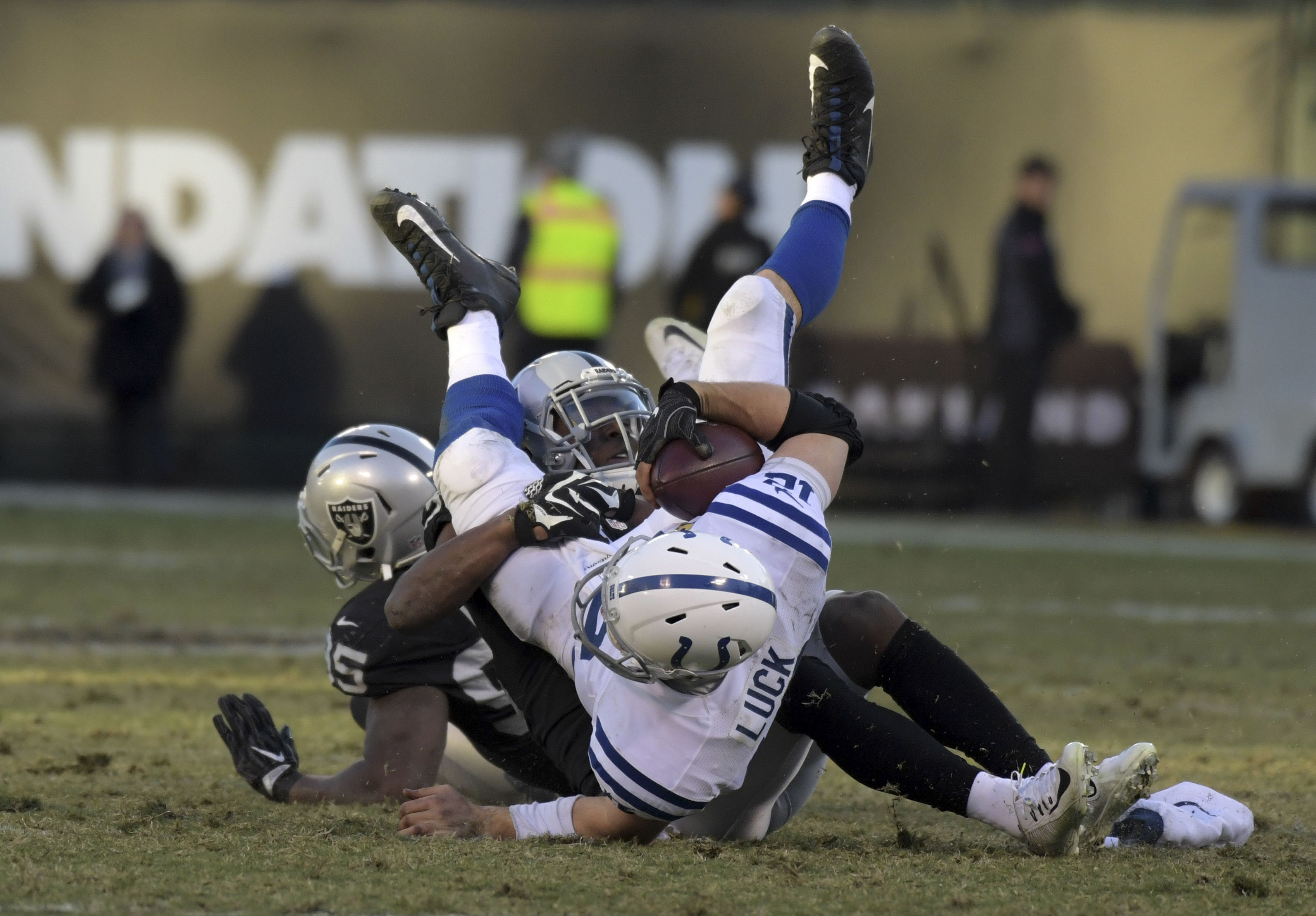 A Not So Lucky Luck
This is not the first time that Luck has gotten injured in September. According to Sportsinjurypredictor.com, Luck had a shoulder injury while playing against the Tennessee Titans on Week 3 of the 2015 season. So the Colts should be worried about Luck getting injured because he is an injury-prone type of player.
It is an unfortunate situation for the Colts because there was a lot of expectation on Luck to continue with the playing level that he showed last season. In 2016, he had very good individual numbers: 4,240 yards, 282.7 yards per game and 31 touchdowns.
Now Scott Tolzien is set to be the starting quarterback on Sunday. This will be the 10th game in the career of the 30-year-old Tolzien. Last season, he played in three games in which he threw for 216 yards, made one touchdown and had two interceptions.
Fortunately for the Colts, they have another option in the quarterback position besides Tolzien: former Gator Jacoby Brissett. He was acquired in a trade with the New England Patriots for wide receiver Phillip Dorsett. Brissett looked good in the three games that he played last season for the Patriots due to Tom Brady's suspension and Jimmy Garoppolo's injury. The 24-year-old threw for 400 yards and completed 61.8 percent of his passes.
The game between the Colts and the Rams will be played in Los Angeles at 4:05 p.m., ET.