Heisman Nominees
Lamar Jackson, QB – Louisville JR
Baker Mayfield ,QB , Oklahoma SR
Bryce Love, RB, Stanford, Jr
Lamar Jackson
Quarterback at the University of Louisville is back to defend his crown for the 2017 Heisman finalist. Jackson who has had yet another outstanding year. Not only has his stock gone up, but this year he rushing game was overlooked for some reason. Him stepping up his game and working more on his craft, landed him back in the same position as last year. Jackson was the 2016 Heisman Trophy winner last year landing him the youngest to win it at the age of 19. You would think winning it one year would humble him as a player, but that just sparked another fuse to land him back in the same position this year. Lamar is the first player in NCAA history to pass for 3,000 yards and rush for 1,000 yards in back-to-back season.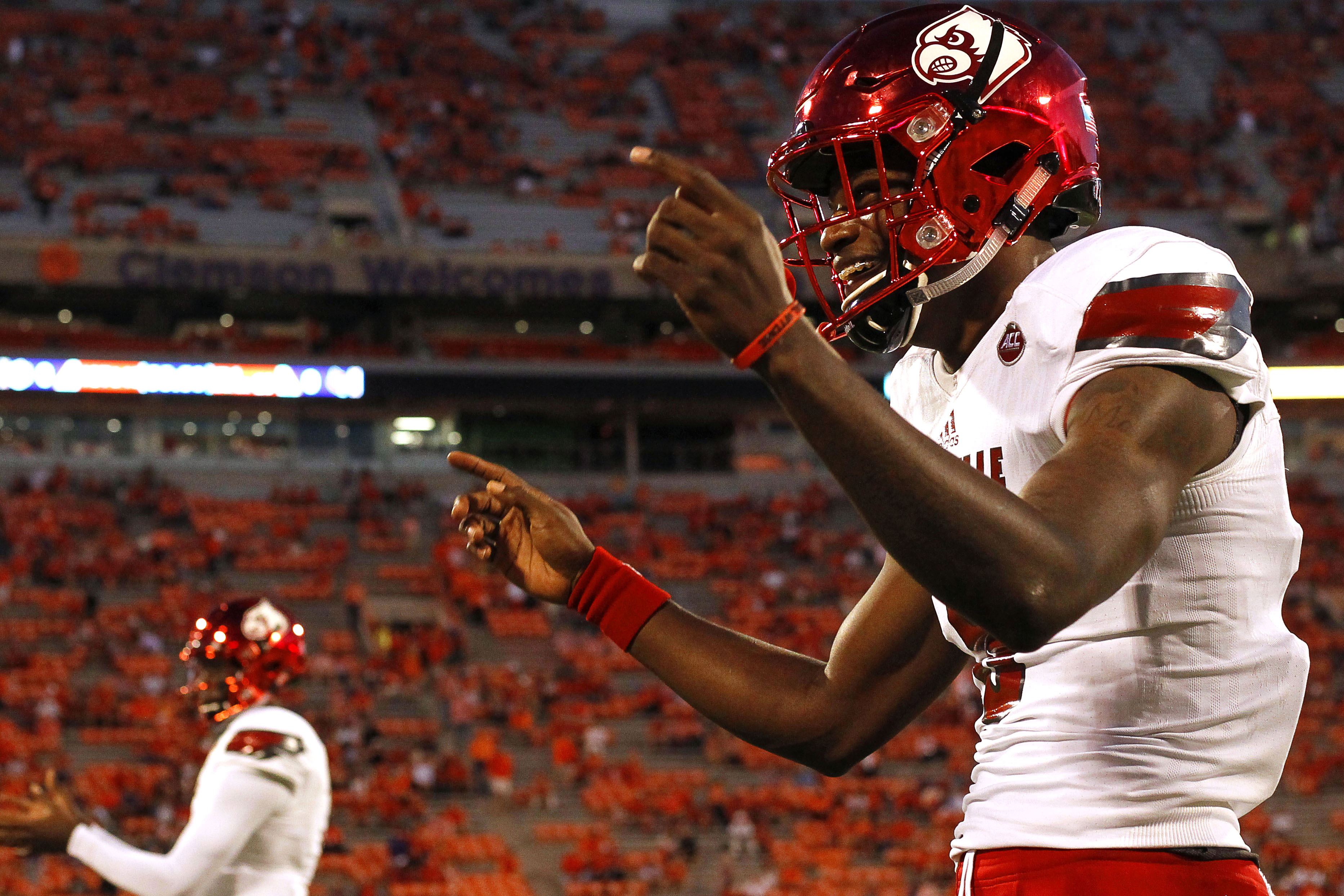 Baker Mayfield
From a walk-on quarterback to the quarterback at the University of Oklahoma. This is Baker's first opportunity with being a finalist at the Heisman trophy. Baker has made himself a well known quarterback throughout this college football season. Although he has had trouble off the field, that has not stopped him from being apart of an amazing part of history in his life and his school career. Baker has not only had an outstanding season, he has lead his team to their third straight Big 12 title. Not only throwing 41 touchdowns for the season which is very impressive, but also completing 4340 passing yds. for the season.  Baker not only could take home a national title this year, but also with his work ethic can land him to be the  Heisman Trophy winner for the 2017 season.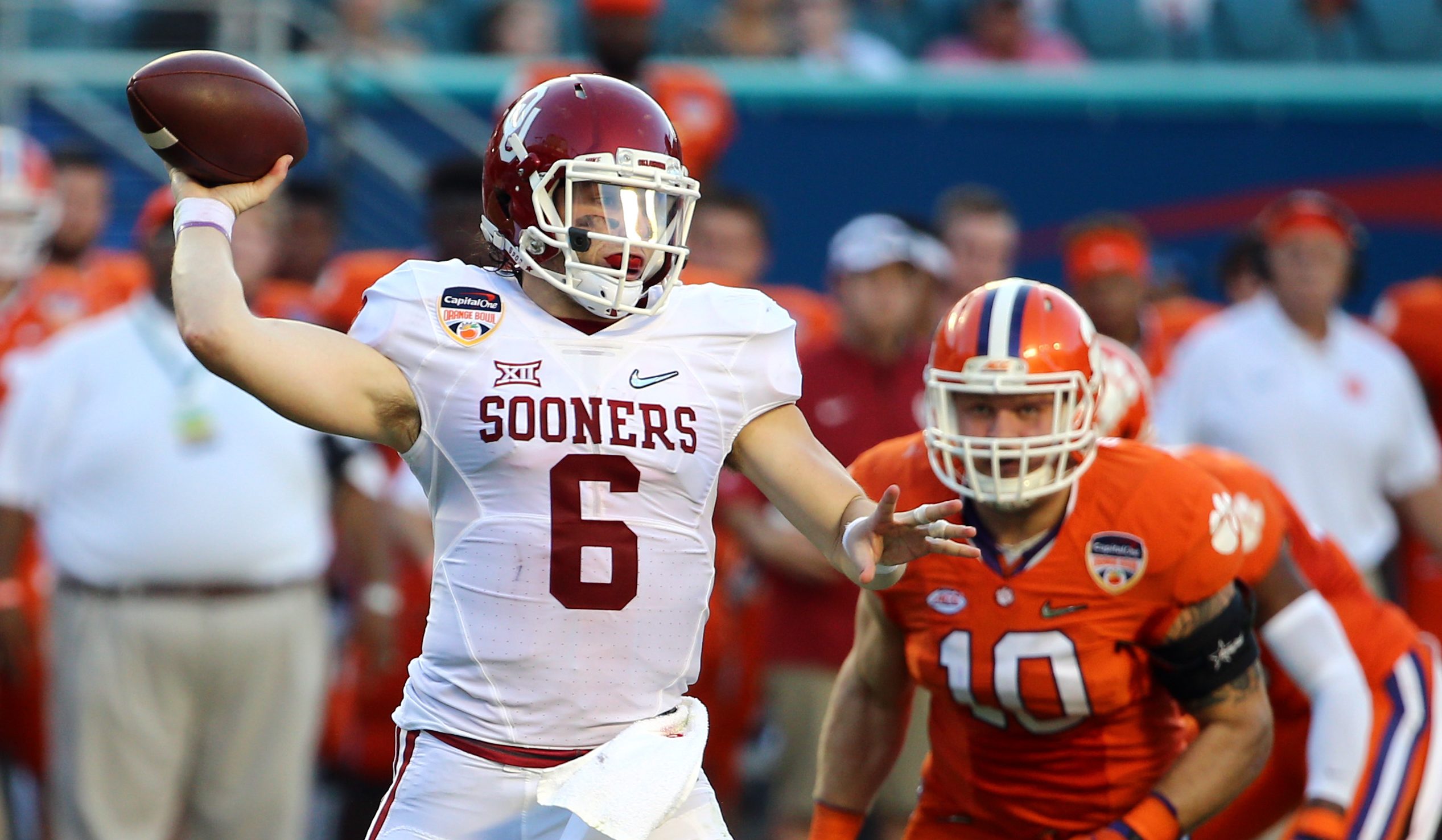 Bryce Love
Stanford running back, Bryce Love the third and last finalist for the Heisman trophy has a big moment ahead of him. This will be Loves' first time at the Heisman award with having one outstanding season. Bryce will be the fifth player in Sooner history behind former runner-up Christian McCaffrey to have a shot at the tittle. This season Love was on a mission to be one of the top players in his division, being the nations top running back averaging 198.1 rushing yards per game. What stood out this year was his 301 yards and three touchdown  against Arizona.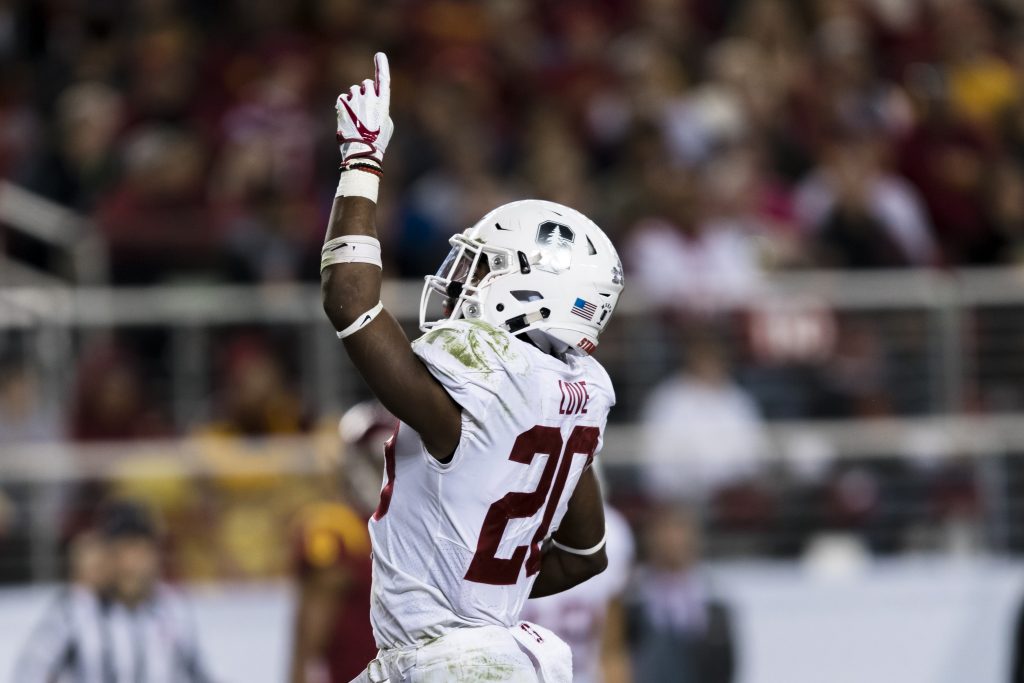 Tune in Saturday at 8.pm on ESPN to see who is this years Heisman Trophy winner.