The Major League Baseball season will begin this Sunday, April 3 with three games to be televised on ESPN and ESPN2. The season begins with the Cardinals taking on the Pirates in Pittsburg at 1:05 p.m., the Blue Jays at the Rays at 4:05 p.m., and the Mets at the Royals at 8:35 p.m. The 2016 season is primed to be another terrific ride, as large-market teams like the Red Sox and Cubs spent big money this off season while last year's best mid market teams like the Pirates quietly reloaded.
The Miami Marlins begin their 24th MLB season at home on Tuesday, April 5 at 7:05 p.m. with a match up against the Detroit Tigers. The Marlins will use Wei-Yin Chen as their opening day starter while the Tigers will counter with former American League MVP and Cy Young Award Winner, Justin Verlander. The Marlins had a quiet off season in which they signed free agent Wei-Yin Chen and extended all-star second baseman Dee Gordon. The Marlins have a terrific young core of players, including starter Adam Conley. Marlins manager Don Mattingly believes that Conley is on a mission to prove himself this season. ESPN also ranks the Marlins as the 22nd best team in the majors to start the season.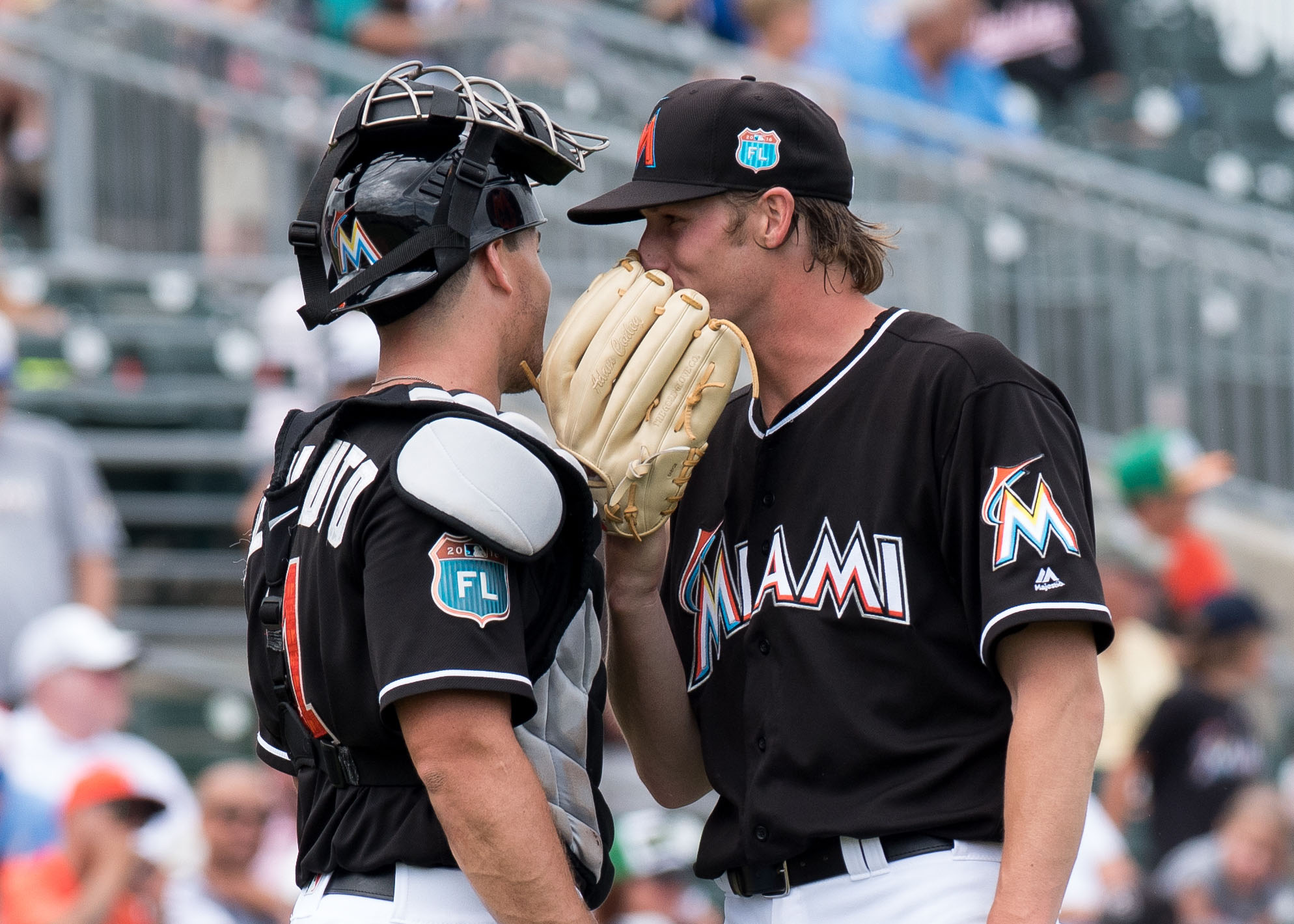 The Tampa Bay Rays start their 2016 season by taking on the Blue Jays this Sunday at 4:05 p.m. on ESPN. Chris Archer will be on the mound for the Rays while the Blue Jays will start Marcus Stroman. The Rays did not have the easiest spring training run this season, but as Rays pitcher Jake Odorizzi can attest, the slate is wiped clean once the regular season begins. ESPN currently ranks the Rays as the 18th best team in the majors with a solid chance to contend in the competitive AL East. After a busy off season, the team is looking forward to what their new additions can produce.
The Atlanta Braves face off against the Washington Nationals on Monday, April 4 at 4:10 p.m. in Atlanta. The Braves are sending out Julio Tehran against the Nationals' Stephen Strasburg. In 2016, the Braves will continue to execute their rebuilding plan by developing young players. The team is not expected to contend this season, as ESPN ranks the Braves as the 29th best team out of 30 in the majors. However, Atlanta will have plenty to look forward to as their all-star first baseman Freddie Freeman is still expected to be a force in the middle of their lineup this season.