The 2016 Major League Baseball season is underway as the Miami Marlins host the Detroit Tigers to begin their seasons tonight. Despite rumors of possibly being let go prior to the season, Tigers manager Brad Ausmus is back with the club for his third season. Ausmus returns despite going 74-87 last season. The Marlins who also had a disappointing season last year (71-91) will look to bounce back with new manager Don Mattingly. Mattingly will make his debut as the 12th manager in franchise history and has brought with him a veteran leadership after leading the Los Angeles Dodgers to a 446-363 record in his five years with the club.
The stage is set. @WeiYinChen16 to deliver the first pitch of 2016.#OpeningNight | https://t.co/1dykow5nSQ pic.twitter.com/PFuNSz6fJN

— Miami Marlins (@Marlins) April 5, 2016
Mattingly has brought in a new swagger to the team as they bring back All-Star talents José Fernández, Giancarlo Stanton, and Dee Gordon. As Opening Week begins,  newly acquired pitcher Wei-Yin Chen starts the year off for Miami on the mound. Chen went 11-8 with the Baltimore Orioles with a ERA of 3.34 last year and he will go up against a Tiger lineup featuring one of the greatest hitters of all time and former Marlin, Miguel Cabrera. Cabrera, who spent some time off last year due to injury, will look to continue to dominate as he tries to win a third AL MVP and attempt to capture a second AL Triple Crown.
https://twitter.com/tigers/status/717153715803856896
Starting the year off pitching wise for the Tigers is former AL Cy Young and AL MVP winner, Justin Verlander. Verlander, who only made 20 starts last year due to injuries, went  5-8 with a 3.38 ERA. Seeking to find his rhythm could be tough, facing off against of the the best hitters in the game today, Giancarlo Stanton.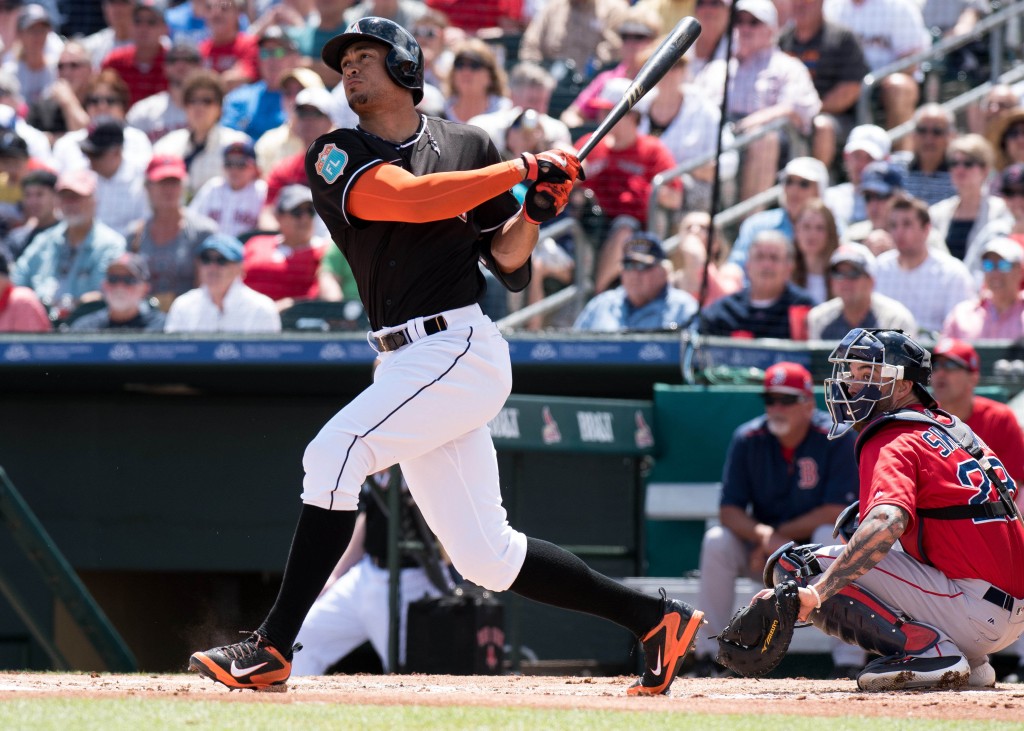 Stanton, who was well on his way to 50 homers last year, was hit with the injury bug after only playing in 74 games last year. Also batting for the Marlins is break out star Dee Gordon, the league batting champion who hit .333 with 205 hits.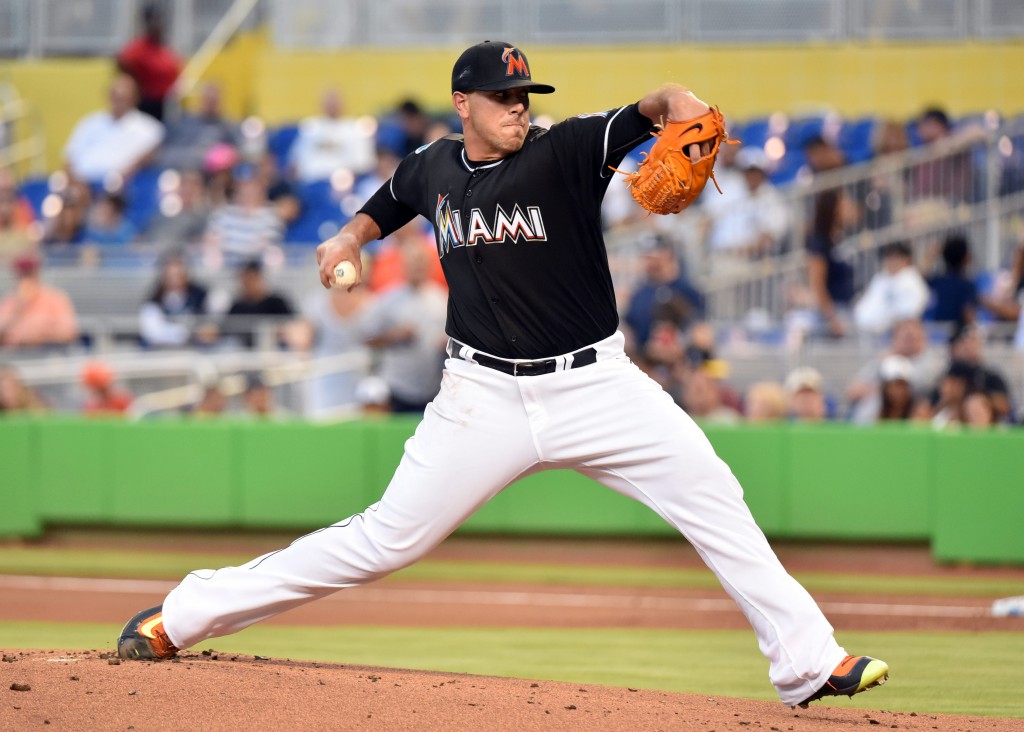 The Marlins plan to start ace pitcher José Fernández in the second game of the series.  Fernández hopefully is fully recovered from Tommy John surgery and he could be poised for a big year.  He is also undefeated at Marlins Park. The Tigers plan on starting former Marlin Anibal Sanchez in the second game of the series. Sanchez spent six and a half years with the Marlins before being traded to the Tigers in 2012. Sanchez had an ERA of 4.99 last year but this spring he's looked sharp, only having one bad inning in his outings.
The Marlins and Tigers are set to play at 7:10 p.m. and all the action can be caught on Fox Sports Florida or the MLB Network.