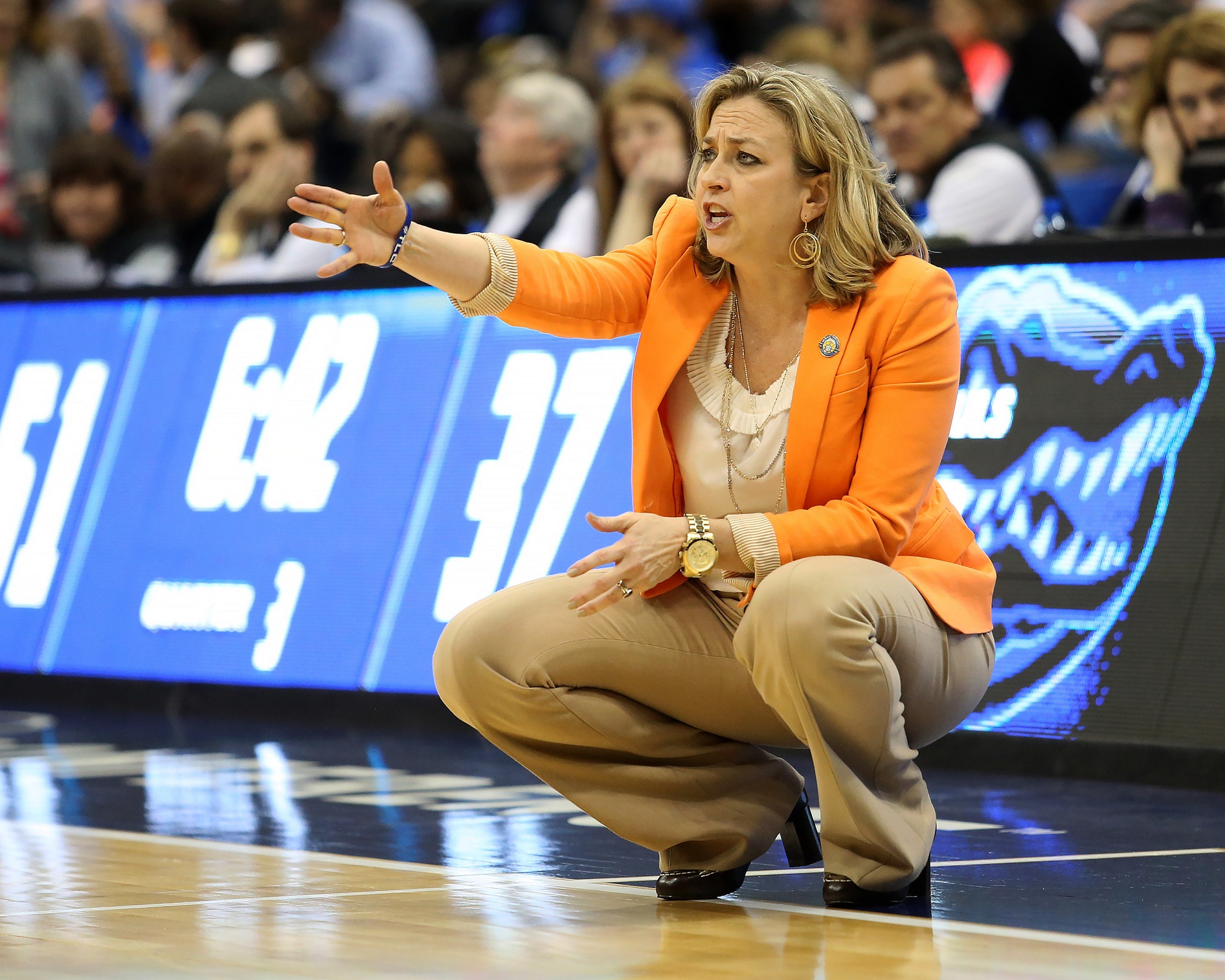 The Florida women's basketball team tries for its first SEC win of the season when it travels to Georgia to face the Bulldogs on Sunday.  Coming off of a home loss against the Texas A&M Aggies, 67-59, Florida finds itself .500 on the season.
Streaking
The Gators find themselves at 0-5 in conference play and currently on a five game losing streak.  Now let's give credit where credit is due… two of those losses have been in January to two top five teams; South Carolina and Mississippi State.  But coming up, things will not get any easier for the Gators.
Georgia
Georgia comes into the game after also falling to South Carolina last week 66-63.  The Bulldogs were in the game until the end as freshman Stephanie Paul's tying three pointer went long.
More recently, Georgia got completely demolished by Kentucky 82-61.  And if that sounds bad, imagine a first quarter with a score of 23-4 and going into half time down 44-14.
Watch Out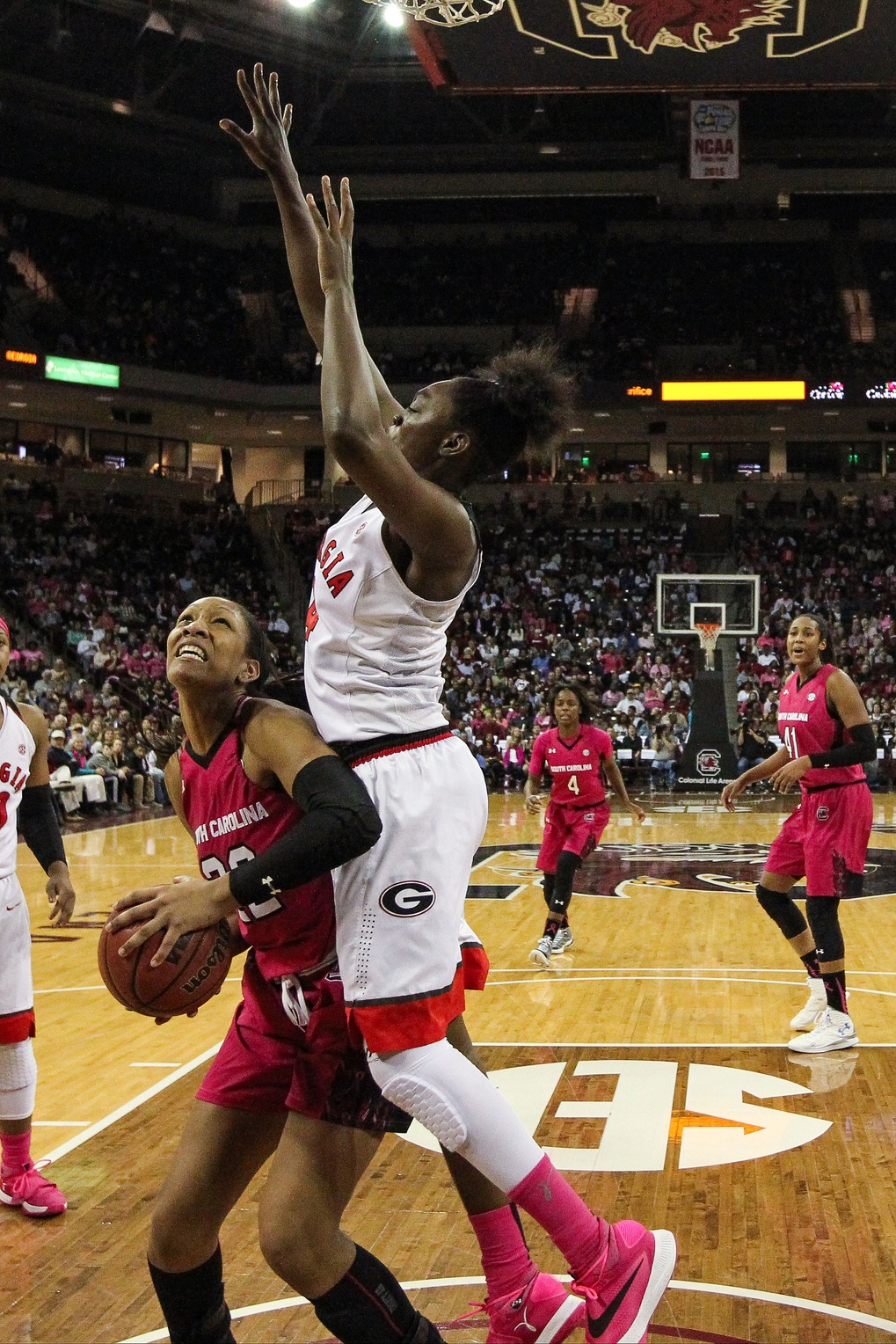 Sophomore forward Caliya Robinson is a force for the Bulldogs.  Standing as a strong 6-foot-3 athlete, she can shoot threes AND post up– she is a complete offensive and defensive threat.
In her freshman season last year, she was selected to the SEC All-Freshman team and she also found herself as SEC Freshman of the Week three times.
Impressively, all of this was coming off of a high school injury where she tore her ACL at the end of the season.
Can Florida Pick Up the Pace?
With the O' Dome under construction for the final stretch of 2016, transitioning to the Exactech Arena, Florida was stuck on a streak of 12 games out of Gainesville to start out the season- talk about a tough way to start a season.
Since then, four of the last six games were held in Gainesville to heighten some spirits, but that hasn't broken their losing streak.  To make matters worse, the Georgia game will be held in Athens.
To Florida's dismay, Georgia is 8-2 at home, 2-3 in the SEC.
Florida started out this season impressively and was nationally ranked.   But then, Florida's leading scorer, Eleanna Christinaki made the decision to leave the team herself after she was suspended for violating team rules; since that time, the Gators have struggled big time.  Also remember defensive threat Simone Westbrook takes the bench recovering from an ACL injury.
The Verdict
Could Florida walk out of Athens with a win? By looking at their play early in the season one would say absolutely…but now, with the team struggling with turnovers and some inconsistency, a win on the road could be a tall order.  The Gators will be coming in fresh having a whole week to recover since Texas A&M, so time will tell if the time off can help the team get back on the winning track.