With the football world gearing up for Super Bowl LI, it's easy to forget the fact that the big game isn't the only notable event of the weekend. The Pro Football Hall of Famers will be selected and announced on Saturday before they're inducted in August. The Pro Football Hall of Fame is where the best of the best in the world of football are honored for their accomplishments. Last years Hall of Fame class will be hard to beat with Tony Dungy, Kevin Greene, Marvin Harrison, Orlando Pace, Eddie DeBartolo Jr., Ken Stabler and Dick Stanfel. This year's class is a good one too.
The Finalists
There are 15 modern-era finalists to go along with a Senior Finalist, and two contributors. LaDainian Tomlinson, Terrell Owens, Kurt Warner and Terrell Davis are the headliners of this year's class. There are only eight spots available for the Hall of Fame. Other players under Hall of Fame consideration include John Lynch, Joe Jacoby, Ty Law, Brian Dawkins, Morten Anderson among others. Other under consideration are Jerry Jones and former NFL Commissioner Paul Tagliabue.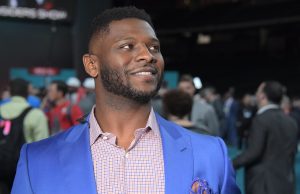 Saints Quarterback Drew Brees talks about his former San Diego Charger teammate LaDainian Tomlinson on his Hall of Fame credentials.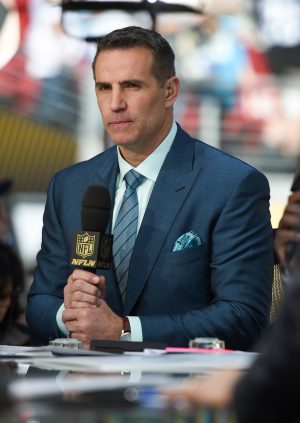 The announcement of the finalists will take place this Saturday at Wortham Theater Center in Houston at 8 p.m.
Warner was a 2-time NFL MVP & 4-time Pro Bowl selection. Passed for 32,344 YDs & 208 TDs in 12 seasons #PFHOF17 https://t.co/IFLBSXK0Gz

— Pro Football HOF (@ProFootballHOF) February 1, 2017