Ken Griffey Jr. and Mike Piazza were selected as the newest inductees into the Baseball Hall of Fame on Wednesday evening. Griffey received a record 99.3 percent of votes (437 out of 440), eclipsing Tom Seaver's previous mark of 98.84. This was Piazza's fourth time on the ballot, and after missing out by just 28 votes last year received 365 this time around — good enough to best the 75 percent needed.
Griffey played 22 seasons in the MLB, beginning and ending his career with the Seattle Mariners. He also was with his hometown Cincinnati Reds from 2000 to 2008, and finished that 2008 season with White Sox. He ranks sixth all-time with 630 home runs and was selected to 13 All-Star games. Known to most simply as "The Kid" or "Junior," Griffey almost never seemed uncomfortable or out of place on the diamond, and says he learned that from his father.
"The work ethic that he had and the things I knew at an early age from him…that only fueled me to go out there and want to be the best," Griffey Jr. said.
The Kid is the first-ever #1 overall draft pick to be inducted to the Hall of Fame.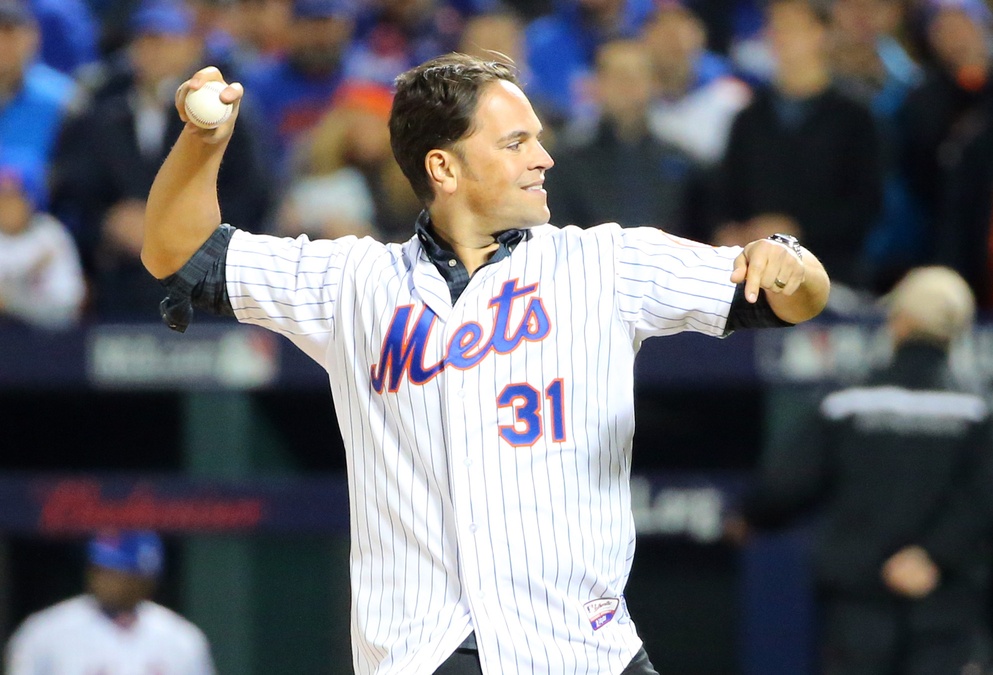 Mike Piazza was a catcher for 16 years in the bigs, most notably with the Los Angeles Dodgers and New York Mets. He won Rookie of the Year with the Dodgers in 1992, hitting 35 home runs and driving in 112 runs that season. He notched 12 All Star selections and hit over 30 homers in nine different seasons, along with leading the Mets to a National League pennant in 2000. Piazza was also a .308 career hitter.
"All the emotions came into it every year," Piazza said of being inducted after four years on the ballot. "Knowing how many great players throughout this game had to wait…it keeps it in perspective."
Jeff Bagwell missed induction by just 15 votes, Tim Raines by 23, and Trevor Hoffman was 34 shy in his first time on the ballot.