The Florida State Seminoles are looking to bounce back after a dramatic 37-34 defeat against the Clemson Tigers during Week 9. They will visit the North Carolina State Wolfpack, a team that has been winning-less for the past three weeks. The game will start at 7 p.m. ET.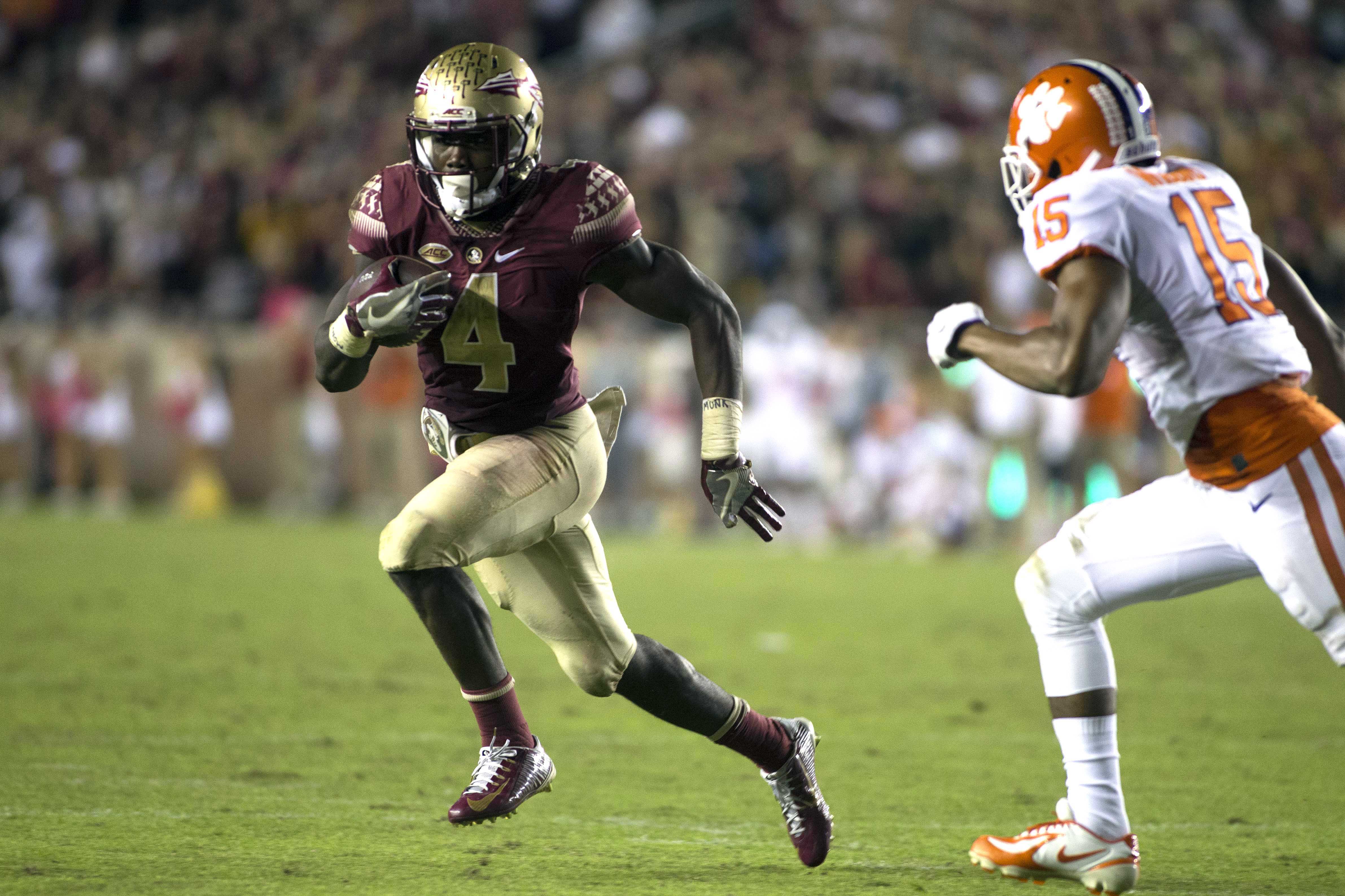 Watch Out For The Running Game
This will be a game in which the Seminoles' rushing power will be tested against the No. 17 rushing defense in the nation with 903 yards allowed. Dalvin Cook, the Seminoles' star running back, will have to show why he has been one of the best offensive players this season. He is the rushing leader of his team and is also in fifth place in that category in the whole league with 1,069 yards and 11 touchdowns. Cook can be tough for any defense because of his quick footwork and physicality when working under pressure.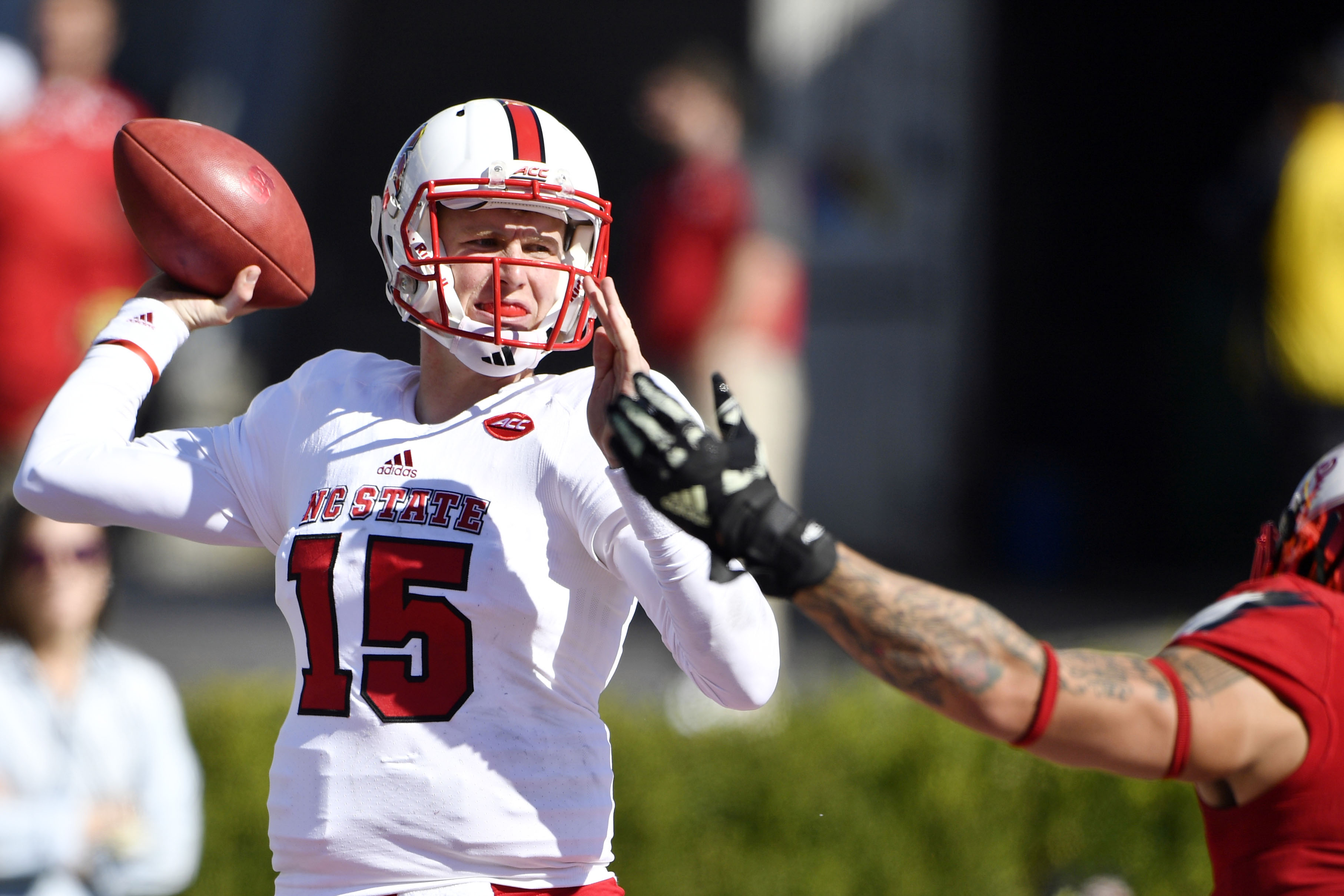 Take Care of The Ball
Ryan Finley, the Wolfpack's quarterback, will have to improve on his accuracy when coordinating the offense. Finley has a great ability to play in a fast pace. He is quick to make decisions when he has the ball in his hands, but he needs to be careful with making turnovers. He has thrown six interceptions, so far, this season.
Finley will have to, at least, think a little bit more when passing the ball because of the interception machine, Tarvarus McFadden. The Seminoles' defensive back is the leader in interceptions in the ACC with six passes intercepted. McFadden will probably be a crucial factor in this game because of his great sense of space and quick anticipation when reading the opponents' plays.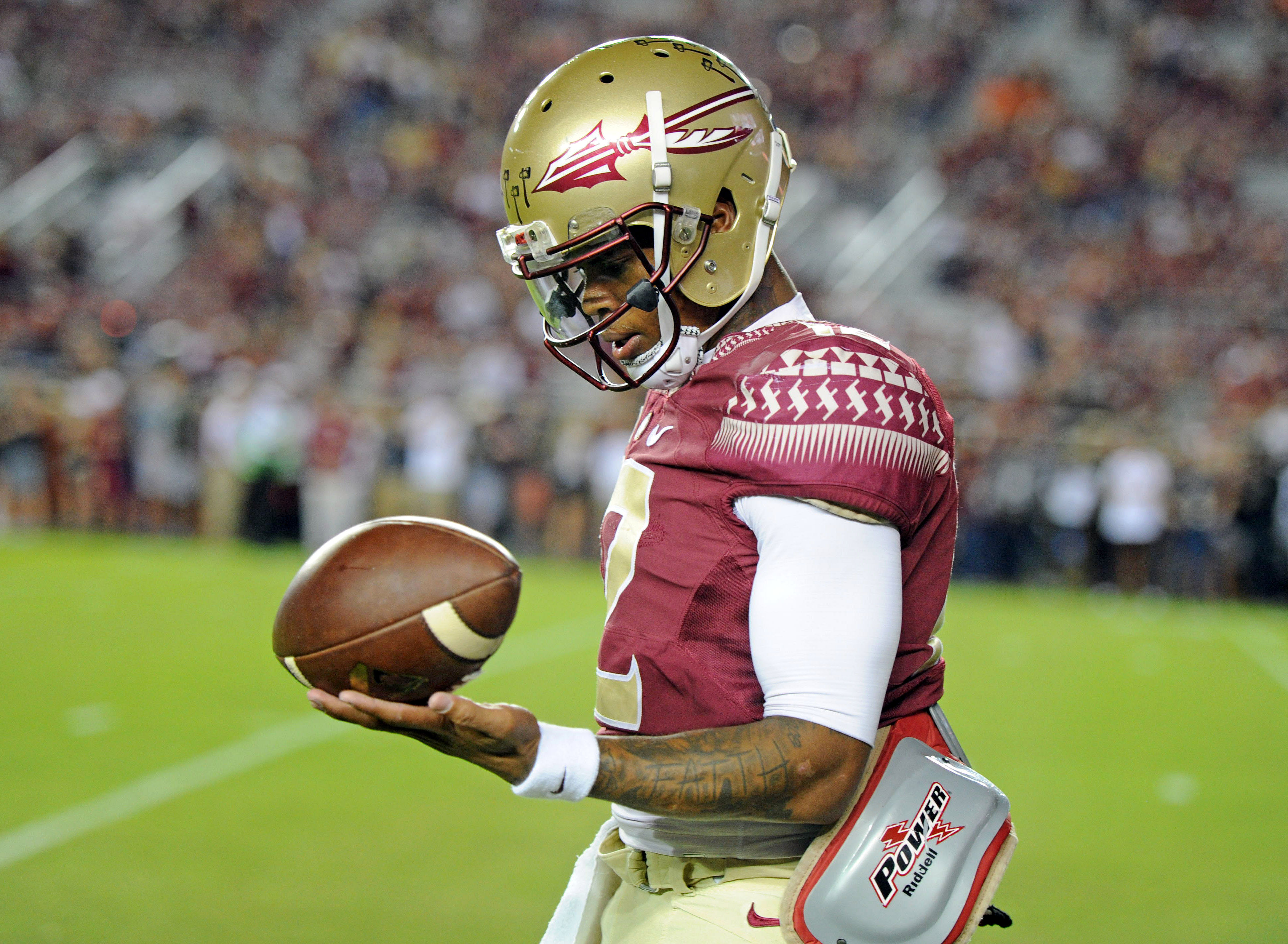 Let it fly, Deondre
Deondre Francois, Seminoles' quarterback, needs to take an approach on passing the ball in this game because the Wolfpack are the No. 81 defense in the nation against the passing with 1,930 passing yards allowed. Francois might have the chance to increase his touchdown numbers (11) against the Wolfpack. Even tough he does not have that many touchdowns, he has the enough patience and velocity to read and make plays.
The Seminoles are in a most-win situation after they lost crucial games against the Louisville Cardinals, the North Carolina Tar Heels and the Clemson Tigers. They are in fifth place in the ACC Atlantic Standings and have to get a victory to keep their playoff dreams alive.