Fourth-ranked Kentucky takes a trip to Rocky Top to face state border rival and SEC rival Tennessee on Tuesday. The Thompson-Boling Arena should be filled with Volunteers and Wildcats hopeful for a good game—Volunteers will be hoping for an upset. However, this will be tough competition for Tennessee as Kentucky is their sixth ranked opponent they have faced thus far.
What To Look For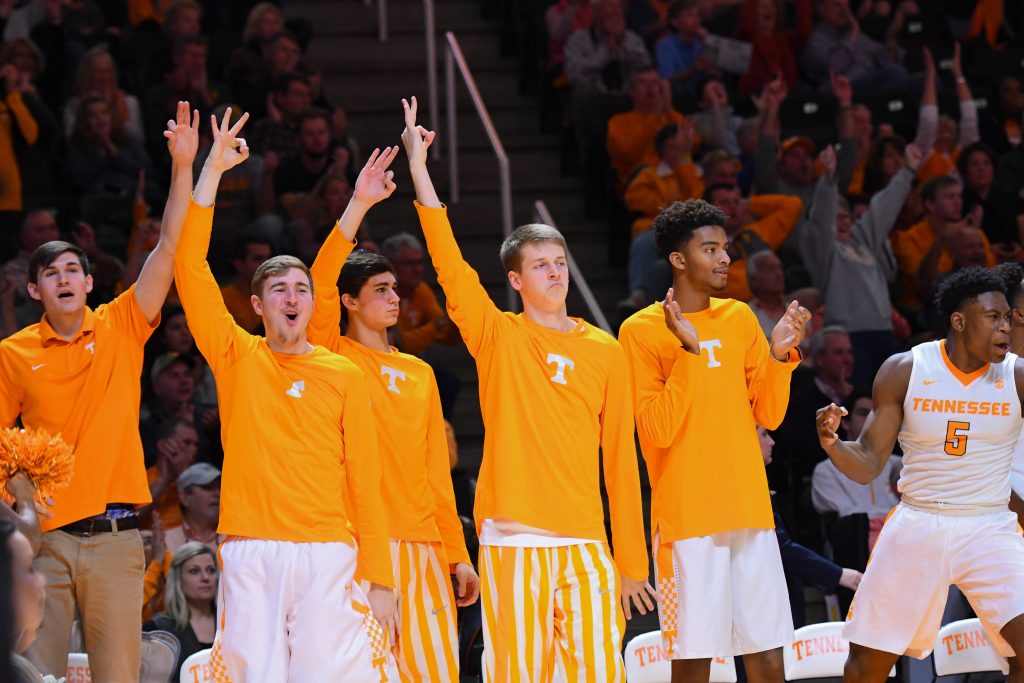 The Wildcats (17-2, 7-0) are putting their undefeated conference record on the line against a Tennessee (10-9, 3-4) team that just reached their 10th win of the season on Saturday and these Volunteers are looking for their first victory over a ranked team this season. The guy that could help them reach that goal is Robert Hubbs III. The senior averages 14.9 points per game and his 19 points surged the Volunteers past Mississippi State.
However, Kentucky has a stud player named Malik Monk as well as a loaded 15-man roster. Just like his Wildcats, Malik is leading the SEC, but with averaging 21.7 points per game. You can't forget about Grant Williams who is averaging 10.8 points per game for the Kentucky Wildcats.
Tonight's tip-off scheduled for 9 p.m on ESPN.
This matchup could be a good one and surprise fans, but ultimately this game is just game before Kentucky takes on second-ranked Kansas on Saturday.