When it comes to cross-town rivalries, it doesn't get much better than the rivalry between Gainesville and Buchholz High School. No matter what sport, the people of Gainesville know when these two teams face off. Tonight the two schools will battle it out on the hardwood as Buchholz looks to take revenge at home after losing to GHS earlier this season 49-35.
Keys for Buchholz
Buchholz has been hot as of late, winning seven of their last ten games. However the team is sitting at the .500 mark after dropping the first five games of the season. The Bobcats sit second in there district so postseason aspirations are very much in sight.
In order for the Bobcats to come out on top, they will need jump out of the gates quick and put points on the board early. The team has struggled throughout the season in the first half, averaging under 23 points scored. Meanwhile their opponents pride themselves on their defensive ability.
Will be at a little boys basketball game tonight, maybe you heard of it, Gainesville at Buchholz; wonder if students will be there?

— Larry Savage (@SunPreps) January 31, 2017
When it comes to stopping Gainesville's high powered team, Buchholz Head Basketball Coach Bob Horodyski said they will need to be consistent on the defensive end of the floor. Consistency is one thing, but Horodyski noted three specific players for the Hurricanes that could do the most damage tonight.
High-Powered Hurricanes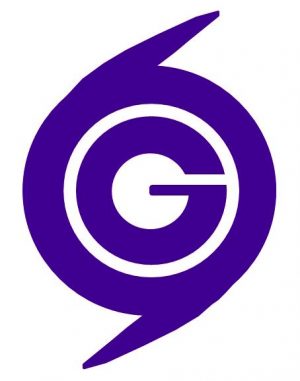 On the Gainesville side, the team has eclipsed the 20 win total for the fifth straight season and has there eyes set on Lakeland. When asked about the success of his team, Gainesville Basketball Coach Kelly Beckham credits the teams ability on the defensive end of the floor.
The last time these teams met, the Hurricanes were able to keep Buccholz from scoring more than ten points in three of the four quarters of play. Part of that might have to do with hundreds of students, faculty members, and fans from around town in attendance during the last game. Coach Beckham said the previous game had more fans in attendance than any game he has coached during his nine years at the school, but that's what makes the rivalry fun.
With only one week remaining in the regular season, Gainesville looks to keep the momentum going heading into the district tournament.
Tonight's game will be at Buchholz at 7:30.
Boys Basketball (20-2 on the season) plays at Buchholz on Tuesday night. Varsity starts at 7:30 PM. Go Canes!

— GHS Hurricanes (@GHSHurricanes) January 31, 2017