The NFl season is over but there is still a lot to talk about football in this pre-season. Head coaches and staff members have been gathered in Indianapolis since Tuesday for the NFL combine. For the next three days, NFL prospects will be under the microscope for a place in a NFL team next season. The Miami Dolphins have some spots to fill after a roller-coaster season.
The Dolphins will have to keep a special look at the defensive prospects of this year's draft after a poor 2016 season in terms of defending the rush. They allowed an average of 140.4 rushing yards per game and were in the 30th position in that department. The Dolphins also averaged 382.6 net yards per game and were in the 29nd position in that stat. Fortunately for the Dolphins, there are a lot of talents to choose from to compensate those positions and take advantage of having the No. 22 spot in the first round of the draft.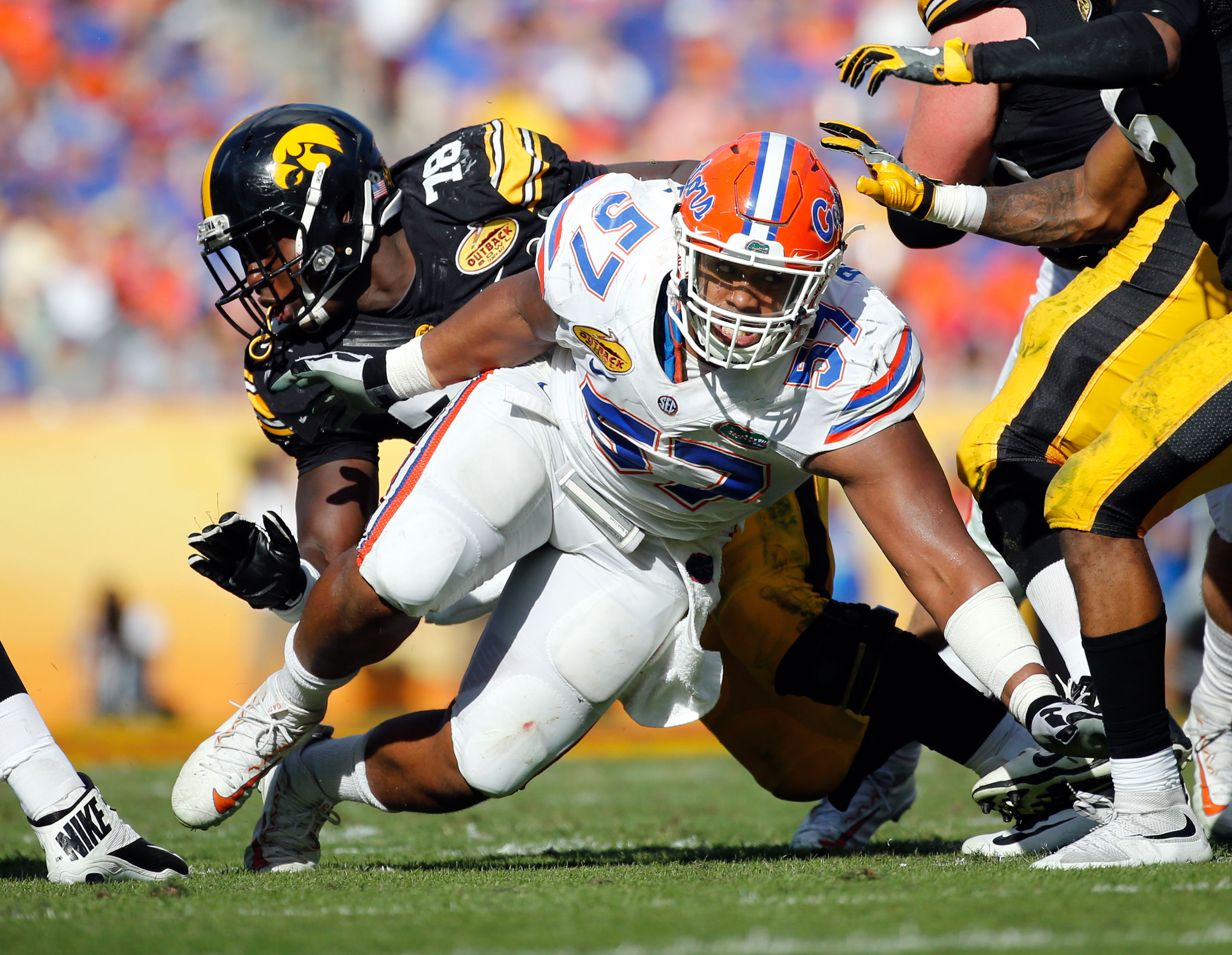 Caleb Brantley
It will be difficult for the Dolphins to get a talent like Caleb Brantley, defensive tackle for the Florida Gators, waiting until the 22nd spot on draft night, but he might be the best option for them. Brantley's amazing anticipation to tackle quarterbacks, staggering way to pass between defenders and push them away are some of the reasons he is such a great prospect in this draft. The Gator had 31 tackles and 2.5 sacks last season.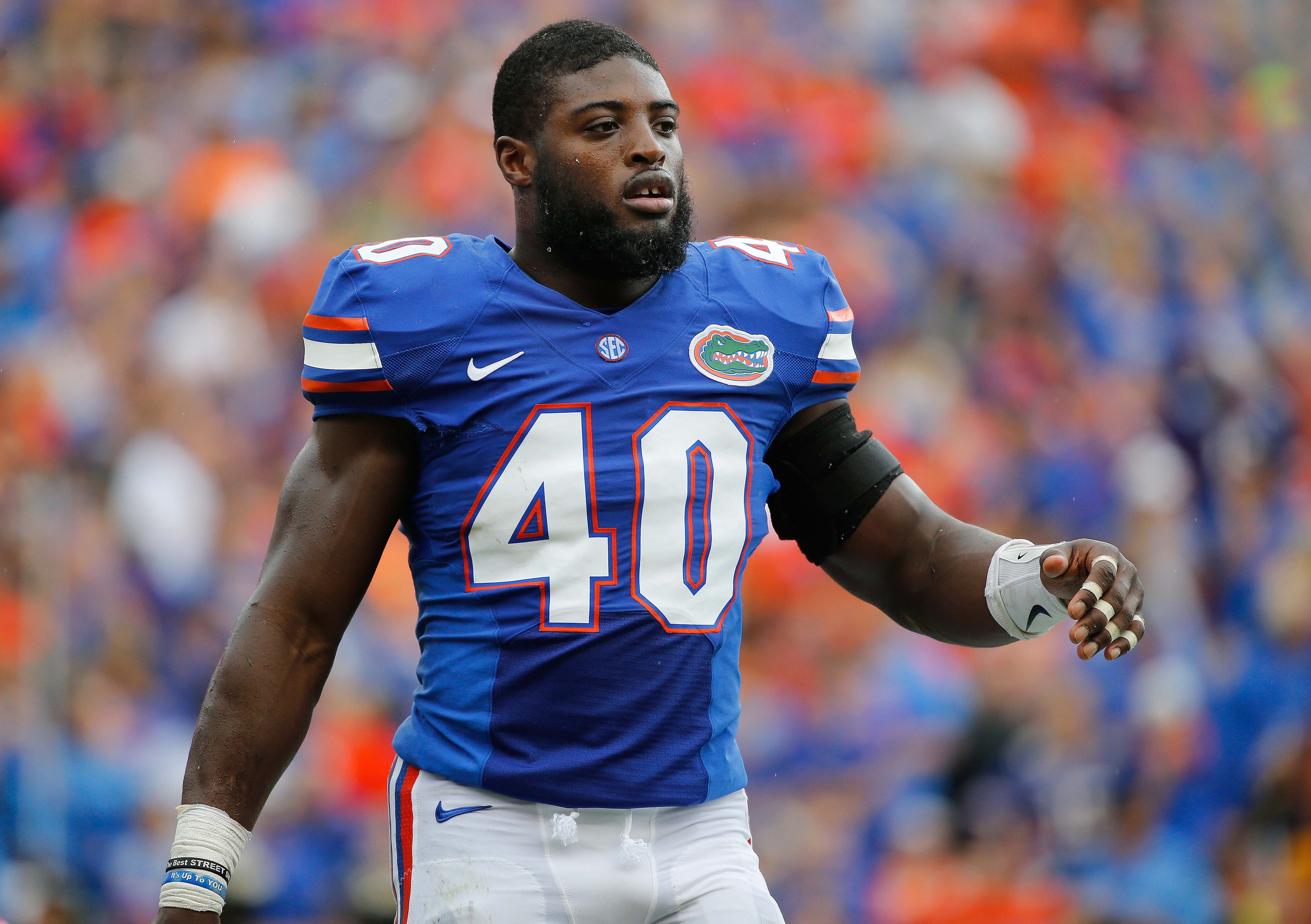 Jarrad Davis
The feistiness and incredible athletic ability of Jarrad Davis, inside linebacker for the Florida Gators, will definitely be a great addition for the Dolphins if they are able to reach him late in the first round. Davis' ability to calculate the perfect timing to go for the tackle is remarkable. He is agile to follow both the running back or the quarterback while his teammates leave open spaces for him. Davis had 60 tackles, six tackles for loss and two sacks last season.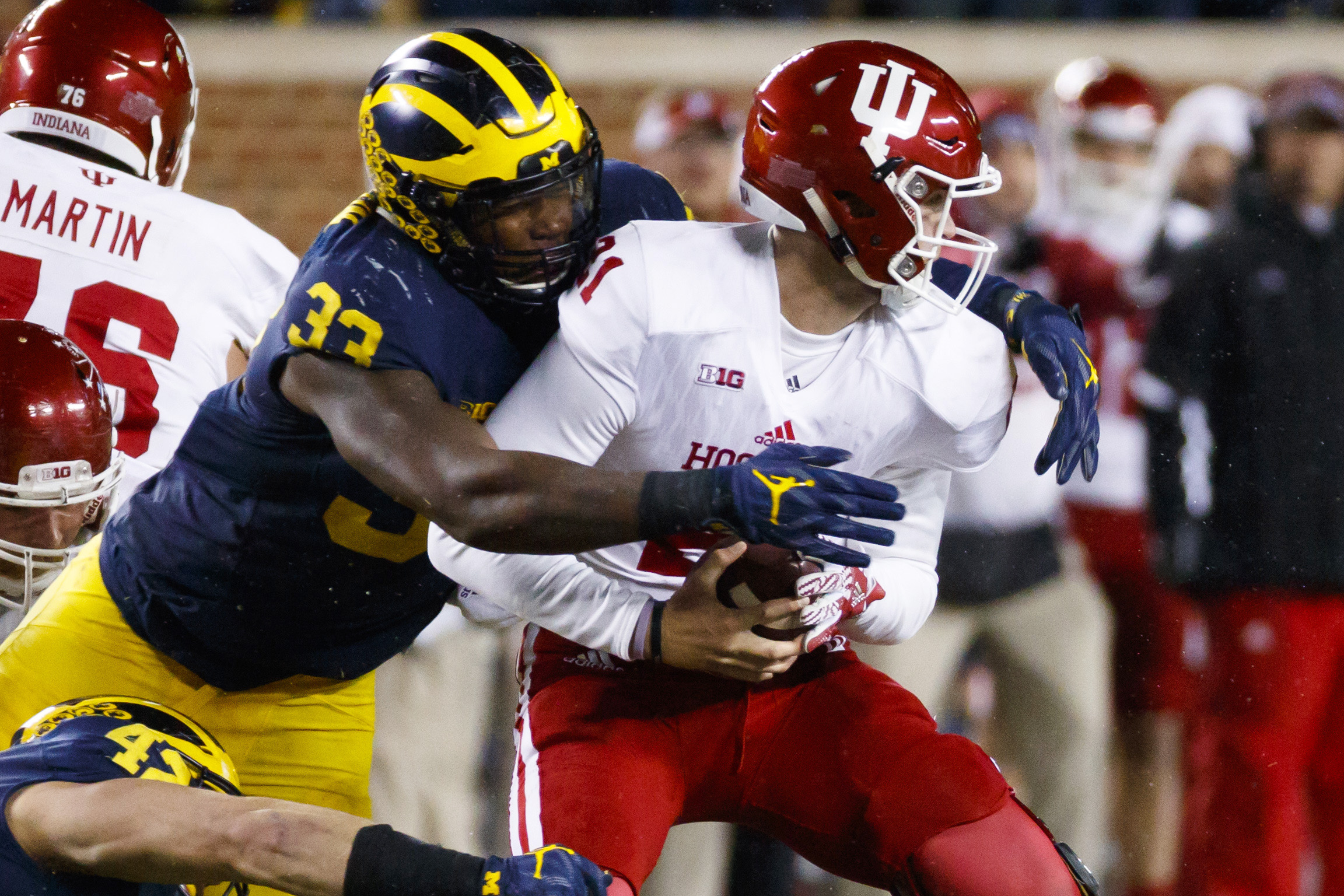 Taco Charlton
Other fantastic option for the Dolphins would be Taco Charlton, defensive end for the Michigan Wolverines. Charlton is a player with the athletic ability and the body type of a NFL player. He is also fantastic at calculating the perfect moment to approach the open space to tackle rivals. Charlton uses his strength to hold rivals and push them away to make a diagonal run to grab and tackle quarterbacks or running backs from their backs. He had 40 tackles, 13.5 tackles for loss and 10.0 sacks last season.