The Tampa Bay Rays haven't had a winning season for four years straight…ending last season with an ugly 68-94 record.  They haven't won a playoff series since 2008.  Is 2017 the season where Tampa Bay finally bounces back?
According to Sports Nation, the scouts don't quite think so.  "They're not going to score any runs. Let's put it this way—they're counting on Colby Rasmus, who hit .200 for Houston," one scout said.  "Tampa is going to be rough," another scout said.  "They're going to have to pitch their brains out."
What they do have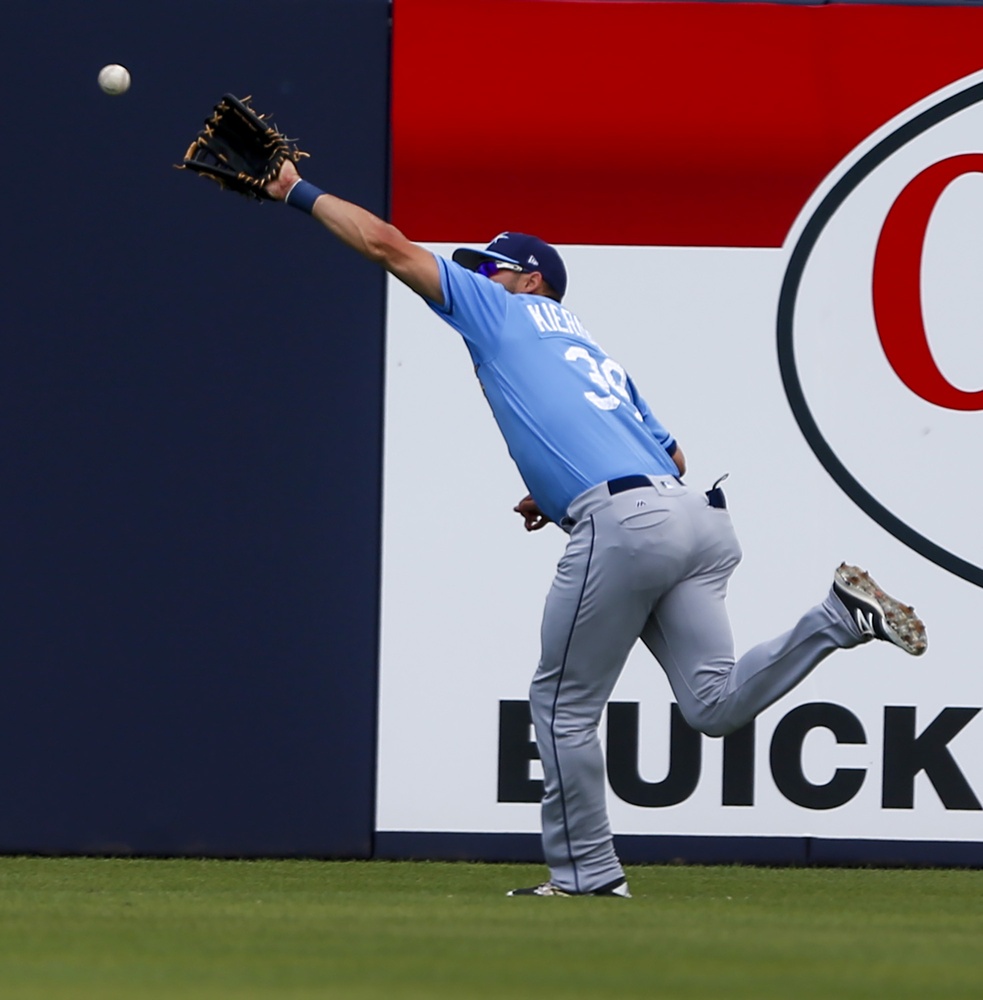 Center fielder Kevin Kiermaier had his second straight Golden Glove season in 2016, but was set back by an injury.  He just signed six years away with Tampa Bay, so for his sake, hopefully they can get back in the ball game.  At spring training he is currently batting .262.
From the plate, Evan Longoria steals the show.  Last season he hit a career-high 36 home runs and he has had one during spring training.
Ramus made his way over from the Astros in January, which will definitely contribute to the outfield.  Also a big hitter, Ramus is projected to hit at least 20 home runs this season.  While hitting .222 during spring training, he has had one home run.
Bounce Back Factors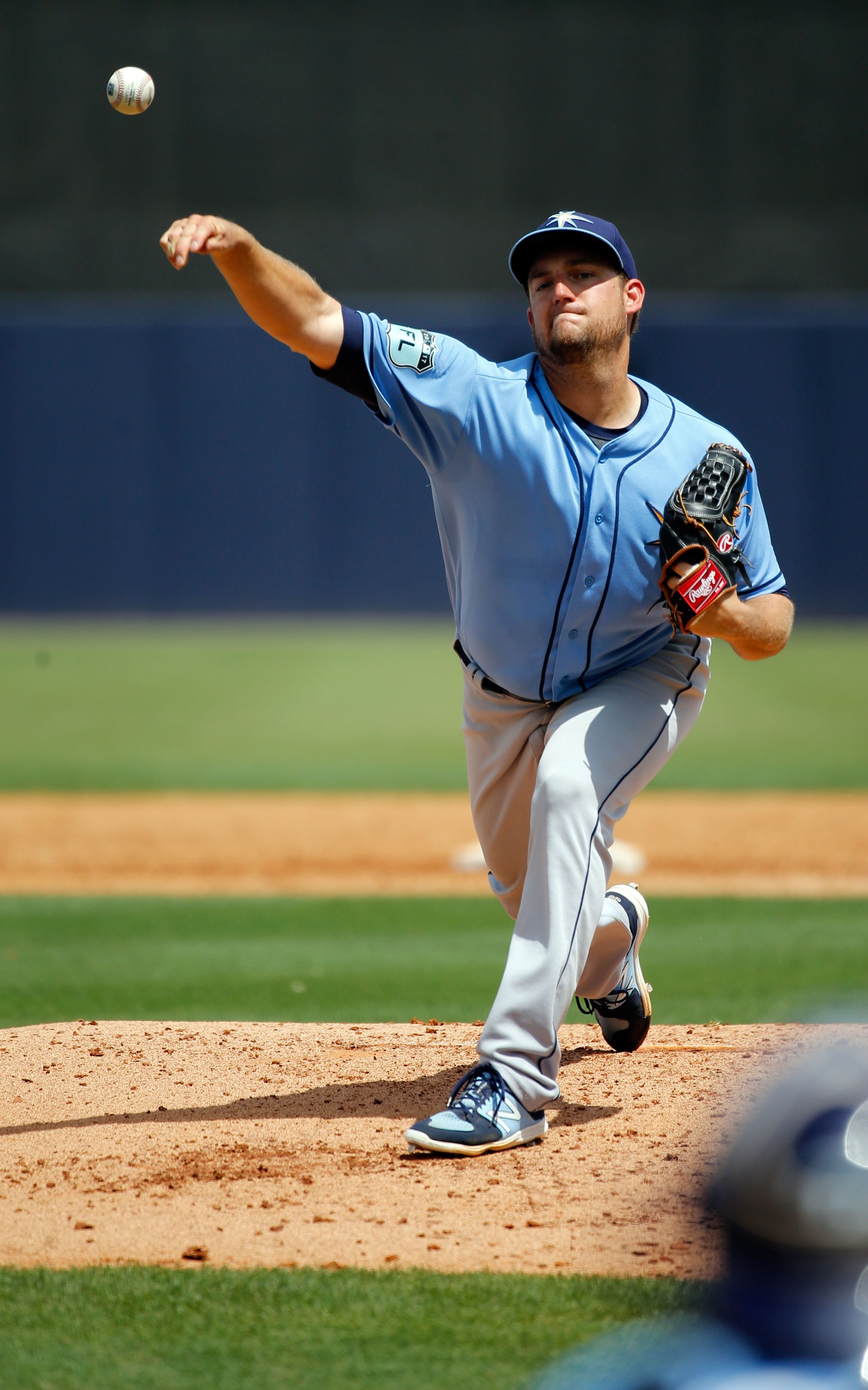 How will the bullpen emerge?  The Rays' bullpen is full and healthy, but is there any quality in there? The Rays led the 2016 MLB season with allowing the most home runs in the ninth inning,  and many of the relievers blew late leads.
Many players are bouncing around the infield at different positions.  Longoria is strong at third, that shouldn't be a problem.  But up the middle Matt Duffy, who has spent the majority of his career at third, is at shortstop.  Brad Miller has been bounced from shortstop, to first and now to second.
Bring in the free agents!  The Rays are taking a chance on Rasmus, right handed pitcher Jose De Leon and catcher Wilson Ramos.
If there is a strength on this team, it is in the starting pitching.   Chris Archer leads the way as most scouts believe he has electric stuff but last season, walks and lack of support doomed him to a rough season.
See for Yourself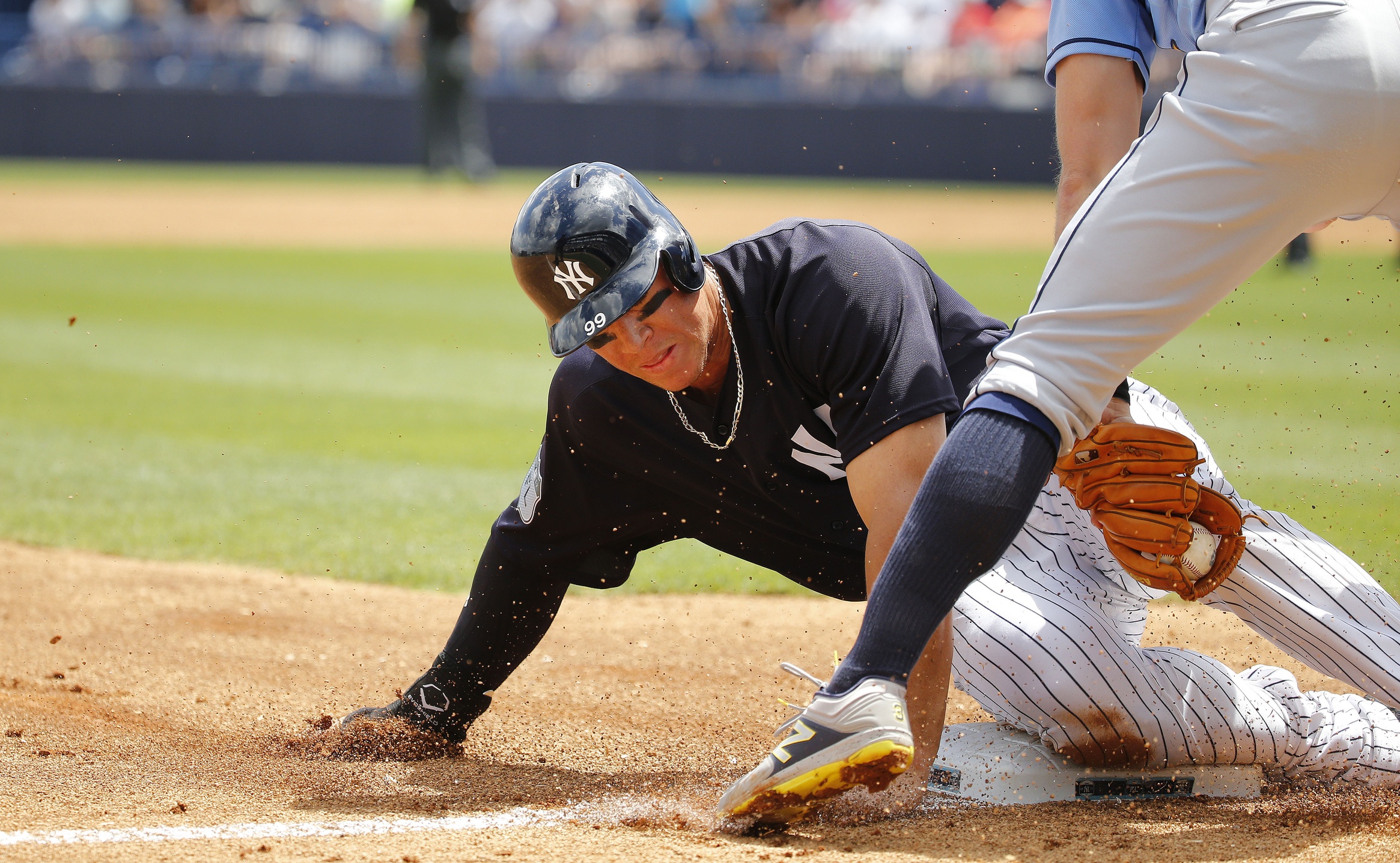 The Rays will take on the New York Yankees in front of a sell-out crowd on Sunday to open their 2017 season.  They will have a rematch on Tuesday.