The Miami Marlins will visit Queens for the first time this season to face the New York Mets in a weekend three-game series. The Marlins hope to improve offensively against the power-pitching rotation of the Mets after avoiding the swept in a 4-3 victory over the Washington Nationals. Wei-Yin Chen and Zack Wheeler are expected to be the starting pitchers. The game will start at 7:10 p.m., ET.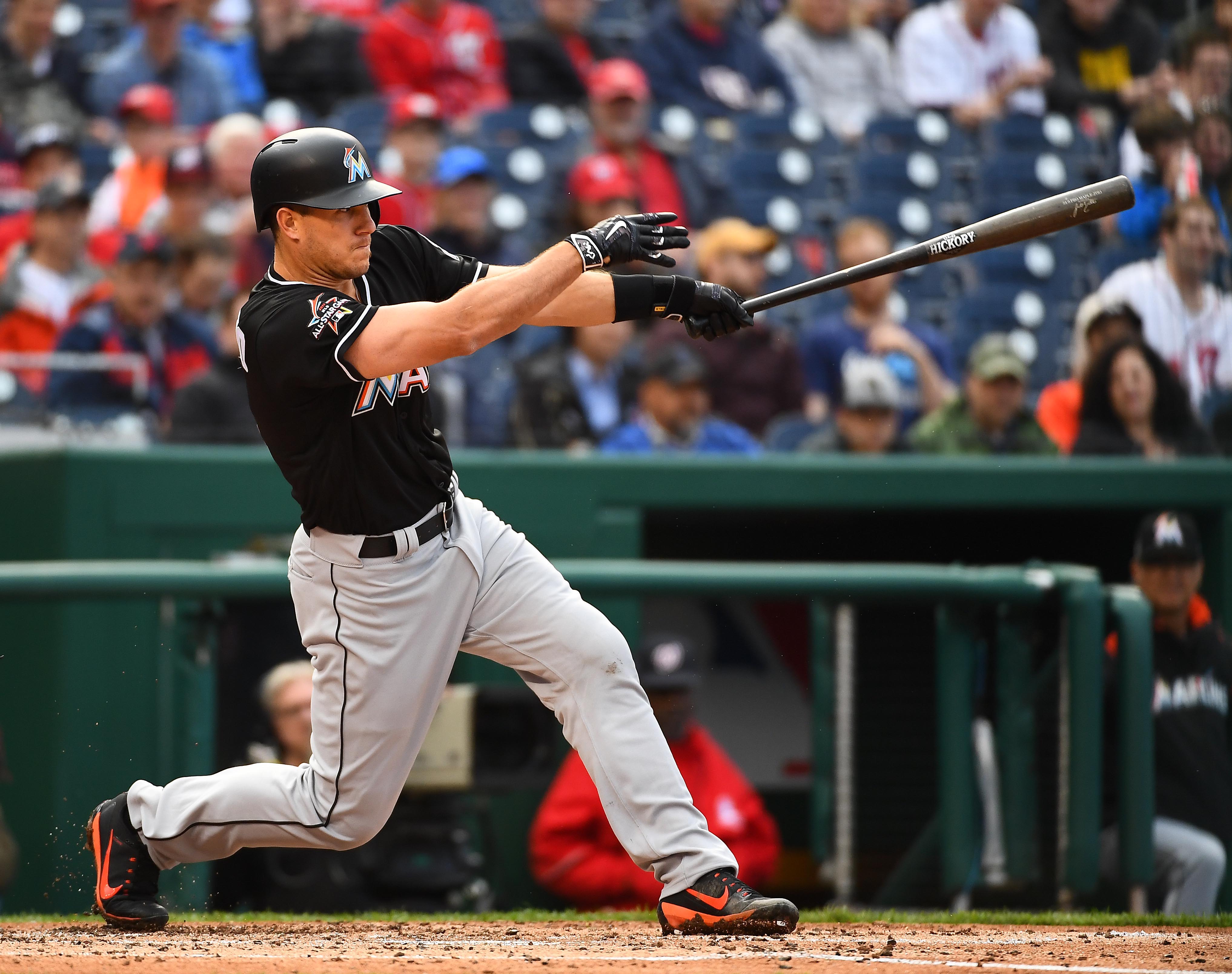 Catch Him If You Can
J.T. Realmuto did more than catching and framing. He went off the charts in the first series of the year against the Nationals. It seemed like he was the only player in the roster who was offensively accurate this opening week. He currently has a batting average of .583 while making four RBIs, two homers and scoring five runs in 12 at-bats.
The rest of the starting lineup has not delivered at the same level as Realmuto. Giancarlo Stanton, the power-hitting sensation, could not find his groove. He could only connect three hits in 13 at-bats against the Nationals. Dee Gordon and Adeiny Hechavarria have not had the best Opening Week either. Both players combine for four hits and two runs in 24 at-bats. But it is fair to say that Gordon and Hechavarria have been outstanding defensively. They have had 16 assists and 14 putouts in 30 defensive chances combined, according to Baseball-Reference.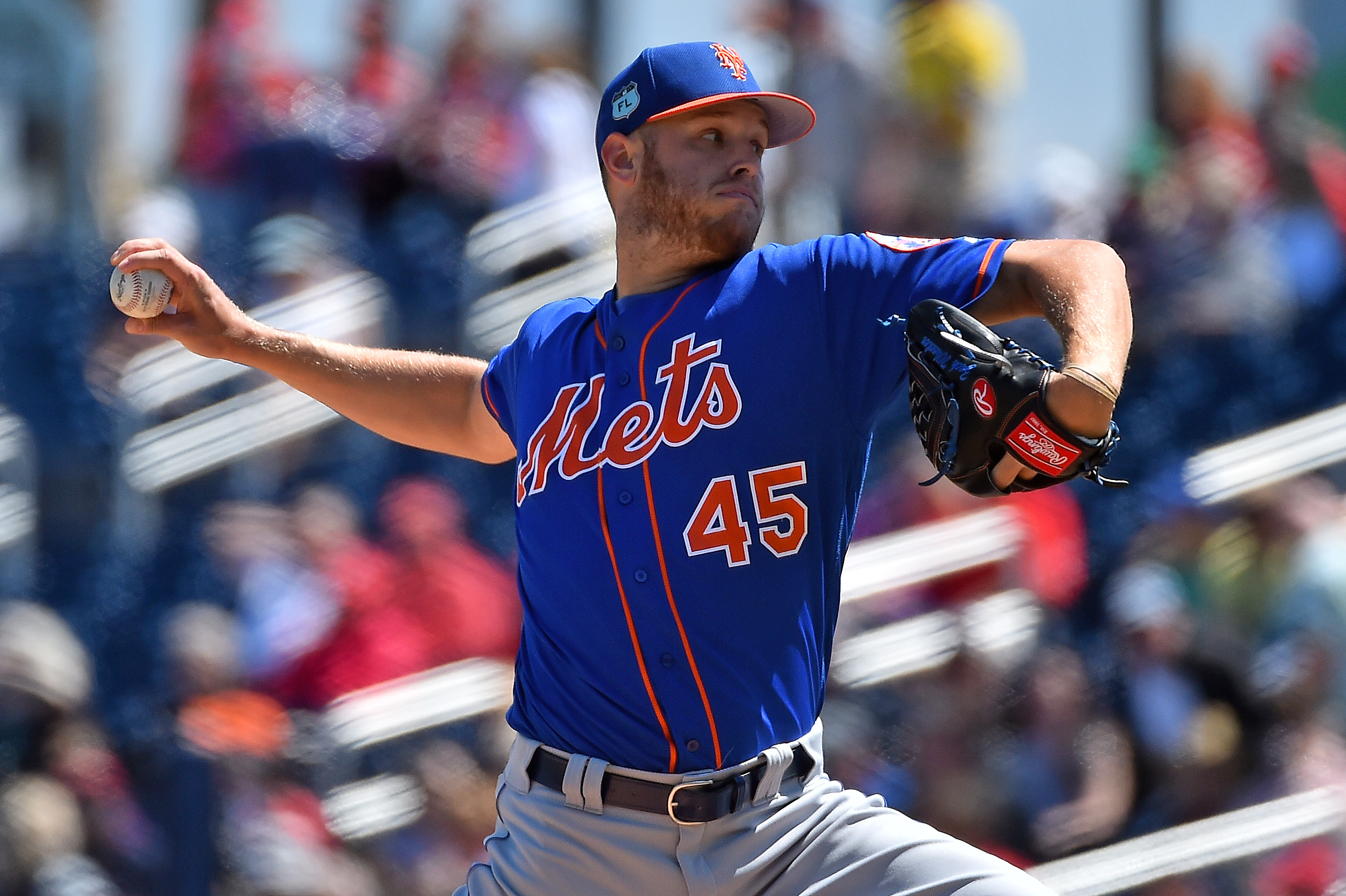 Wheeler Returns Against The Marlins
Zack Wheeler is back in the majors after missing the past two seasons due to Tommy John surgery. He will face Wei-Yin Chen on the mound. There is a lot of uncertainty in the Marlins' pitching department. After the tragic death of José Fernández, the team is in some kind of limbo to find order and solidity to its rotation. Chen is one of the players who is expected to be the man to rely upon the No. 1 or No. 2 spot in the rotation.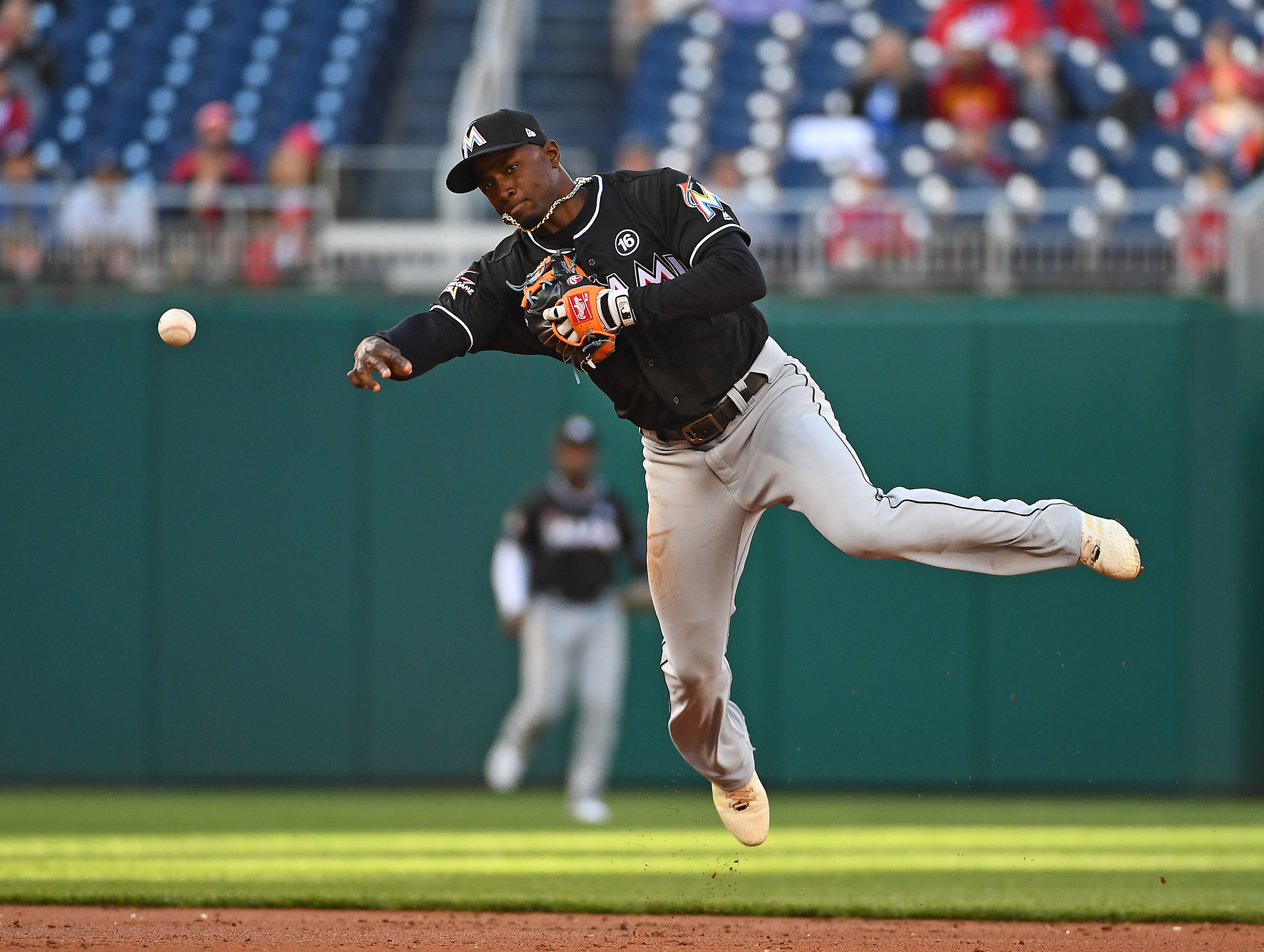 Attack Hard, Pitch Harder
The Marlins are not the only ones who need to improve on the offensive department. Last season, the Mets were in the bottom five in runs (671) and batting average (.246). They hope that the addition of Jay Bruce will complement the hitting power of Yoenis Céspedes and Curtis Granderson. Unfortunately for them, that did not happened in their first series against the Atlanta Braves. The Mets had a batting average of .198, an on base percentage of .293 and a slugging percentage of .307 in their first three games, according to Baseball-Reference. This is something that the Marlins should try to take advantage of it. Specially knowing that they have players like Gordon, Hechavarria and Christian Yelich. Players who have an outstanding footwork and show great anticipation when reading plays.