The Columbus Blue Jackets and the Tampa Bay Lightning will be facing each other once again after the 5-1 victory by the Blue Jackets on November 29th. A victory that was the beginning of a 16-game winning streak for the Blue Jackets. Columbus and Tampa Bay are currently in first and twelve place respectively in the Eastern Conference table. The game will be played at the Amalie Arena, at 8:00 p.m. ET.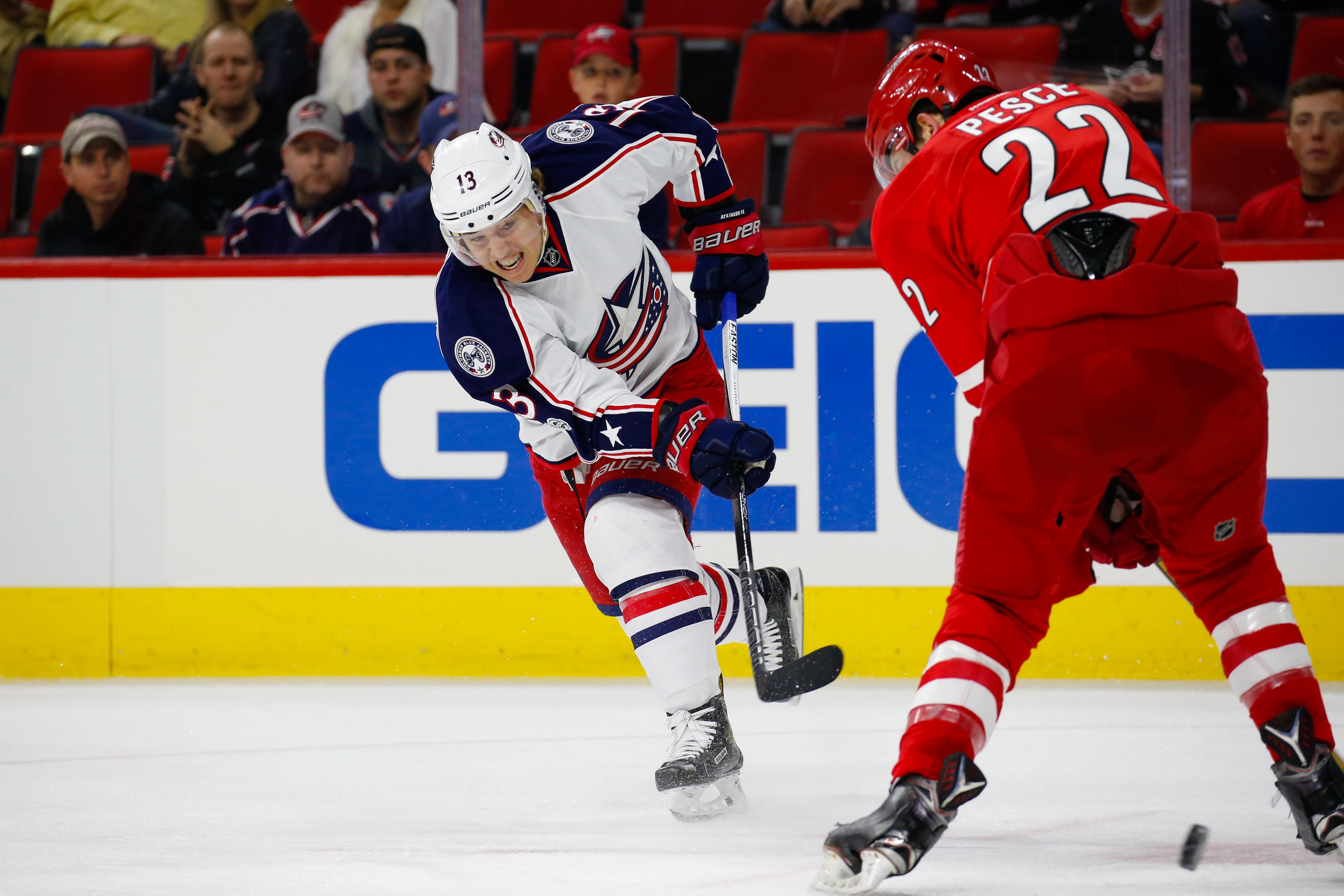 Watch Out for Cam
The Lightning will have to be aware of Cam Atkinson's offensive abilities when defending the puck and the net. Atkinson has a great vision to read the plays on offense. He also knows how to take advantage of open spaces to create passing lanes for the teammate who has the puck. Atkinson is currently in seventh place of the goal standings with 20 goals scored.
Tampa Bay has had problems with this type of players throughout the whole season. It is currently in the bottom five of the league in goals allowed with 127. Columbus will have to take advantage of this. Its dynamic players and quick transitions have allowed them to be one of the most dangerous offensive threats this season so far. The Blue Jackets are in third place in the goals table with 133.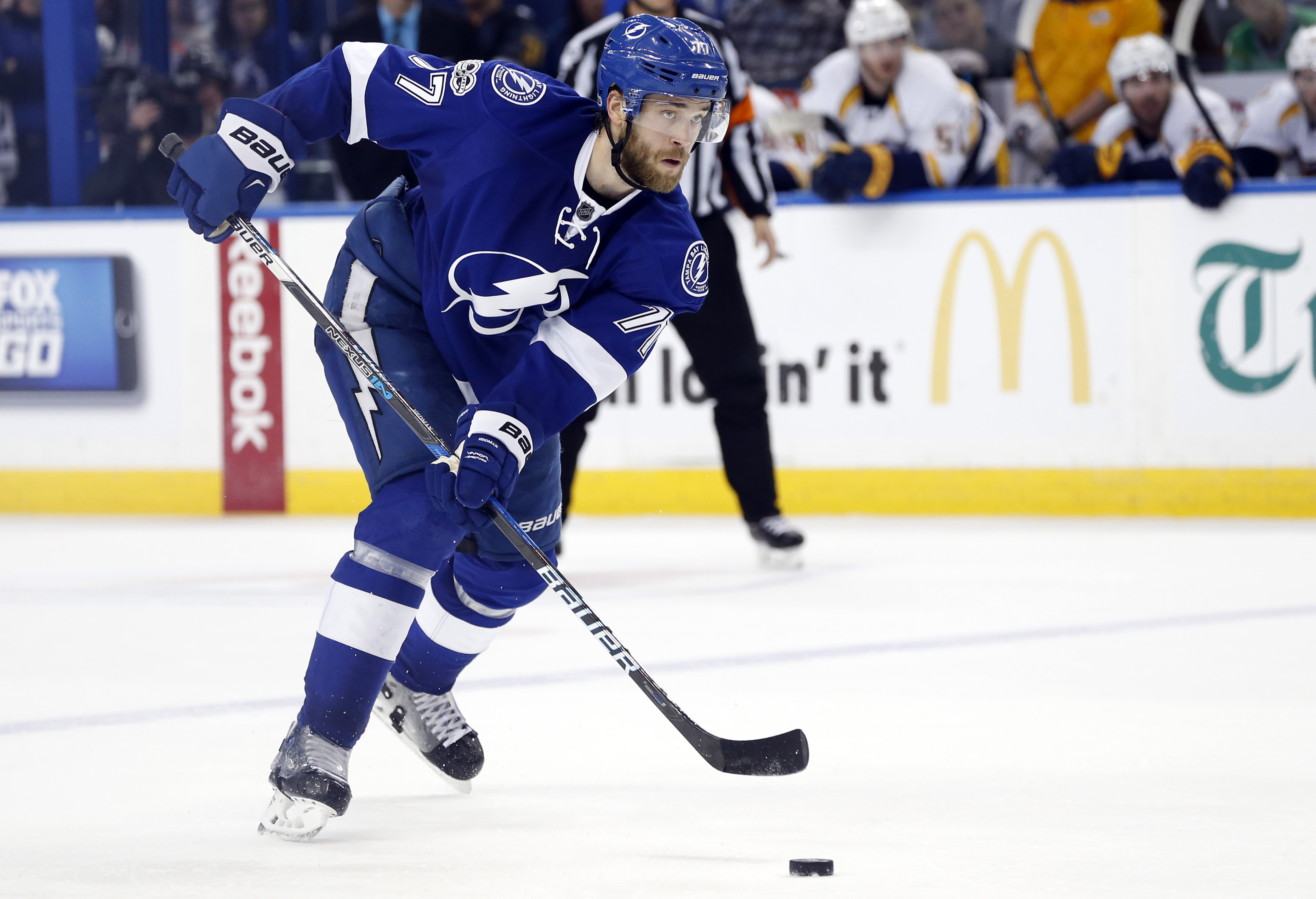 Let Victor Run The Show
Victor Hedman has been the playmaking machine for the Lightning this season. He has a long- and short-range vision that let his teammates deliver a better offense to break defensive schemes. A play-chess type of player who is in third place in the assist standing with 31. This has helped the Lightning  to have a consistent offense this season – they are in ninth place of the goal standings with 120 goals scored.
The Blue Jackets Wall
According to the injury report in BlueJacketsXtra, Sergei Bobrovsky might be available to play against Tampa Bay tonight after being out the previous game. Bobrovsky's great usage of his body and stick when defending the net is one of the main reasons why the Blue Jackets are in third place of the goals-allowed standings with 89. His presence has been one of the keys for the Blue Jackets to be at the top of the league standings. He is the leader of the winning table with 26 wins this season.