After last night's 102-86 victory over the Philadelphia 76ers, Gregg Popovich added another milestone to his resume: He tied Jerry Sloan, former head coach of the Utah Jazz, for the most wins with one franchise by a head coach (1,127).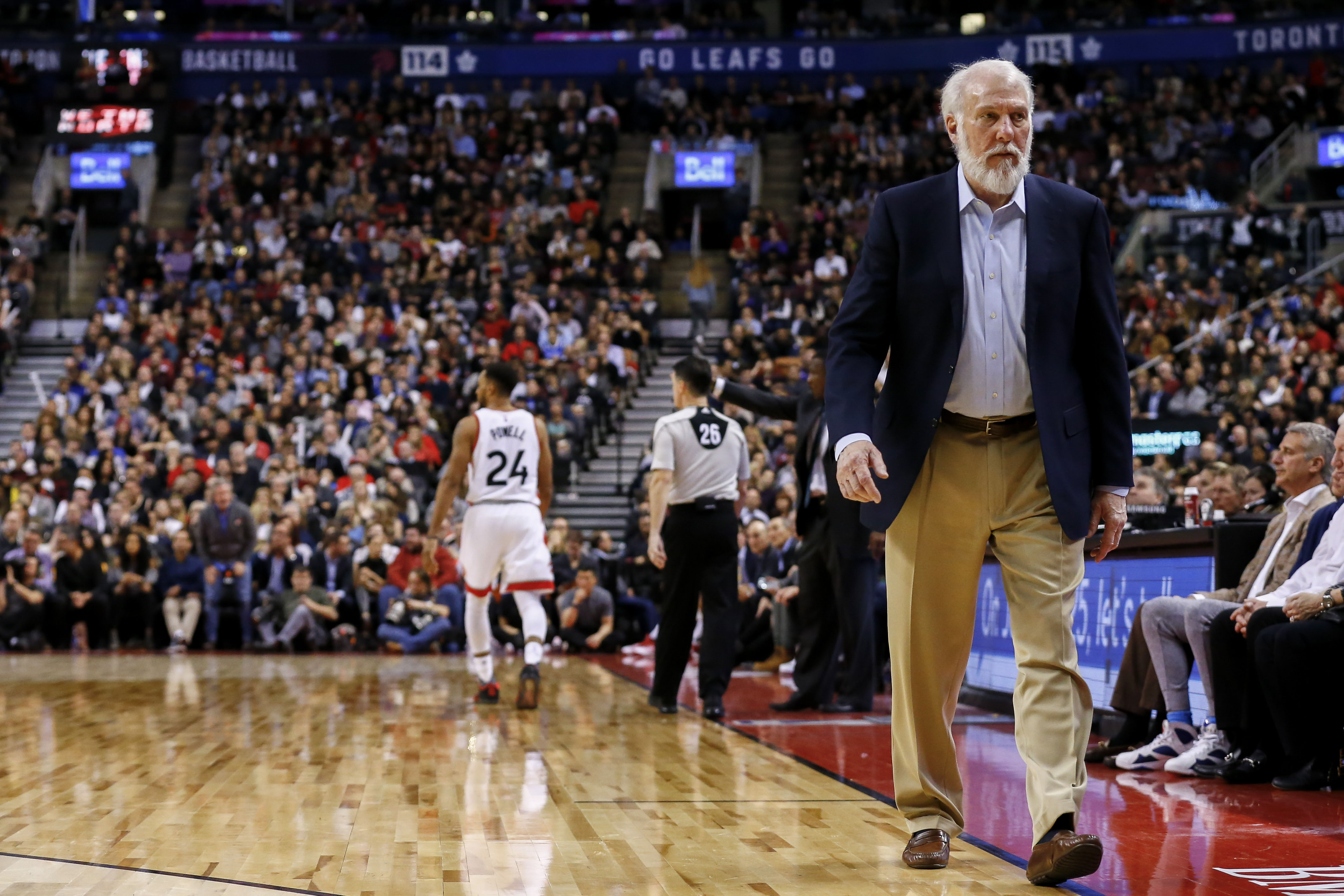 Popovich's Legacy: An Era to Remember
Five NBA titles, 1,127 wins, 19 consecutive playoff-appearances out of 20 seasons with the team and 158 playoff wins; a pretty good resume to feel proud of. But Popovich's success with the San Antonio Spurs goes way beyond the records and the NBA titles. He was able to create a basketball culture in a city that has never been considered cosmopolitan or a main attraction for tourists who come to the United States. San Antonio is synonym of basketball excellence and unity.
The Spurs have become the role model for many franchises around the NBA. They have been successful to keep their winning streak throughout the years thanks to their ability to rebuild or reinvent themselves through the NBA draft. All of the super stars developed under Popovich's wing have come from the draft; their beloved Big Three conformed by Tim Duncan, Tony Parker and Manu Ginóbili.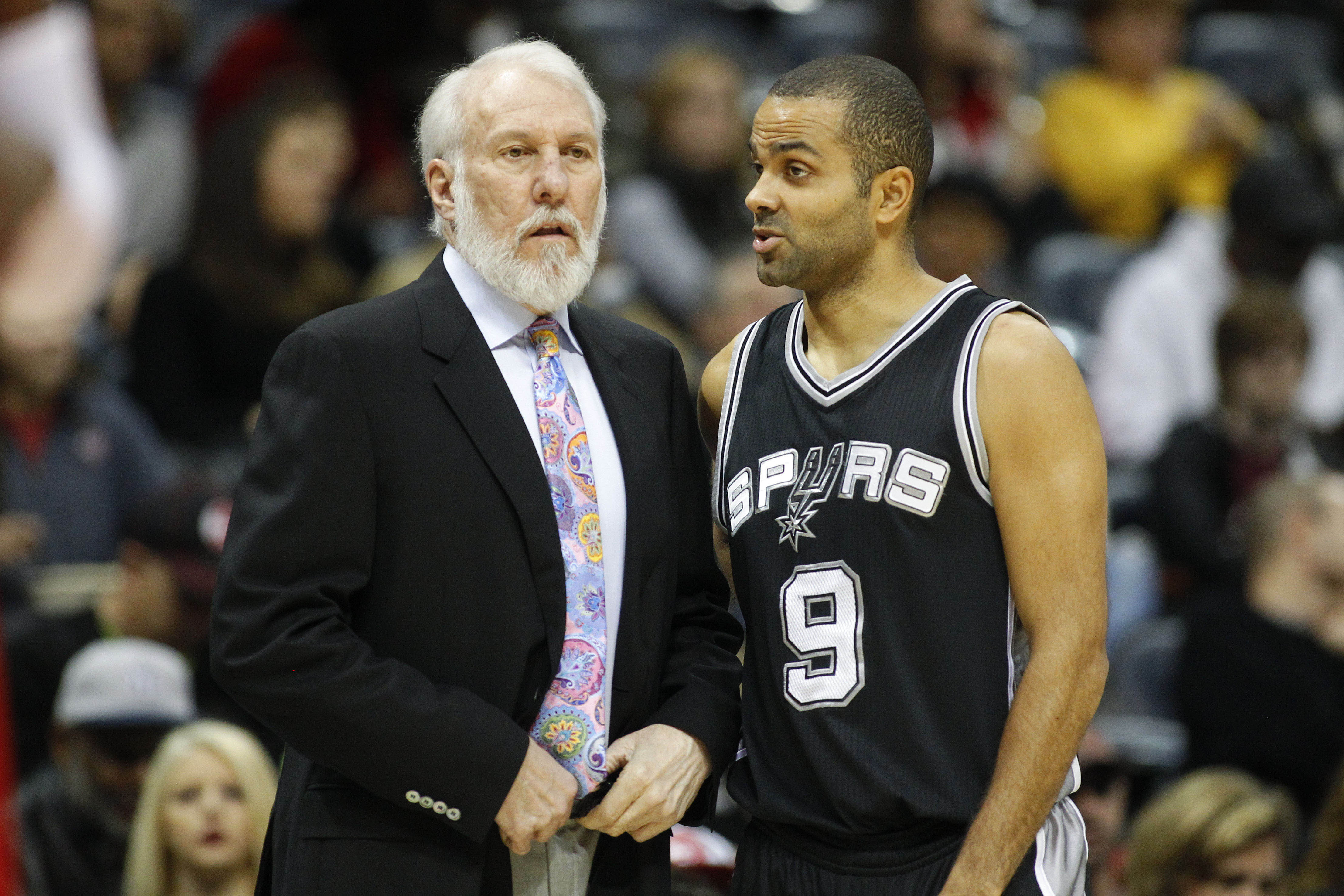 San Antonio Spurs, A Cultural Melting Pot
Since Popovich got in charge of the head-coaching job at San Antonio, the Spurs became one of the organizations, in which international players can develop their game at the highest level in basketball. Many players have passed through this multicultural roster: Frenchmen like Parker and Boris Diaw; Argentinians like Ginóbili and Fabricio Oberto; Patty Mills, from Australia; Marco Belinelli, from Italy; Aron Baynes, from New Zealand; Cory Joseph, from Canada; Boban Marjanović, from Serbia; Tiago Splitter, from Brazil; Pau Gasol, from Spain.
This multicultural environment can be considered one of the main pillars in the NBA to expand its branding overseas. Nowadays, it is easy to find international players around the league having success in their teams.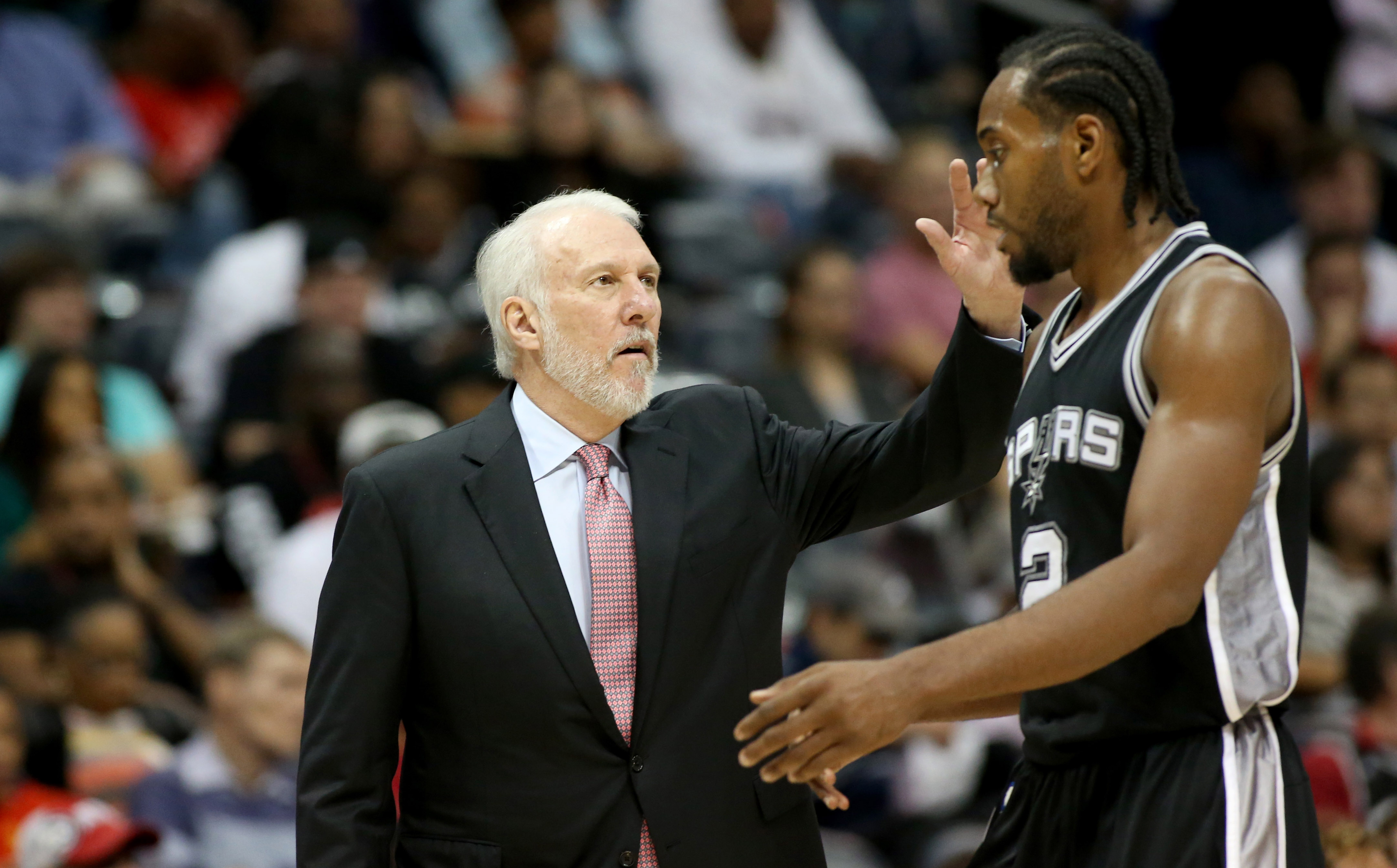 What is Next in The Years to Come?
The 2016-17 season was meant to be a transition process for the Spurs because of Duncan's retirement. This franchise was built around the one who is maybe the best power forward of all time. It is always difficult for any coaching staff to face this kind of changes. But this was not the case for the Spurs. Popovich prepared for this moment a long time ago. He renewed the Spurs' roster and found a franchise-player level in Kawhi Leonard to build around the upcoming generation. Most importantly, Popovich established a playing system or philosophy in the years to come. Something that is very essential for a team because players know what to expect from their coaching staff on practices and games.
The Spurs are right now in second place in the Western Conference with a 38-11 record. According to NBA stats, they are in ninth place in points per game (107.3), sixth place in assists per game (24.1) and second place in opponent's points (98.9).