After eight days of rest due to the All-Star festivities, the Orlando Magic could not get a home win over the Portland Trail Blazers. The Blazers' dynamic duo of Damian Lillard and C.J. McCollum leaded their team with 33 and 22 points respectively in a 112-103 victory at Amway Center.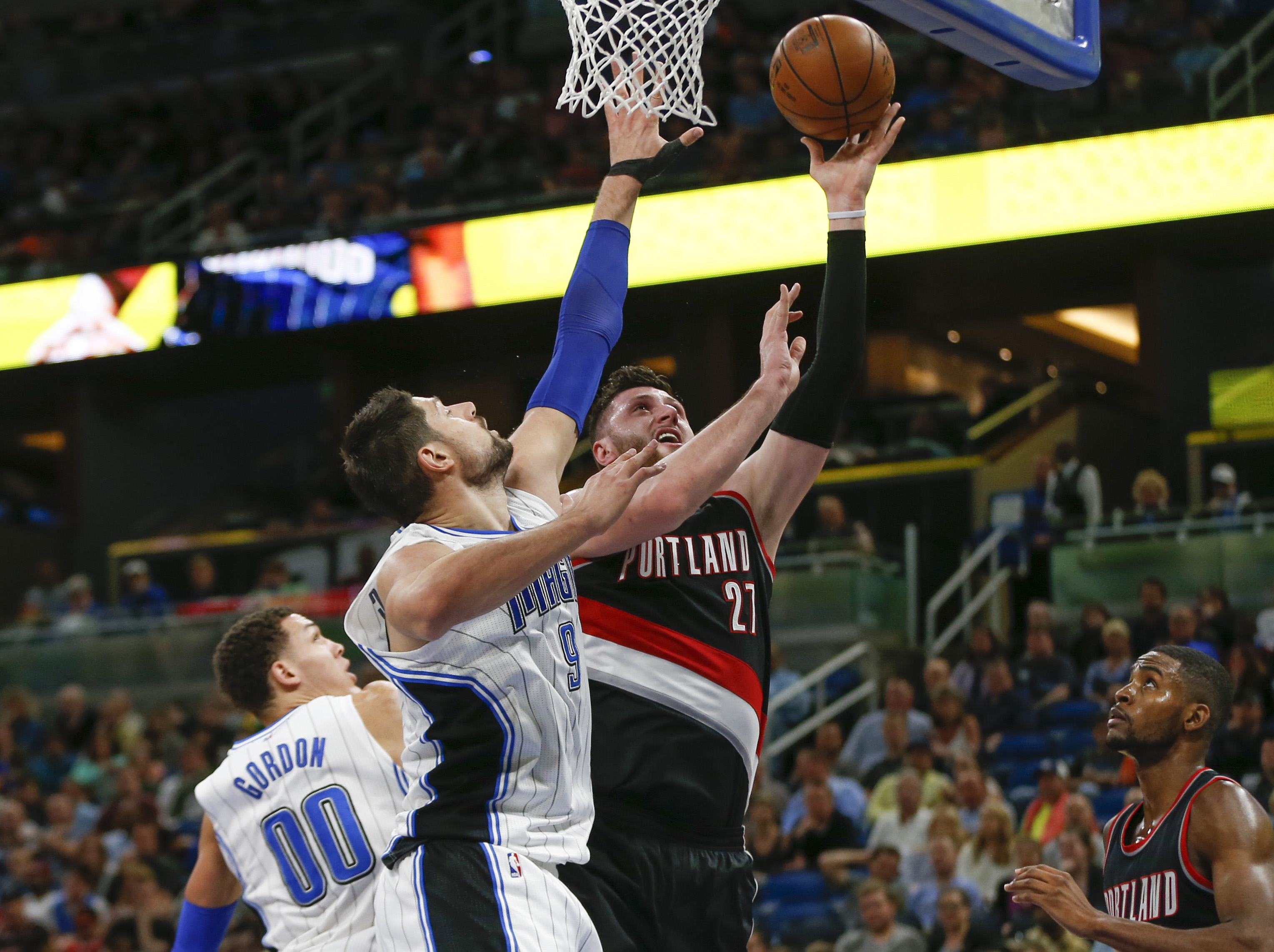 Big Man's Magic Was Not Enough
Nikola Vučević's double-double season is the only thing that the Magic have been able to be happy about in this disastrous season. Vučević is currently averaging 14.1 points and 10 rebounds per game. He is one of the most dynamic and all-around centers in the Eastern Conference. His physical ability to play at the low post and agility to drive the ball through the paint are astonishing.
In this game, Vučević had a feisty battle against Jusuf Nurkić inside the paint. Both centers had a fantastic game in the rebound department by getting nine and 12 boards respectively. Although Vučević seemed to be more energetic on the offensive end than Nurkić. Vučević set screens, created his own spaces with and without the ball on his hands and used his athletic body to beat defenders at the low post.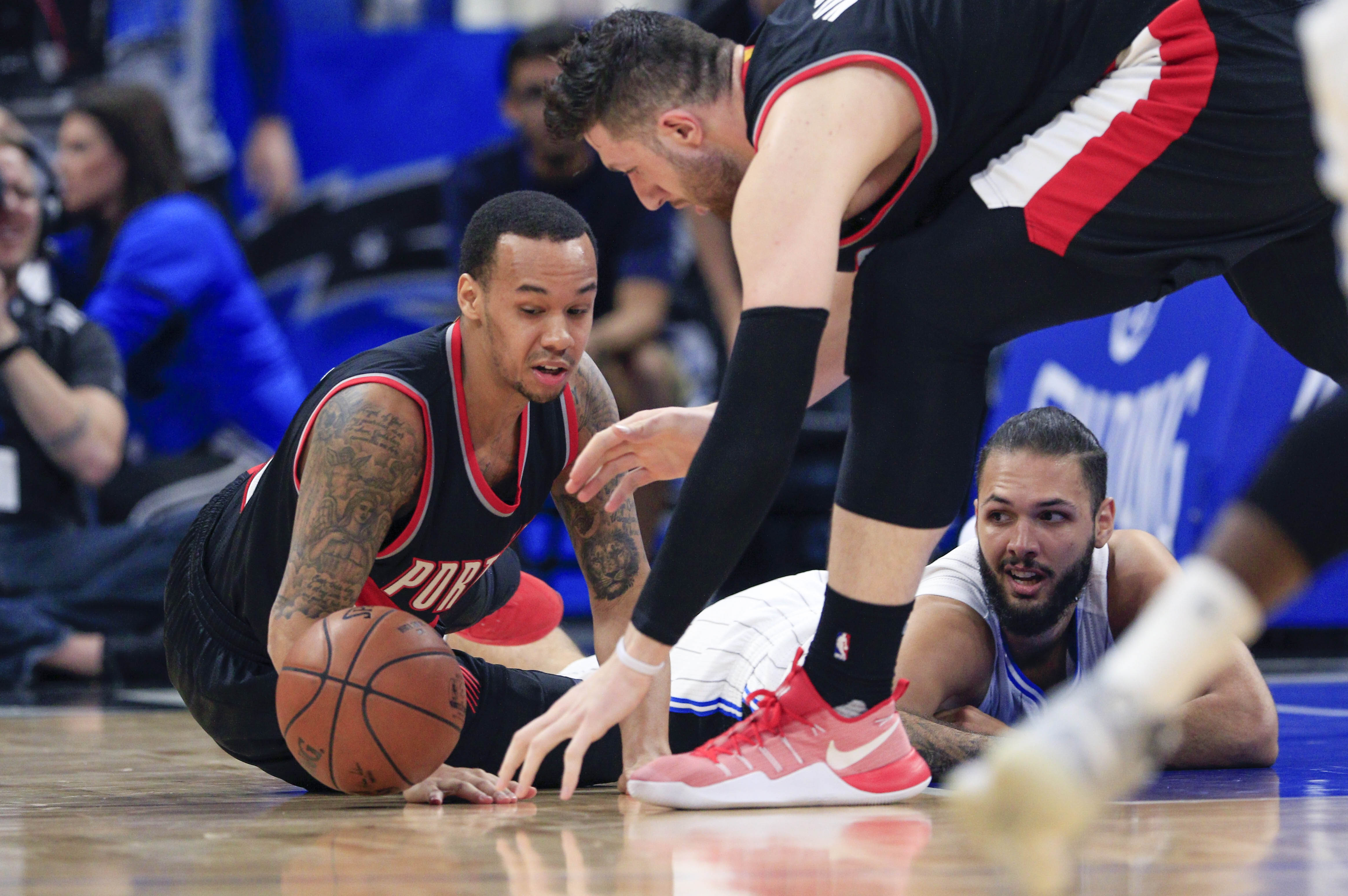 A Turnover Battle
One of the main reasons why the Magic are struggling offensively so much this season is because they are careless when driving the ball. They are currently averaging 13.5 turnovers per game. While the Blazers have been as turnover prone as the Magic have been. The Blazers are averaging 13.9 turnovers per game.
This game was no exception for these teams to avoid those issues. Both the Magic and the Blazers had 14 and 19 turnovers respectively. This happened mainly because of McCollum and Elfrid Payton. Both players had five and four turnovers respectively. Turnovers are an aspect of the game that every guard has to be aware of. Guards are the offensive nucleus that set the tone on every basketball team. The Magic have in Payton a young point guard who still needs time to develop on the orchestrating role of the team. He is in good pace to accomplish this. In his third year in the league, he is in the top 25 of leaders in assists while averaging 5.6 per game.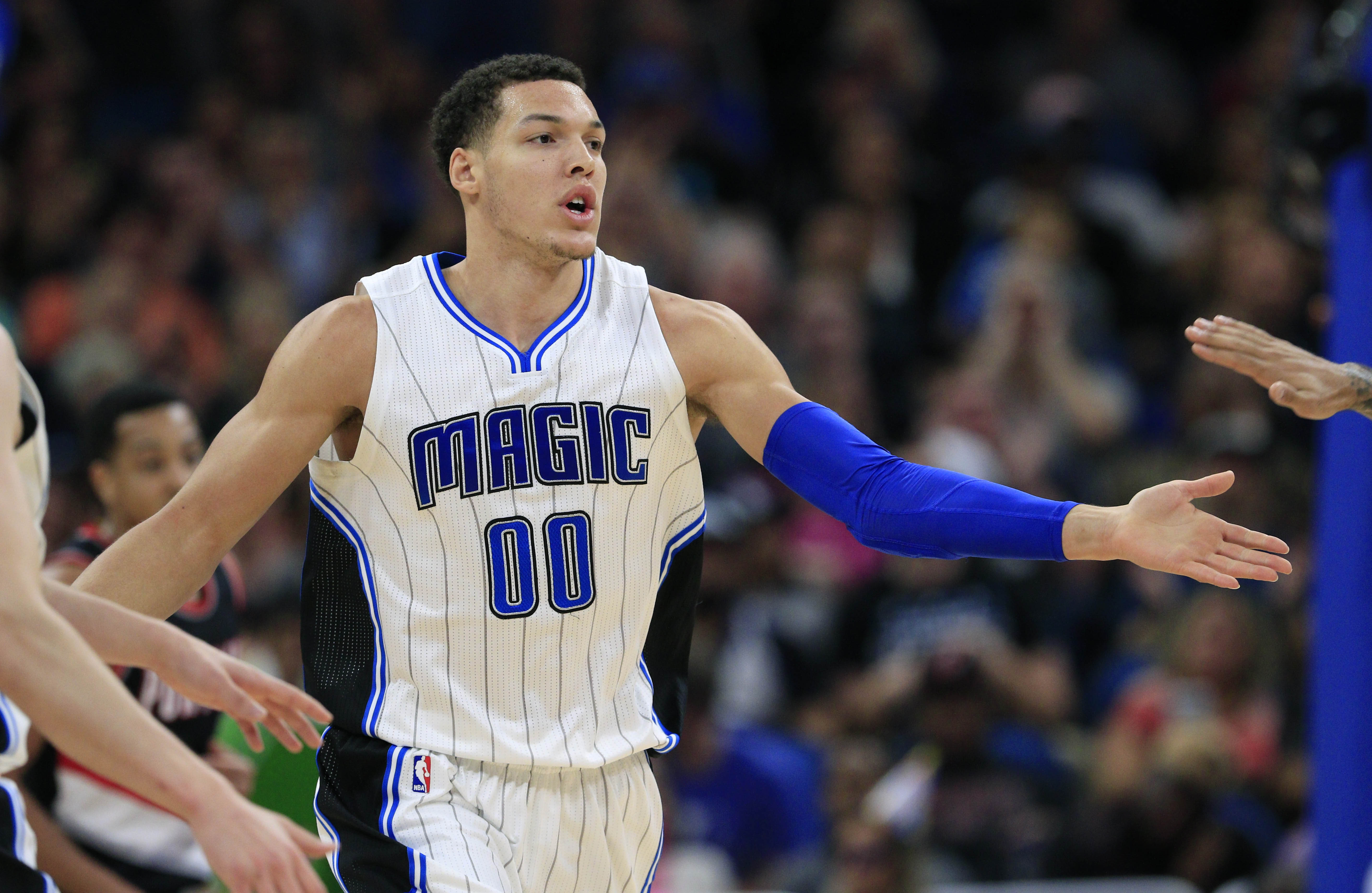 Gordon Needs To Be More Than A Dunk Sensation
Aaron Gordon has been the protagonist of many gifs after his fantastic performance in the 2016 NBA Slam Dunk Contest. But he still needs to bring that level of hype and energy to his team. Nine points in a four-for-nine night against the Blazers was no difference from what his performance has been this season.
He is currently averaging 11.1 points, 4.7 rebounds and 1.9 assists per game this season. It is also important to notice that Gordon is averaging 10 field-goal attempts per game. That is something that he needs to take care of because his team needs more participation and aggressiveness from him on the offensive end. As the starting power forward of his team, Gordon has to improve in his low-post game and create more space for his teammates to spread the floor and bring more fluidity to the ball movement.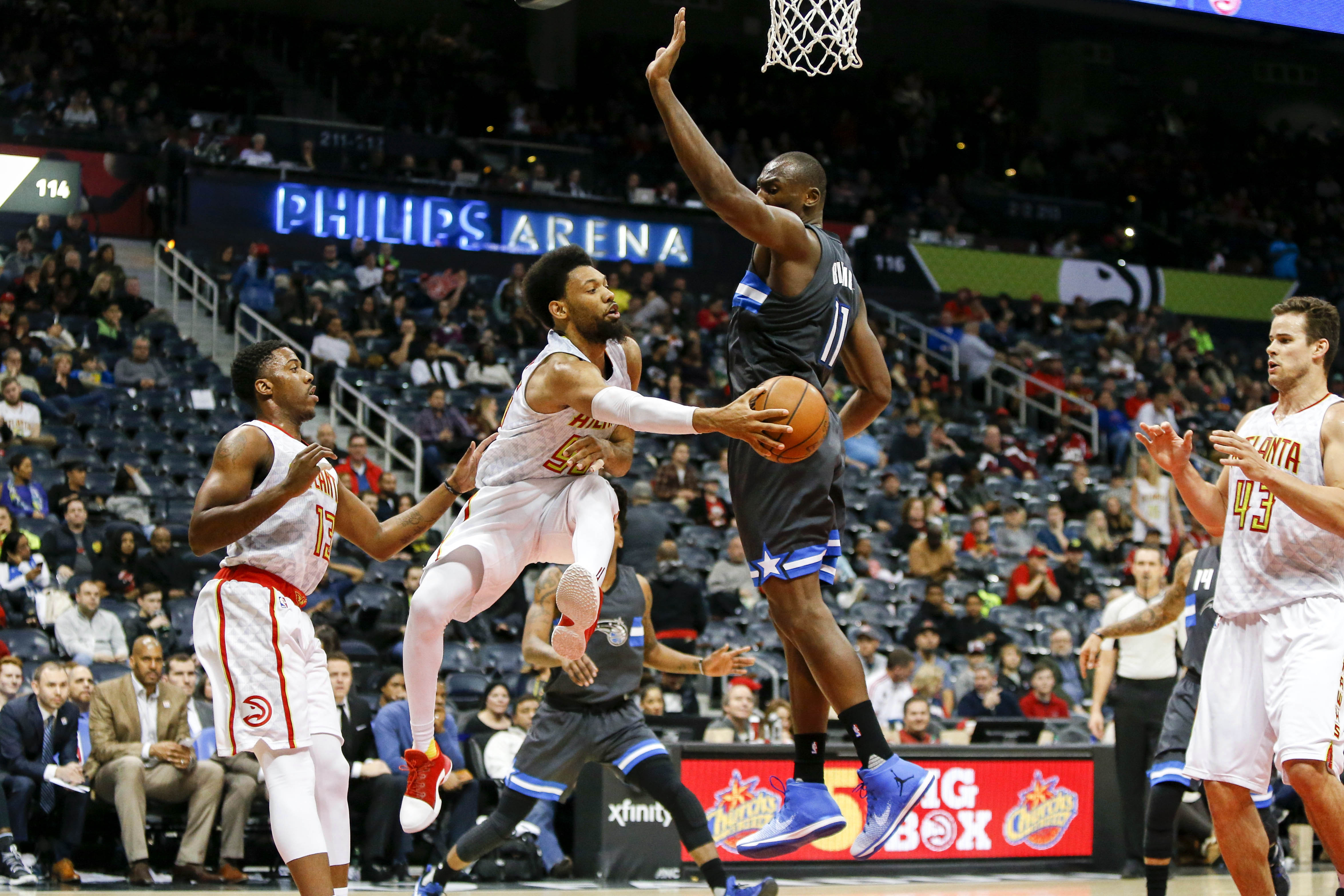 Next Rival: Atlanta Hawks
On Saturday, the Magic hope to tie their regular-season series against the Atlanta Hawks with a victory after losing 113-86 and 111-92 in their last two meetings. Tip-off will be at 7 p.m.