A new season of baseball is coming to South Florida. The Miami Marlins will start the season on Monday when they visit the Washington Nationals at 1:05 p.m. Edinson Volquez and Stephen Strasburg are expected to be the starting pitchers.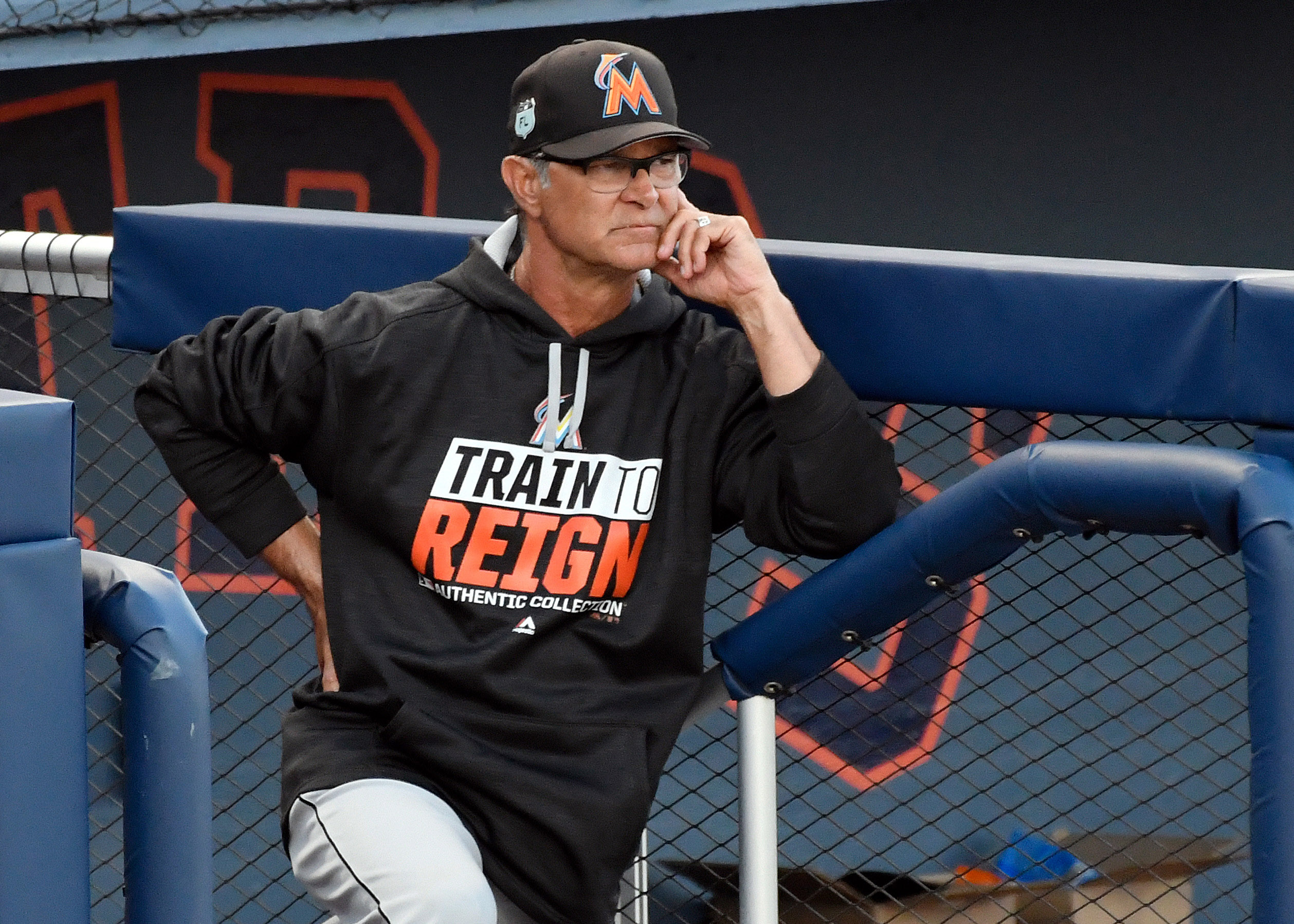 A Difficult Spring for The Fish
It has not been the best Spring Training for the Marlins. The team has had difficulties to be efficient both offensively and defensively. They are in the bottom 15 of the stats table in hits (291), home runs (29) and runs batted in (136) after 33 games played in Spring Training. The Marlins have not done any better in the defensive aspects. They have an ERA of 4.83, in which they have allowed 182 runs.
In individual aspects, Matt den Dekker has been the best player in the team during Spring Training. Den Dekker has a batting average of .273 and 14 RBIs in 55 at bats. This will be the first full season for den Dekker with the Marlins. Den Dekker is a versatile player who can play multiple positions on the field. He is expected to play center fielder this season. His great foot work and staggering anticipation to read plays make him a great candidate to play in that position.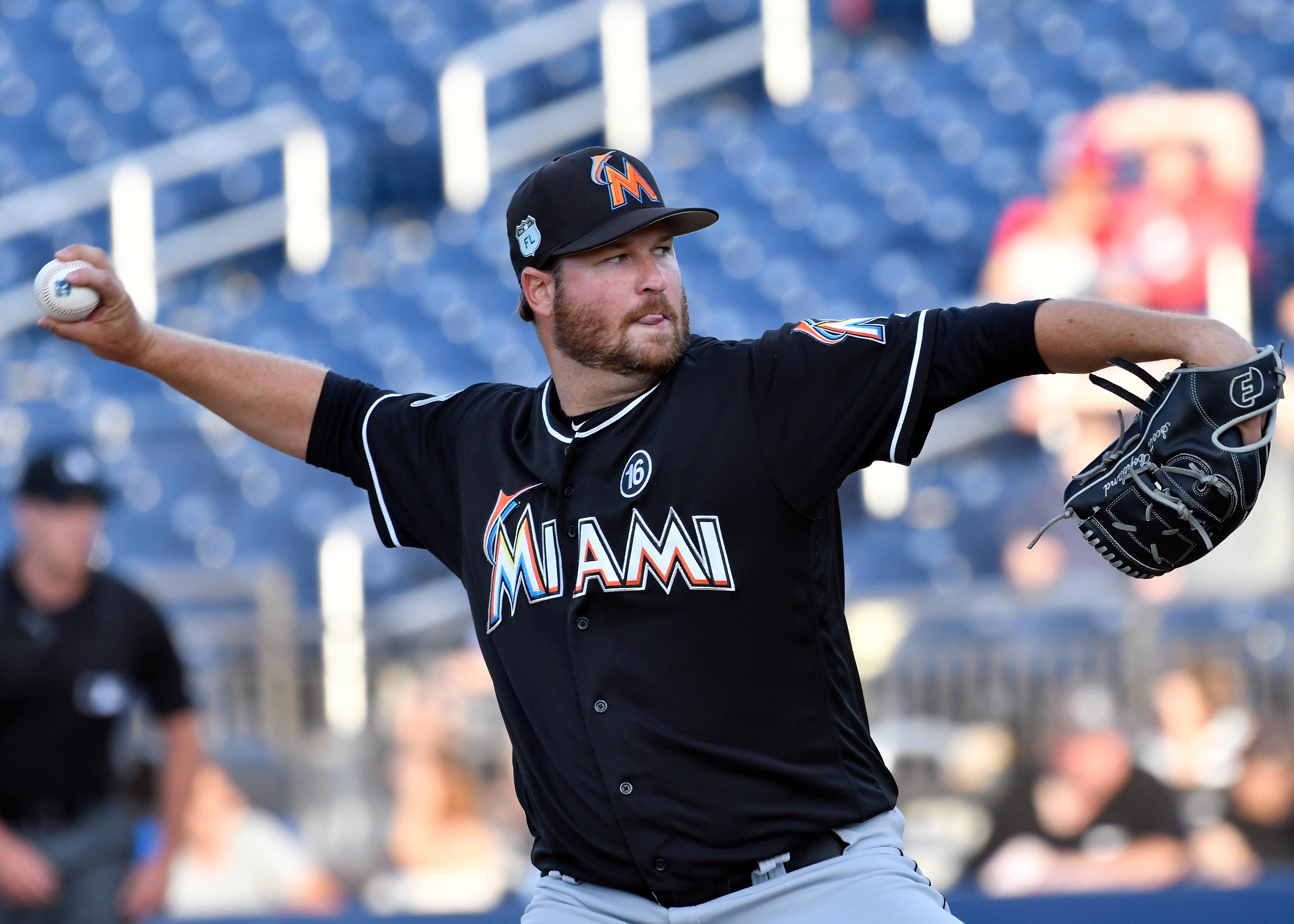 Pitching Concerns in Marlins Baseball
After the tragic death of José Fernández, the Marlins are in the process of rebuilding their rotation and bullpen. It will be difficult to emulate their 4.05 ERA, 646 earned runs and 152 home runs allowed from last season. Players like Scott Copeland, Junichi Tazawa, Justin Nicolino, Severino González and Volquez are the best options to put at the top of the rotation this season. It will all about patience for the Marlins in the pitching department. Those players will not guarantee the team to have a low ERA, but they are good players to constantly rotate with relievers like Hunter Cervenka and A.J. Ramos.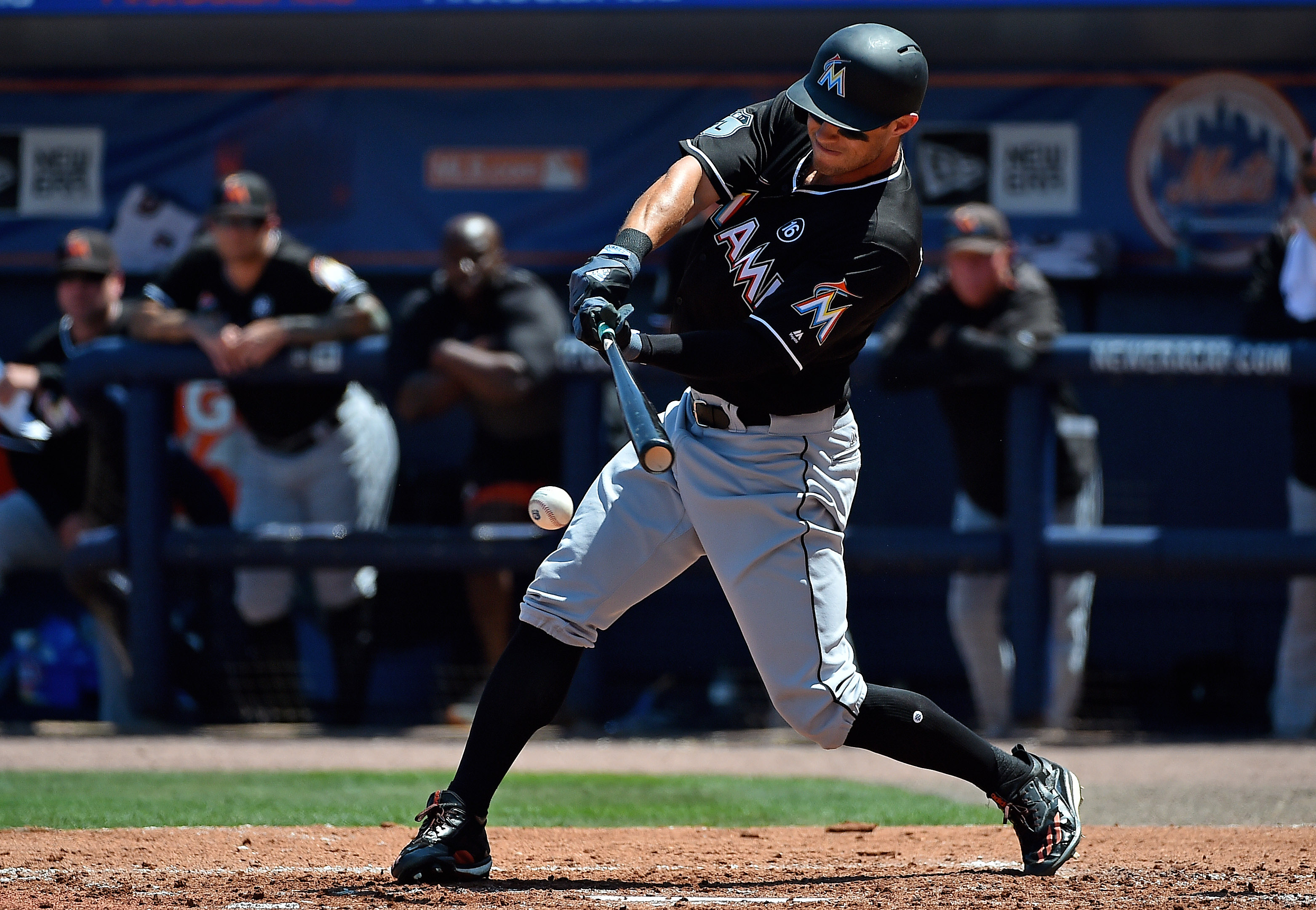 The Firing Power Needs More Fire
This season the Marlins hope to improve their poor offensive performance from last season. They were in the bottom five of RBIs (626), home runs (128) and runs (655) last season. Giancarlo Stanton, Christian Yelich, Marcell Ozuna, den Dekker, Dee Gordon and the new addition to the roster, A.J. Ellis, have the enough talent to make this roster a decent offensive team. They are players with good contact release, fantastic IQ to read plays and staggering power to get to extra bases.