The Miami Heat avoided elimination from the NBA Playoffs in a thrilling 124-121 overtime win against the Cleveland Cavaliers Monday night.  The playoff picture for the Eastern Conference will come down to the regular season finale as the Pacers, Bulls, and Heat are all vying for the 7 and 8 seeds.  The Miami Heat need a win and some help from the Pacers or Bulls, but they still have a chance.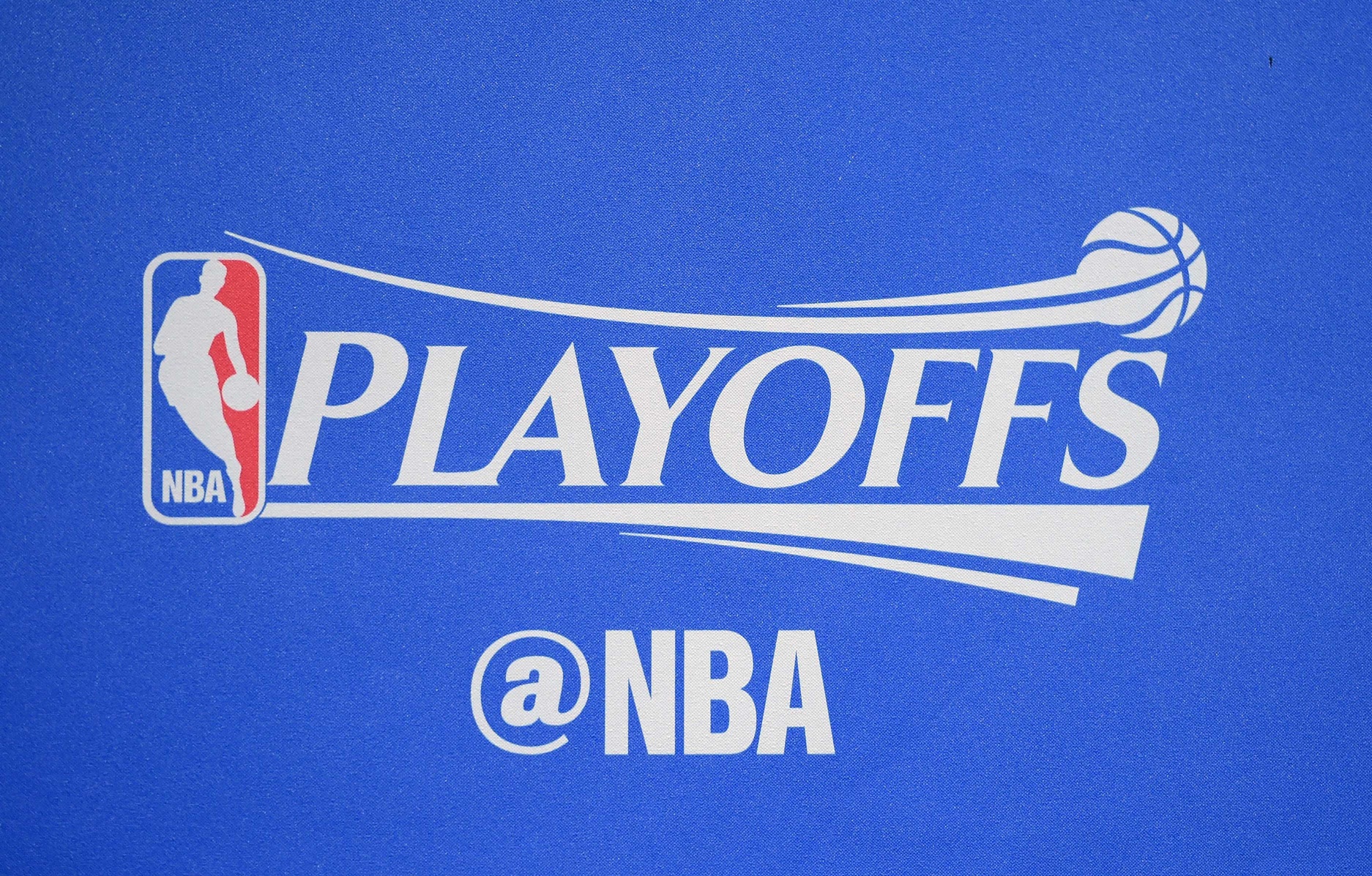 Comeback Tour in South Beach
The Heat rallied from an 11-point fourth-quarter deficit to survive in overtime to keep its playoff hopes alive.  Here's the final call from the game.
Hassan Whiteside posted a double-double with 23 points and 18 rebounds and Tyler Johnson scored the final four points of his 24 for the Heat from the line in overtime.
Cleveland Head Coach Tyronn Lue opted to rest LeBron James and Kyrie Irving.  The Cavs were also without Tristan Thompson for the fourth straight game due to a sprained thumb, and fell a game behind Boston in the race for No. 1 in the Eastern Conference. They dropped to 0-7 this season when James doesn't play.
After opening the season 11-30, the Miami Heat have bounced back to post a 29-11 record since mid January.
Playoff Scenarios
It's win or go home for the Heat, and a win still may not guarantee the Heat a playoff spot.
With the Milwaukee Bucks, Indiana Pacers, and Chicago Bulls all winning as well, the Heat must beat the Washington Wizards at home Wednesday night in their regular season finale, but they also need the Bulls (playing at home against the Brooklyn Nets) or the Pacers (hosting the Atlanta Hawks) to lose.
Miami can reach the #7 seed if they beat the Wizards and both the Pacers and Bulls lose.
The Heat will finish with the #8 seed if the Pacers win and the Bulls lose OR if the Pacers lose and the Bulls win.
Miami would be eliminated from the playoffs and finish at #9 in the East if both the Bulls and the Pacers win, even if the Heat beat the Wizards.  The Bulls hold the all important tiebreaker over the Heat.