Tonight the Tampa Bay Rays host the Chicago White Sox, tipping off a three-game series at Tropicana Field. Both teams are ready to hit the field after having a much needed day of rest on Monday. It's a battle between two teams who are looking to break out of the bottom of their divisional standings.
A Glance at The Rays
Tampa Bay swings into this match-up after being swept by Seattle this past weekend and now sporting a 29-30 overall record. The Rays are sitting in the fourth spot in the Eastern Division of the American League–Right behind the Baltimore Orioles.
Tampa Bay is looking to brush off an all-around poor performance against Seattle and get things rolling on their home field. Right-handed Pitcher Chris Archer is expected to be on the mound for the Rays. Archer has a 3-0 career record against the White Sox tagged on to a 4.11 ERA.
Checking Out The White Sox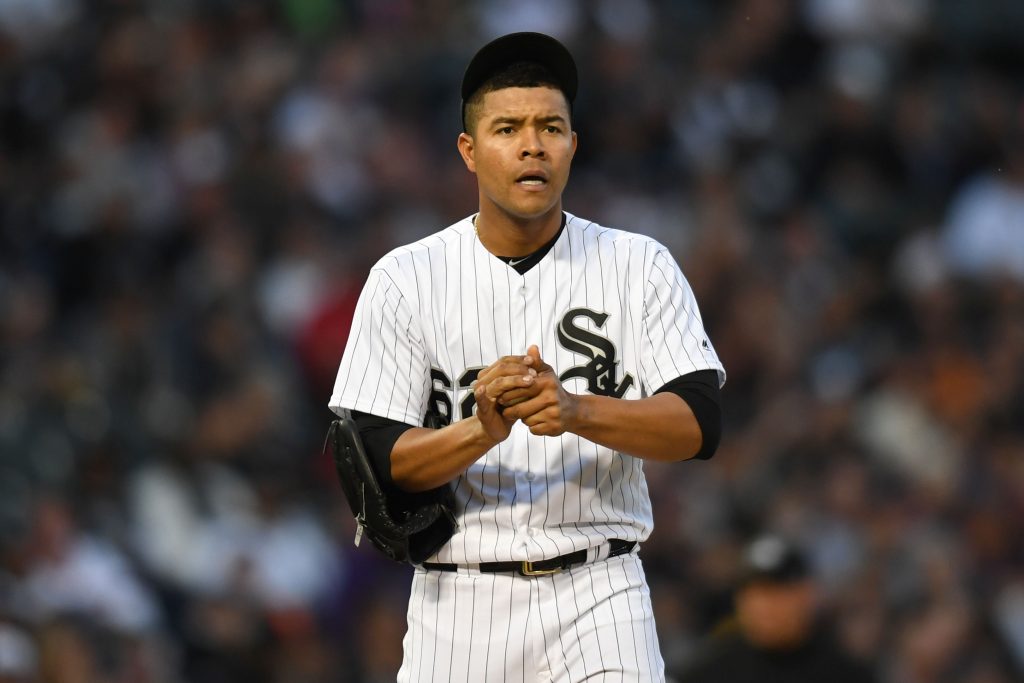 Chicago is riding a 24-31 overall record that has them tied up in the last spot in the Central Division of the American League. The White Sox are also hoping a day of rest works in their favor as they battling to get out of a slump the last few weeks.
Chicago has lost five straight games and most recently were swept by Detroit in a three-game series. The White Sox are hoping today is the day for a revival. Left-hander Pitcher Jose Quintana is expected to bring the heat from the mound tonight. Since 2014, Quintana has racked up a 2.49 ERA against the Rays and typically does well at Tropicana Field.
First pitch between these two American League teams is set for 7:10PM