Postseason magic was back at the Bronx during the past two days. After their 1-0 victory over the Cleveland Indians in the third game of the ALDS series, the New York Yankees won Game 4 by seven runs to three.
The Yankee offense's hot hands at the home plate and Luis Severino's staggering performance on the mound neutralized the Indians.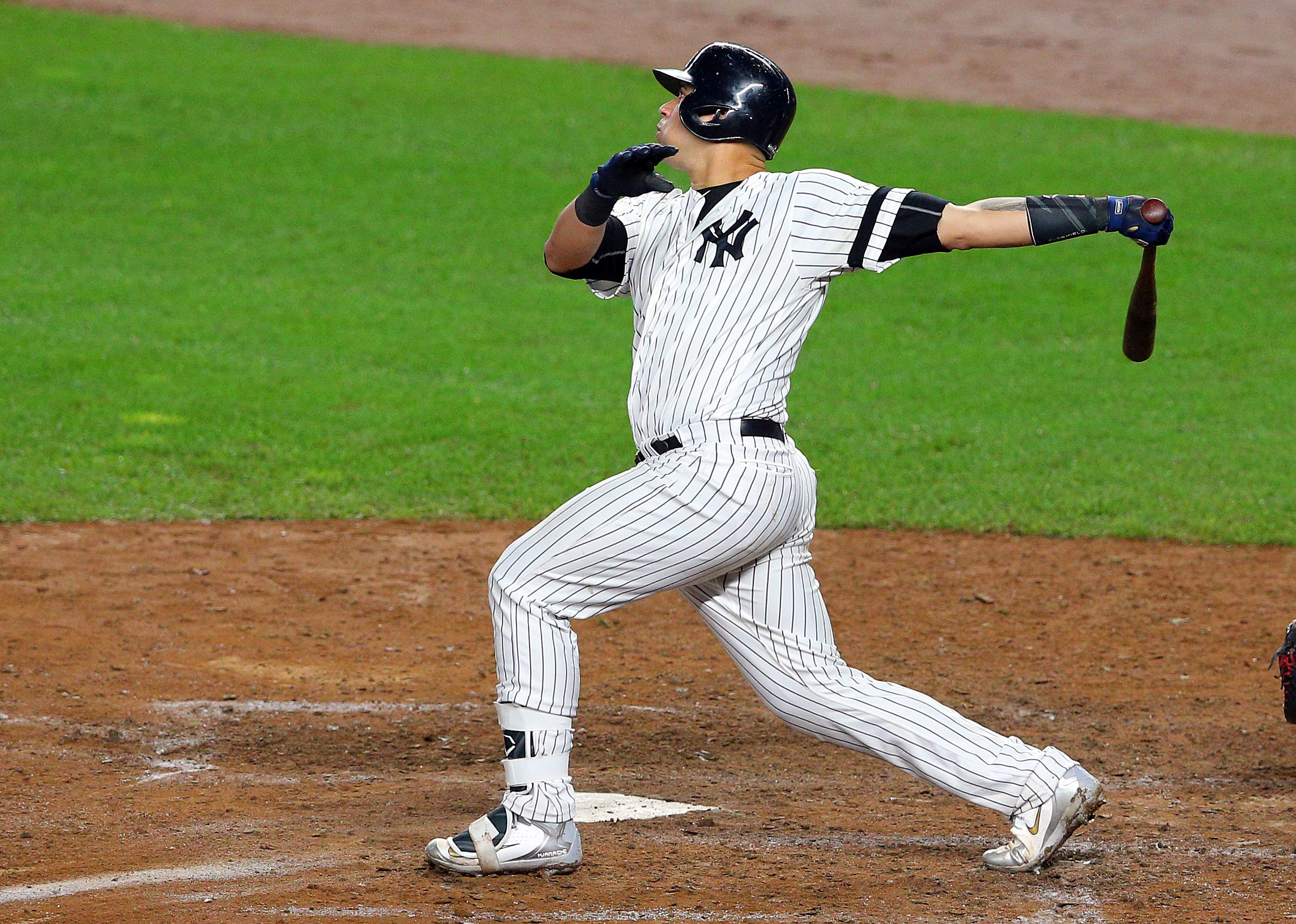 The Bronx Bombers Extend The ALDS to Game 5
In a vibrant environment at Yankee Stadium, the Yankee offense dismantled the best defensive team in 2017; the Indians were the season leaders in ERA (3.30), earned-runs allowed (529), home runs allowed (163) and strikeouts (1614).
The offense clicked early in the game. In the bottom of the second inning, Todd Frazier made an RBI double that went deep into the left field; it gave enough time to Starlin Castro to go from second base to home plate easily. Right after that, Aaron Hicks made an RBI single to the center field that allowed Frazier to score the second run of the game.
In that same inning, with men on second and third, two outs and full-count, Aaron Judge put the ball in the same spot as Frazier; Hicks and Brett Gardner scored the two runs.
One inning later, Gardner was at home plate with two outs and a 0-2 count with the bases loaded. Gardner made an RBI thanks to an infield error made by third baseman Giovanny Urshela and first baseman Carlos Santana; Urshela made a high throw to first base that forced Santana to jump in order to catch the ball; Gardner run quickly enough to get safely to first base. Castro scored the run.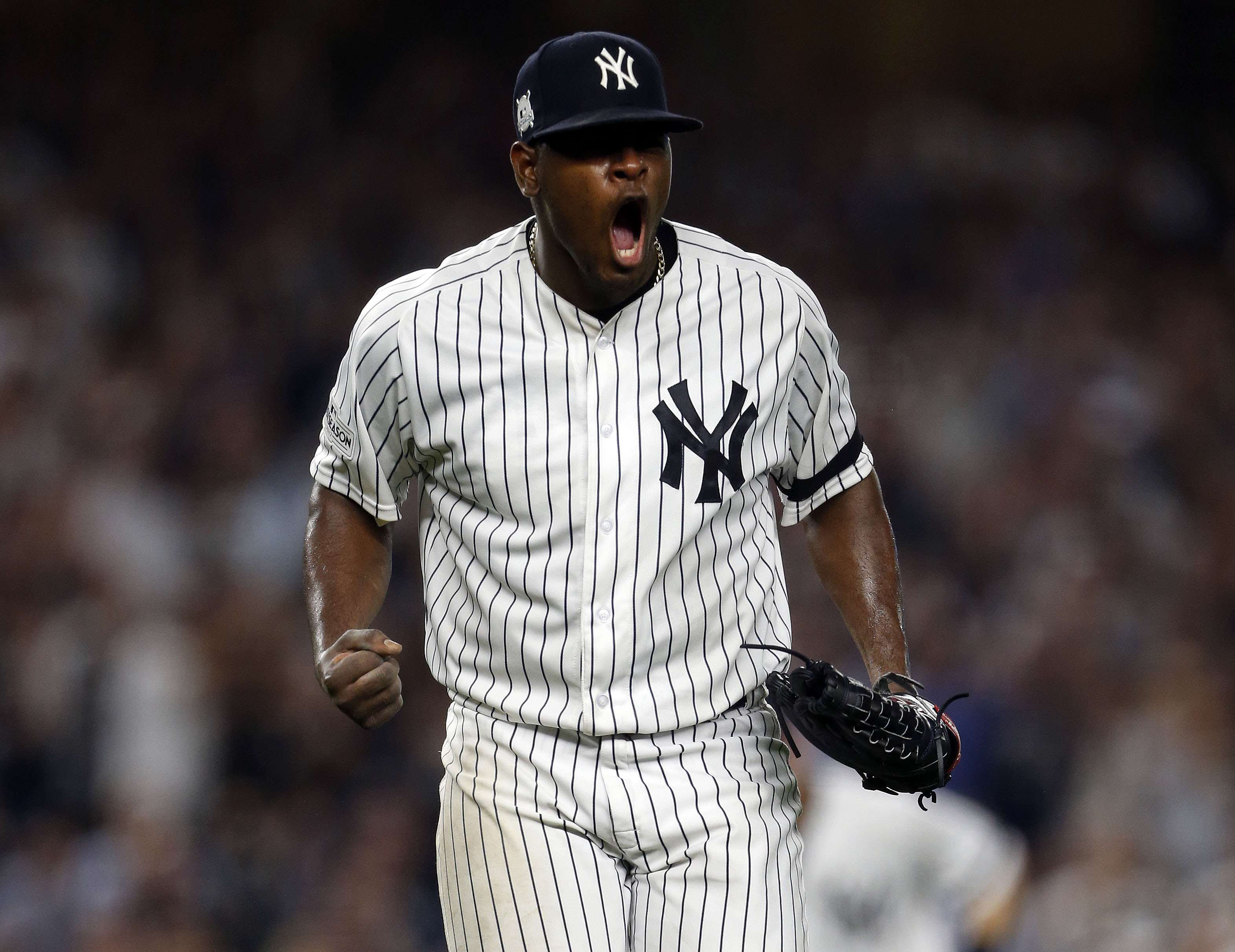 Quick Response on Offense Severino's Momentum on The Mound
During the next two innings, the Indians put some pressure on the Yankees. At the top of the 4th inning, Santana made two-run home run to the center field with two outs and a 2-1 count. Roberto Pérez added one more run after making a solo home run that ended up on the right field stands in the 5th inning.
In that same inning, the Yankees responded quickly thanks to a Gardner's sacrifice fly to the center field that allowed Frazier to extend the lead for the Yankees. One inning later, Gary Sánchez made a solo home run to the center field to put the final 7-3 score.
New York's hot at-bats benefited Severino to have a brilliant performance on the mound. Severino used his flamed fastball to only allow four hits (two home runs) and strikeout nine batters in seven innings.
Game 5 will be at Cleveland on Wednesday at 8 p.m., ET. CC Sabathia and Corey Kluber are expected to be the starting pitchers for the Yankees and the Indians respectively.