The Florida Gators' (20-7, 8-6) eyes are focused in on the LSU Tigers (9-18, 3-11) as they go face-to-face with the opportunity to force a regular-season sweep of the Tigers. Tonight, the Gators leave their swamp behind, in Gainesville to hit the road to endure a swampy atmosphere in Baton Rouge.
First, going above and beyond the rim, both teams have a player on their roster to be named to the SEC Community Service Team. Brooke Copeland is chomping in that spot for the Florida Gators and Akilah Bethel has her eyes on the prize for the Tigers.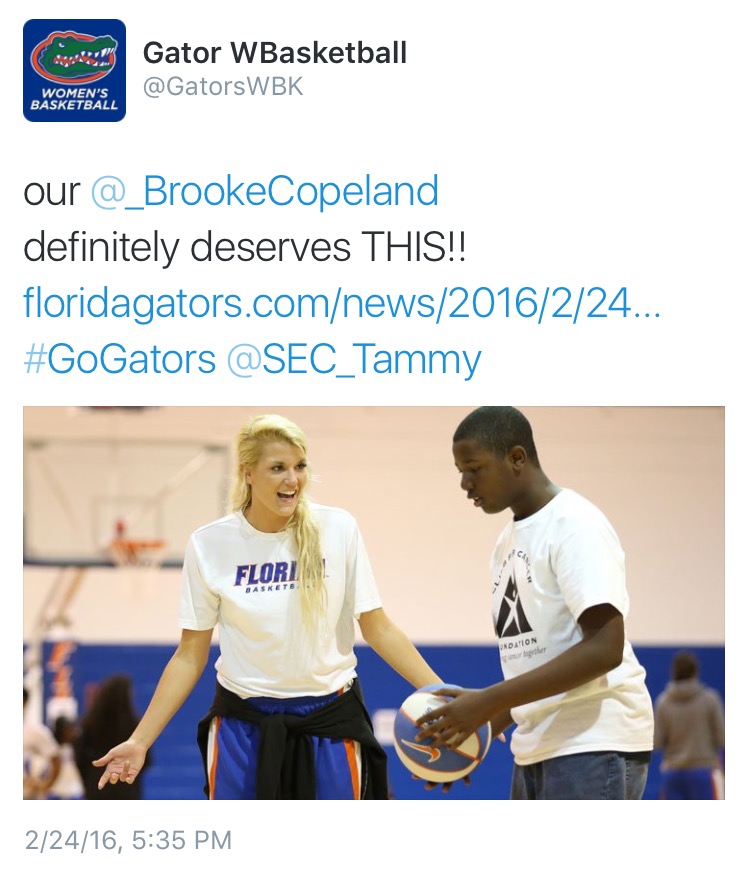 Florida was dealing with a shooting drought during the last game. On Sunday, the Gators couldn't handle the second-half momentum the Georgia Bulldogs unleashed. Amanda Butler's squad was in charge in the first-half and entered half-time, with what Florida fans thought to be a comfortable lead. The end result showed the Bulldogs' bark a little louder and more aggressive than the Gators' chomp. Florida lost to Georgia, 74-63.
Tonight is a different ballgame. Florida is heated up and motivated after the loss to rival, Georgia. The Gators are rolling into Baton Rouge all tied up in a five-way tie (Missouri, Kentucky, Georgia, Florida, Auburn) for fourth place in the SEC standings. Not only would a win over LSU mean that the Gators got the broom out to make a regular-season sweep of the Tigers, but it would also help Florida's chances of earning a double-round bye for the SEC Tournament next week.
Let the record show that the Gators have only come out on top in Baton Rouge four out of the 13 times against the Tigers. Adding that fuel to the fire, Florida will be fired up for this matchup.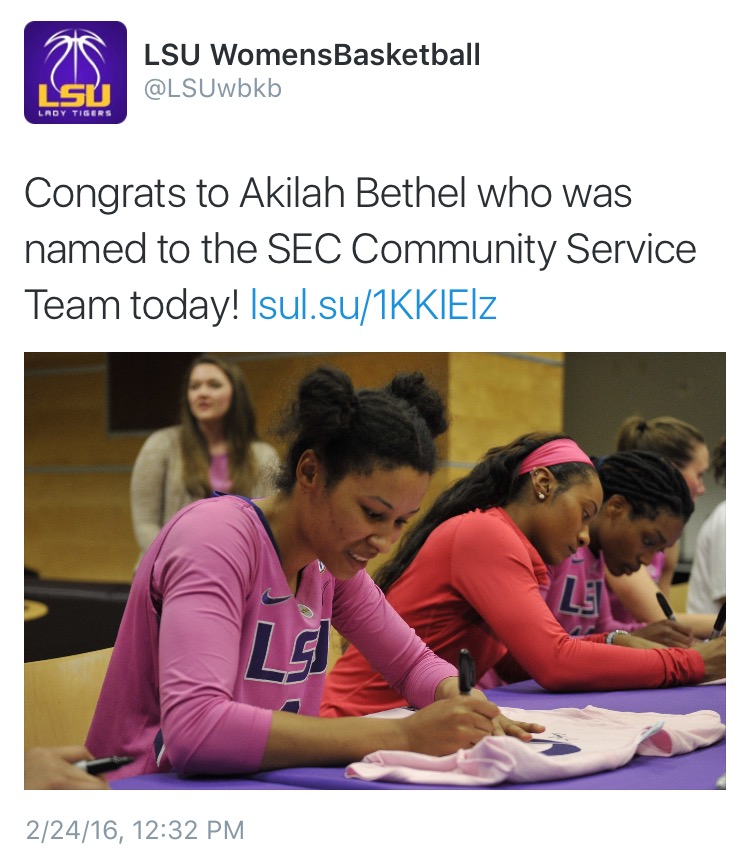 Since this is a different ballgame and Florida defeated LSU last month, 53-45 expect the Tigers to come out hungry for a home-win over the Gators. LSU is coming off of a special one-point victory over Tennessee. The Tigers, led by head coach Nikki Fargas, staged a win that forced Tennessee out of the Top 25 for the first time since 1985. The LSU Tigers are roaring after a confidence builder.
To catch these two swamp-loving teams in a very familiar atmosphere, listen for live coverage on ESPN Gainesville 95.3 FM at 8:30 p.m.