Dominance can be shown in many forms on the baseball diamond. For Chicago Cubs' ace Jake Arrieta, he prefers to show it on the mound with zero after zero put up on the scoreboard. For the second time in his last 11 regular season starts, Arrieta has thrown a no-hitter. Over the course of his nine shut-out innings in Cincinnati against the Reds, Arrieta's breakdown featured six strikeouts, 11 ground balls, and eight fly balls. The Cubs also provided plenty of run support by pounding the Reds with 16 runs on 18 hits.
After a Cy Young award winning campaign in 2015 that saw Arrieta lead the National League in wins, complete games and shutouts, he has picked up right where he left off to begin 2016. With a 4-0 record and a microscopic 0.87 ERA, there is plenty of reason to believe he can repeat as the NL Cy Young winner. Arrieta is the first pitcher to throw a no-hitter the season after winning the Cy-Young award since Clayton Kershaw did it back in 2014 against the Rockies and only the fourth of all time.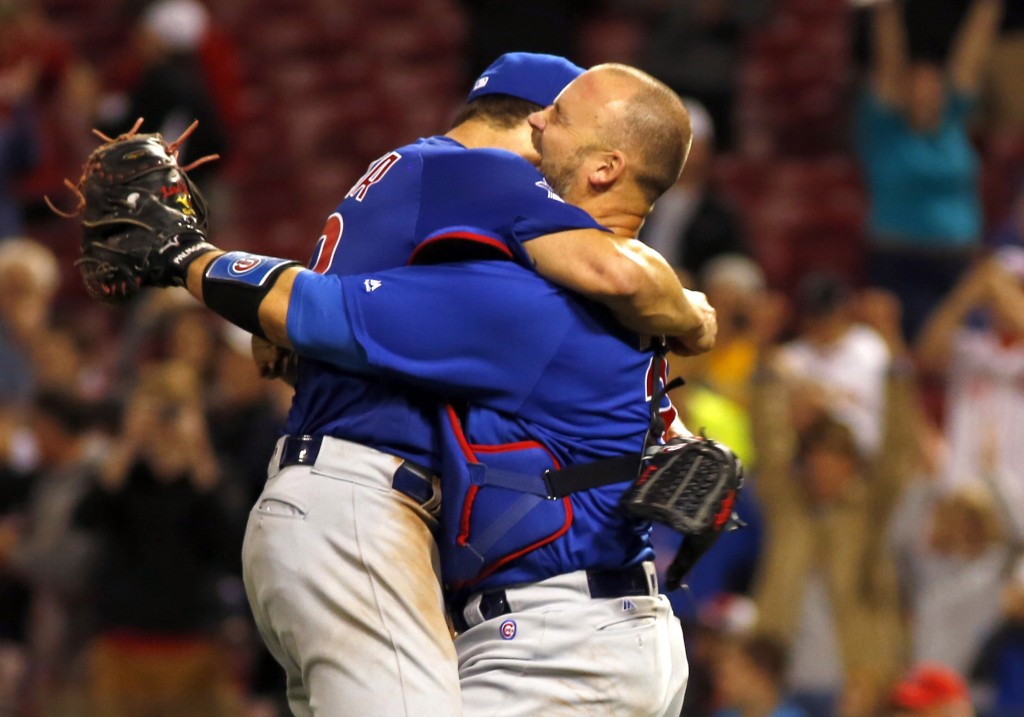 Arrieta's time in the majors has not always been as sweet as it is today. Three years ago, Arrieta was optioned to Triple-A while pitching for the Baltimore Orioles. A highly touted prospect working his way through the Baltimore system, a lot was expected from Arrieta upon his arrival in the big leagues. Over three seasons with the Orioles, Arrieta sported a 5.46 ERA over 358 innings. His disappointing performance prompted a July trade in 2013 in which he was dealt alongside reliever Pedro Strop to the Cubs for veteran pitcher Scott Feldman and catcher Steve Clevenger. The trade will go down as one of the most lopsided trades in MLB history.
Arrieta is only the second pitcher in MLB history to go unbeaten in between no-hitters, with the only other pitcher being Johnny Vander Meer back in 1938.