The Tampa Bay Buccaneers had a thrilling 2016-2017 season. This young team put together a nine-win season and made a run in the NFC South Division. Regardless of them not making it to the playoffs, everyone can agree this Tampa Bay team is headed in the right direction. This team has been in the rebuilding stages for sometime and now we are starting to see it all come together.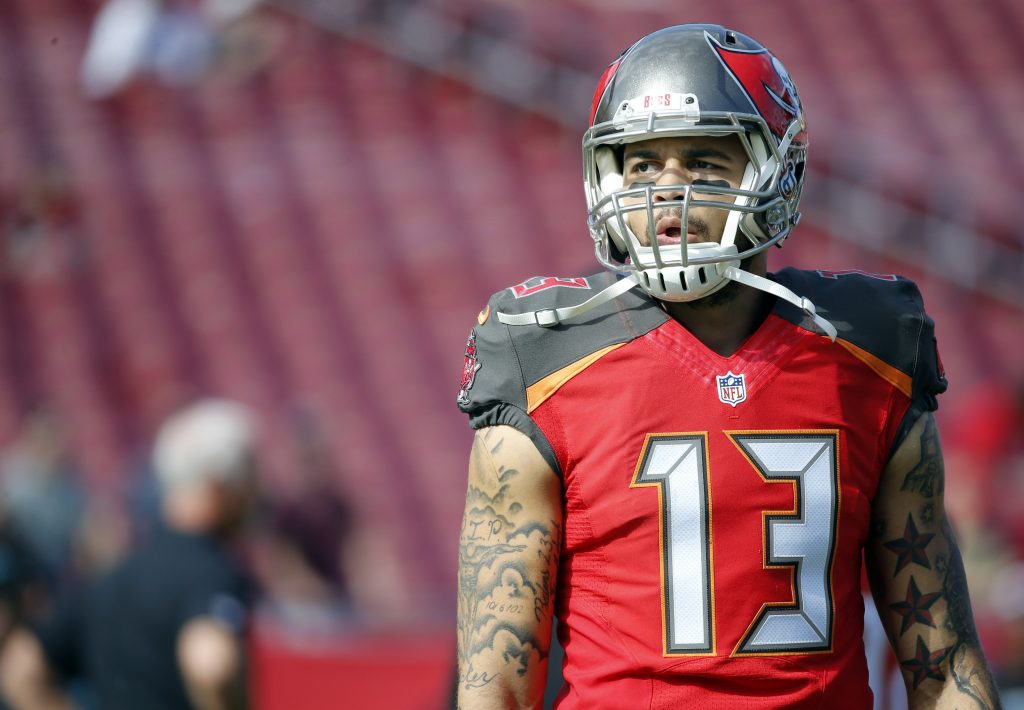 Last season is in the past, but it's a testament to where this team could be headed this upcoming season. This team has made some great offseason moves and decisions just in time for the NFL Draft. The Buccaneers have the 19th pick in the draft and all signs point to them drafting another weapon to help out franchise quarterback Jameis Winston. With the team exercising wide-receiver, Mike Evans, fifth-year option contract, the team could bring another outside threat to go up against the scrappy defenders of the NFC South.
Spring Updates
Spring is in the air and so is spring training. The Buccaneers have begun works ahead of the preseason. Franchise quarterback, Winston, has been working to become one of the most respected quarterbacks on the field, so we should not be surprised to hear he has been training with one of the most respected running backs in the league, Adrian Peterson.
The free agent running back has been seen working out with Jameis in Houston, Texas. Ironically, the one area that's questionable this season, in the Buccaneers' locker room, is the running back position. Two-time pro bowl running back, Dough Martin, has been suspended for the first three games of season for violating the NFL's policy on performance enhancing substances. Do they draft a running back to fill this hole?