Major League Baseball's season total for home runs was passed Tuesday as the league continues to smash long balls.
Royals left fielder Alex Gordon hit the home run to set the new record in the eighth inning off Blue Jays pitcher Ryan Tepera. This came shortly after Tigers right fielder Alex Presley tied the record with a fifth-inning dinger off Oakland's Daniel Gossett.
The 2017 season got off to such a powerful start that the record seemed to be in sight since April.
This homerun-hitting trend has lasted all season thanks to huge contributions from players like Giancarlo Stanton, Aaron Judge and Khris Davis.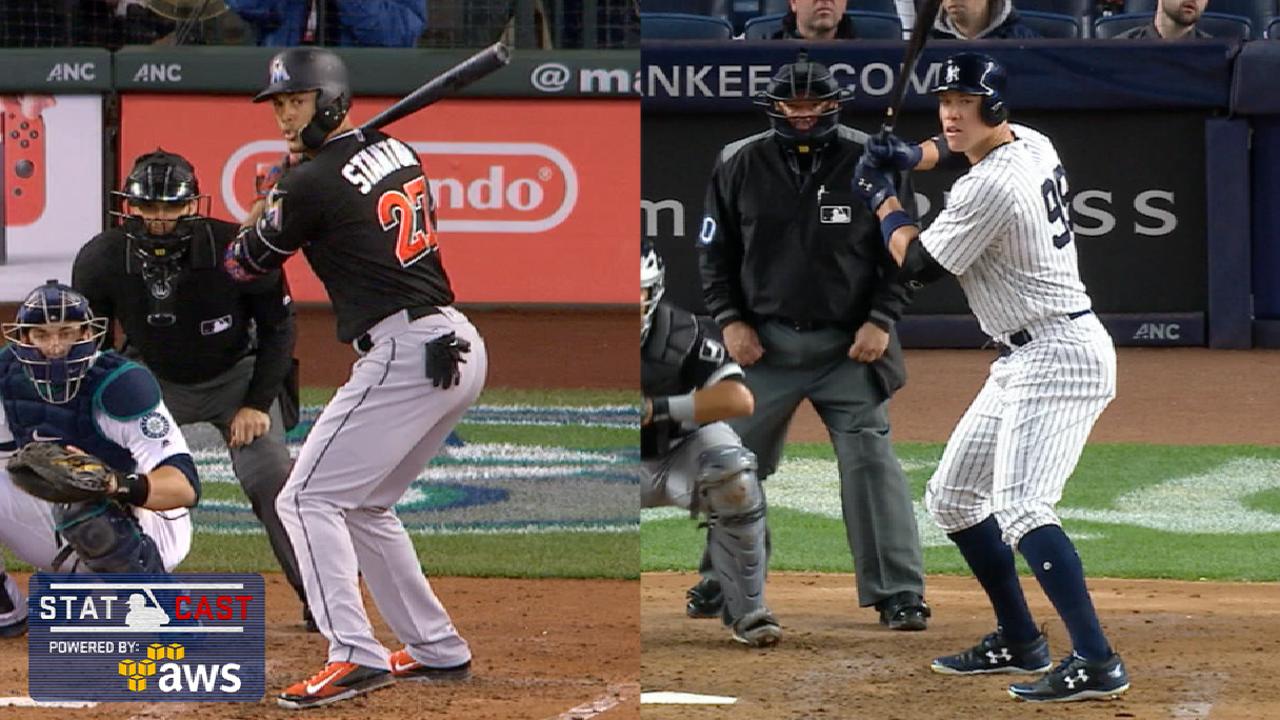 However, the record-tying and record-breaking home runs were supplied by unexpected sources. Following Tuesday, Presley only has two homers on the season and Gordon has eight.
The previous record was set in 2000, which was a year led by superstar sluggers Sammy Sosa (50) and Barry Bonds (49).
This year's sluggers are led by their own duo of superstars, Stanton and Judge, who lead the way with 55 and 44 respectively. Stanton has a chance to become the first player to hit 60 homers since Sosa and Bonds in 2001.
There are already 110 players to hit 20 home runs this season, which is only one shy of the record set last year. This record is surely going to be broken since there are a total of six players sitting on 19 homers, including the Red Sox' Andrew Benintendi and Mitch Moreland.
Rookie Impact
It goes without saying that this record would not have been broken without the overwhelming contribution of the 2017 rookie class.
Led by Judge, Cody Bellinger and Rhys Hoskins, this year's rookies have combined to hit over 500 long balls. Judge is five away from Mark McGwire's rookie record of 49 set in 1987 and Hoskins is the fastest player in history to hit 18 home runs, doing so in just 34 games.