The New York Yankees outplayed the Houston Astros offensively in the third game of the ALCS at the Bronx. The "Baby Bombers" were at the top of their game in their 8-1 victory over the Astros. Houston now has a 2-1 lead over New York.
Considering what happened in their series against the Cleveland Indians in the ALDS, it seems like the Yankees elevate their game at home. Offensively and defensively, the Yankees offered a performance to remember in their playoff resume.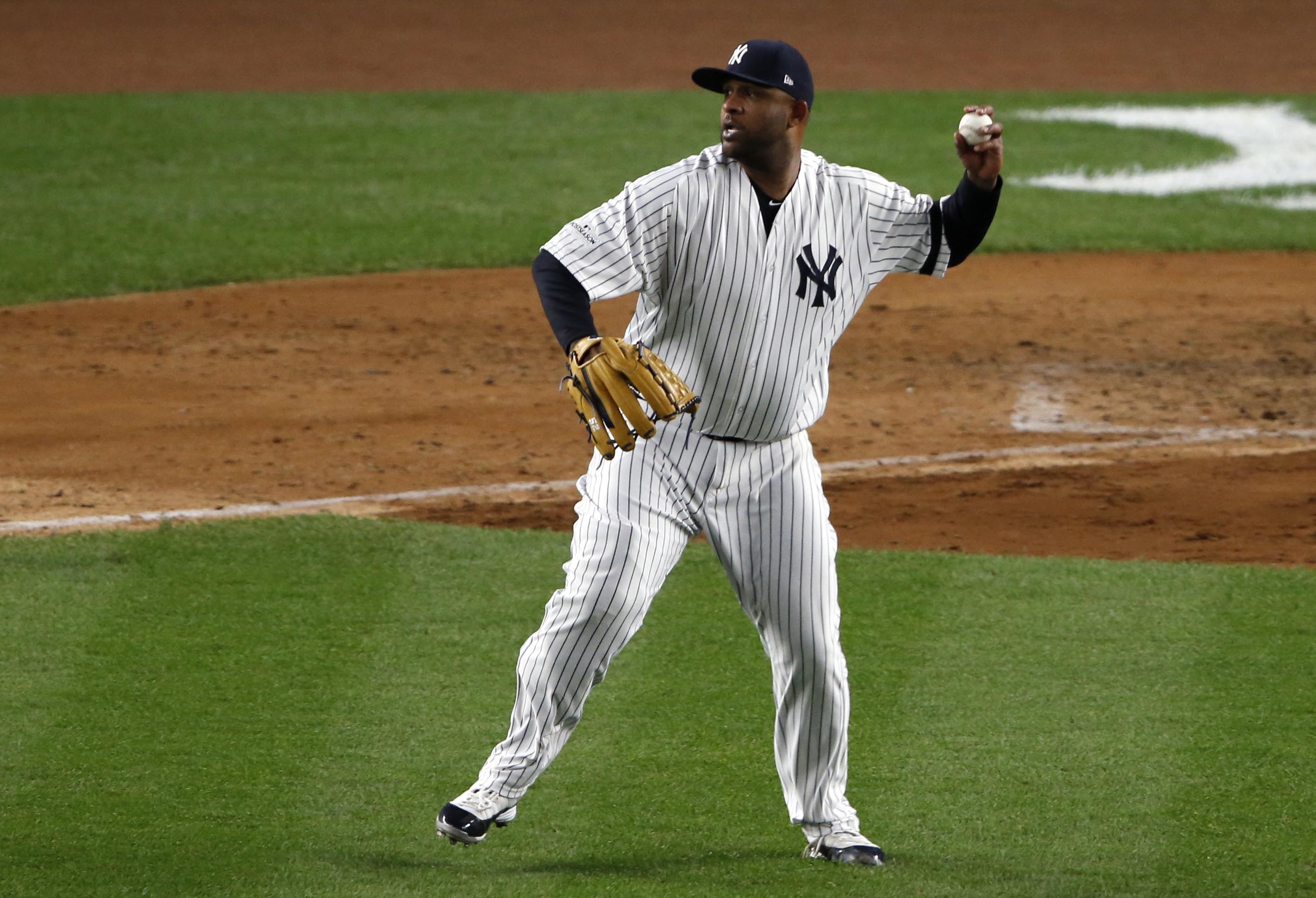 The Next Generation of "Bombers" at The Bronx
Runs came early for the Yankees in this game. Something crucial for the home team because that allowed CC Sabathia to have less pressure on the mound. In the second inning with men on first and second bases, Todd Frazier made a lowered contact of the ball that ended up being a three-run home run on the right center field of Yankee Stadium; Starlin Castro and Aaron Hicks scored thanks to Frazier's home run.
Two innings later, the Yankees solidified their lead by scoring five more runs. With Greg Bird on third base and Frazier on first base, Chase Headley made an RBI single that trickily bounced to José Altuve, but gave enough time to Bird to score the fourth run of the game for the Yankees.
The fifth run of the game came from a wild-pitch low curve ball by Astros reliever Will Harris. Frazier, who was on third base, scored the run.
In that same at-bat, Aaron Judge turned into regular-season Judge after he made a three-run home run to the left field. Headley and Brett Gardner scored the two runs.
After closing the fifth inning with an 8-0 lead, Sabathia closed his stellar six-inning game with five strikeouts. Three relievers came after him to help their team on the mound. The Yankees struggled for a moment in the ninth inning. With the bases loaded and one out on the count, Tommy Kahnle allowed the first and only run for the Astros by allowing Alex Bregman walk, so Marwin Gonzalez could score.
Having the bases loaded in the ninth inning was not enough for the Astros to ruin the Yankees' momentum. Game 4 will be today at 5 p.m., ET. Lance McCullers Jr. and Sonny Gray will be the starting pitchers for both teams.