Two-time Super Bowl-winning quarterback Peyton Manning held a press conference today at 1 p.m., where he announced his retirement.
Manning was the first overall pick in the 1998 NFL Draft for the Indianapolis Colts where he played 14 years of his NFL careers. He was later signed by the Denver Broncos and played for Denver for four years. The decision clears $19 million in cap room for the Broncos.
Although this past season's on-field performance (where Manning set career lows in almost every major statistical category) isn't exactly one of the game's greats retiring at the top of his game, the former Tennessee Volunteer is still walking away with his last game being a Super Bowl victory.
Peyton Manning has a LOT of records to his name: pic.twitter.com/tFGOviNhrz

— ESPN Stats & Info (@ESPNStatsInfo) March 7, 2016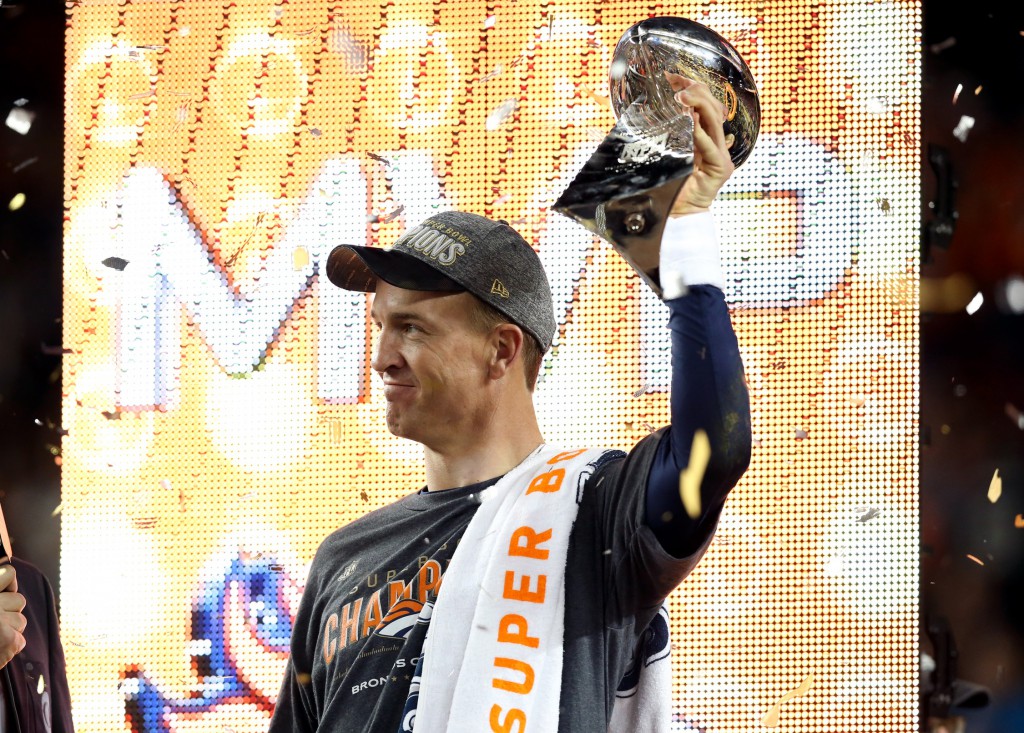 Off the field, Manning's last season was probably one he'd like to forget. Aside from having to miss seven starts with a tear in the plantar fascia near his left heel, Manning also was in the midst of HGH allegations by Al-Jazeera that he vehemently denied. Only adding to the tumultuous year for Manning was the fact that he was among the athletes cited in a lawsuit filed by a group of women alleging that the University of Tennessee violated Title IX regulations.
Manning's on-field performance throughout his career has unquestionably been nothing short of phenomenal. The five time MVP holds over 20 notable records for NFL quarterbacks, including most games with a perfect passer rating (5) and most game winning drives (56).
The 39-year-old Manning was a Super Bowl MVP, a 14-time Pro Bowl selection and a seven-time first-team All-Pro. His teams made the playoffs in 15 of his 18 seasons, and he reached the 4,000-yard passing mark in 14 seasons.
Farewell, No. 18. pic.twitter.com/KnsYp2TUfx

— SportsCenter (@SportsCenter) March 7, 2016