Tennis festivities in Melbourne came to a close after two historic finals this past weekend. Caroline Wozniacki and Simone Halep displayed a majestic show of tennis on Saturday; Wozniacki beat Halep in three sets: 7-6 (7-2), 3-6, 6-4. While Roger Federer beat Marin Čilić in a five-set thriller; the final result was 6-2, 6-7(5-7), 6-3, 3-6, 6-1.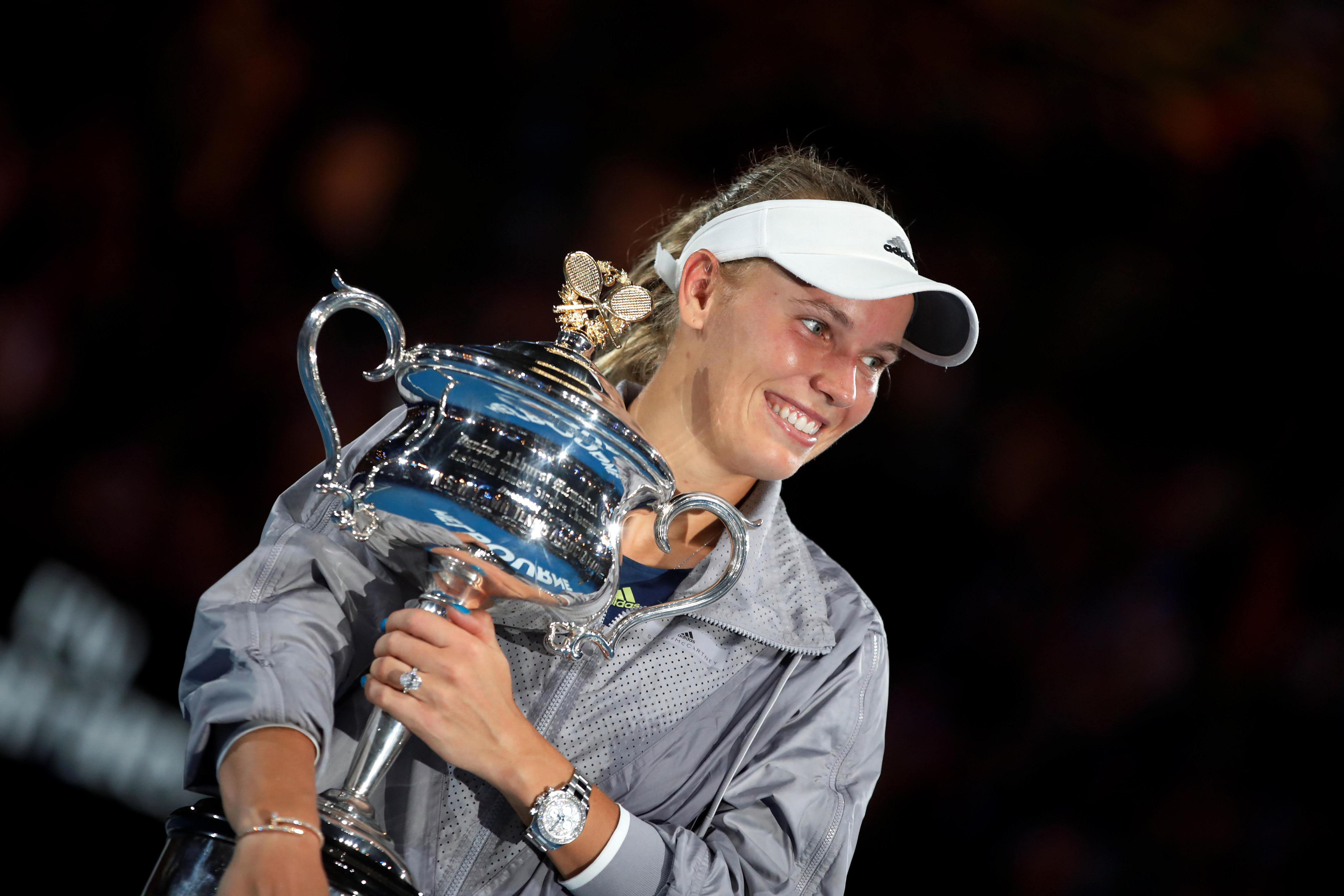 The Third Time's The Charm, But Just for Wozniacki
Both Wozniacki and Halep arrived to Rod Laver Arena as the No. 2 and No. 1 seeded players, respectively, on the women's side in the tournament. They were the two favorites to win the major in a bracket full of many candidates to win the first Grand Slam of the year.
Both players have had stellar performances in the past, especially last season. But unfortunately for both at the time, their hard work could not be translated into Grand Slam titles. Before Saturday, both players had appeared in two Grand Slam finals: Wozniacki's were both in the US Open (2009, 2014); Halep's were both in Roland Garros (2014, 2017).
The journey for Wozniacki to the final included: Mihaela Buzarnescu, 6-2, 6-3; Jana Fett, 3-6, 6-2, 7-5; Kiki Bertens, 6-4, 6-3; Magdalena Rybarikova, 6-3, 6-0; Carla Suárez Navarro, 6-0, 6-7 (3-7), 6-2; and Elise Mertens, 6-3, 7-6 (7-2). While Halep's included: Destanee Aiava, 7-6 (7-5), 6-1; Eugenie Bouchard, 6-2, 6-2; Lauren Davis, 4-6, 6-4, 15-13; Naomi Osaka, 6-3, 6-2; Karolina Pliskova, 6-3, 6-2; and Angelique Kerber, 6-3, 4-6, 9-7.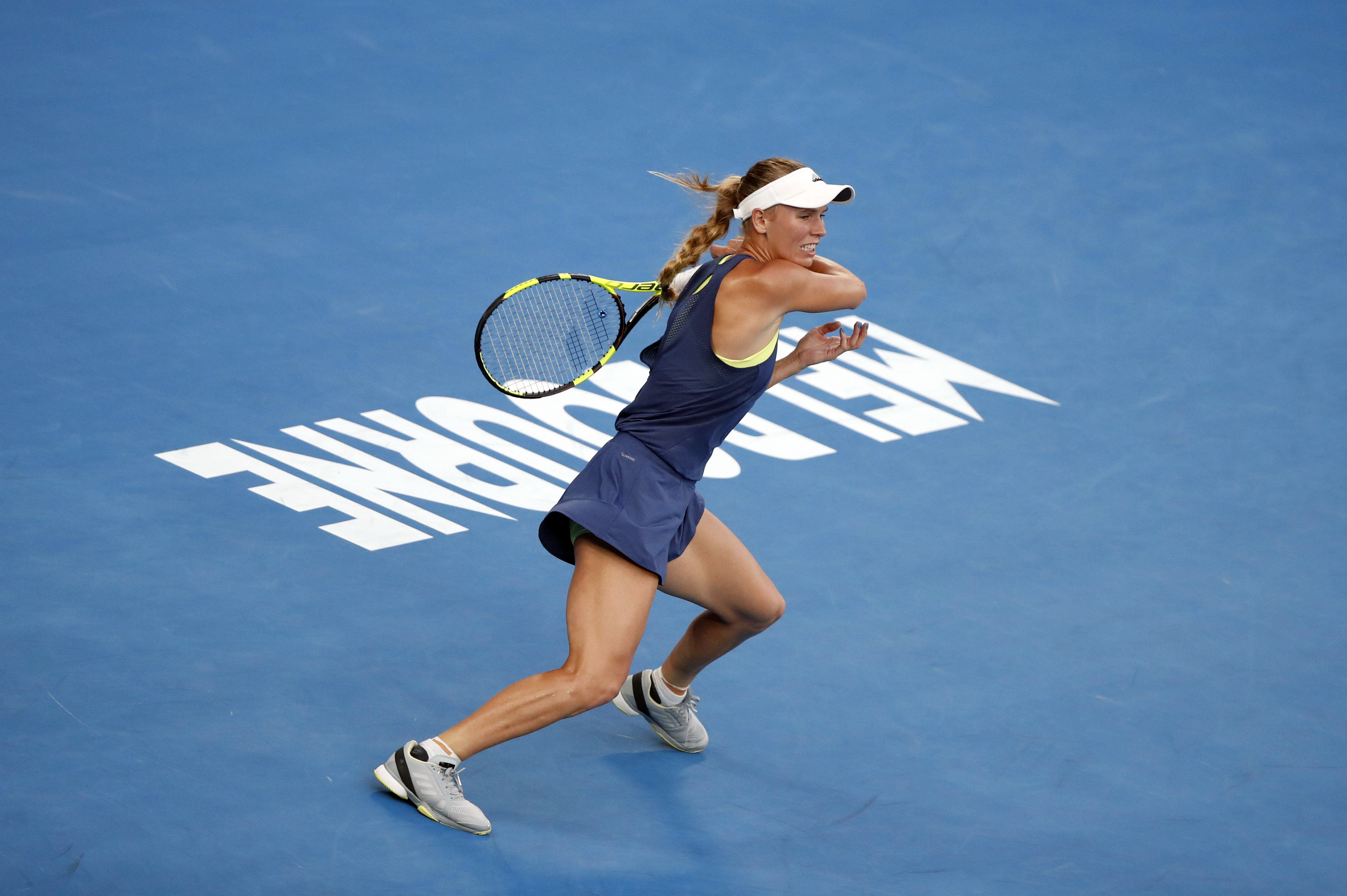 Defense at The Highest Level
Both players put their athletic skills on display. They actively used their lateral quickness and crafty footwork while attacking from the baseline most of the time; a detail that basically explains the defensive-minded style of play of both players. One of the game keys that helped Wozniacki defeat Halep was her returning game. She outplayed Halep in that aspect of the game both in the 1st and 2nd serves (25-20 and 23-15 respectively).
Halep did not take advantage of the fact that Wozniacki struggled at having a balanced performance offensively. Wozniacki committed six double faults and only made 25 winners (Halep made 40 winners). But something that both players were pretty great at was their one-handed forehand usage when trying to control each other.
The match ended with an emotional Wozniacki throwing her racket away and falling to the floor in tears. After so many missed opportunities, Wozniacki, one of the most talented players of her generation, could finally reach the glorious achievement of winning a Grand Slam title.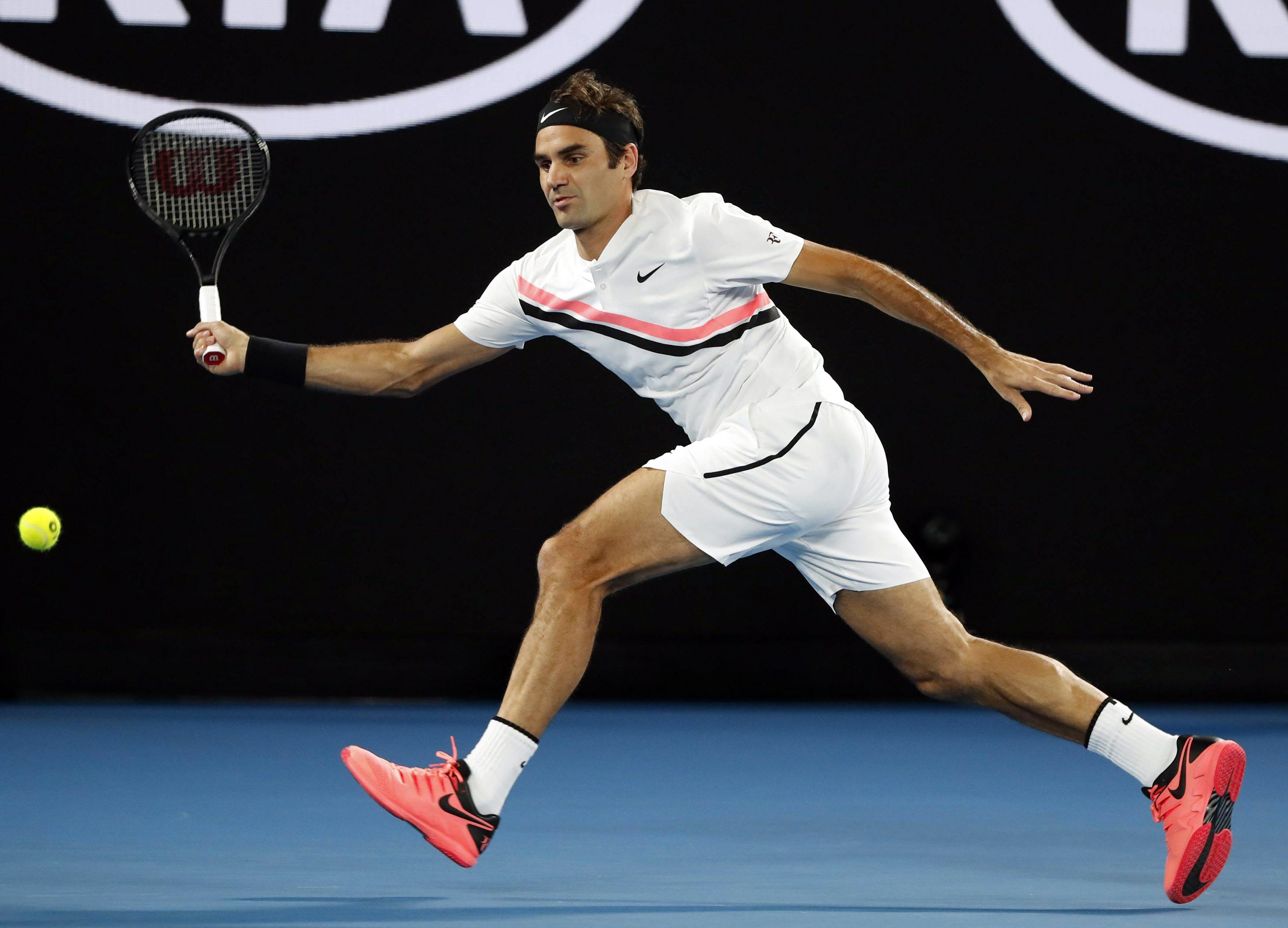 Grand Slam Title No. 20 for The Best in History
Since last year, Federer has done everything possible to make people think that he found the Fountain of Youth. The greatest tennis player of all time continues to defy the 30-year-old-and-older curse in tennis, which is basically the fact that tennis players have always struggled to win Grand Slam titles after they are older than 30. Federer has already done this three times. In 2017, he won the Australian Open and the Wimbledon.
The preview of this game had the vibe of rematch. Federer and Čilić saw each other in last year's Wimbledon final, which Federer won 6-3, 6-1, 6-4; Čilić wanted to take advantage of this chance to redeem himself from their last meeting, especially knowing the fact that he finished that game injured. However, he did not get redemption.
Federer won the match in five sets after a little bit more of three hours of play; but Federer made it look like this game should have ended earlier. Federer, 36, looked like he was the one who was 29 years old. It was mainly because of how active he was at covering the court with his crafty footwork; Čilić struggled a lot in this aspect. His lack of mobility shortened his limits when trying to keep up with the active motion-game of Federer.
The 36-year-old Swiss constantly dominated Čilić when it was his serve; Čilić could barely find the way to break a serve against Federer. Federer made 24 aces – Čilić made 16 – and was brilliant at using the newest skill of his repertoire: one-handed backhand.
Čilić gained momentum in this game and extended it after his missile-like shots started to click. He has a very strong contact at his serves and groundstrokes; the problem is that those groundstrokes normally lack control and aim when it comes to making his rival go the direction he wants to. He broke two serves during the fourth set that gave him room to breathe. But he could not keep up with Federer's highly accurate shots and quickness.
After winning 20 Grand Slam titles, Federer looked like he just won his first during his trophy speech. It is understandable. He is probably playing at the highest level of his career at 37. A new generation of talented players has already arrived, but he continuously is the player to beat in tennis. Federer is still ahead of Father Time.