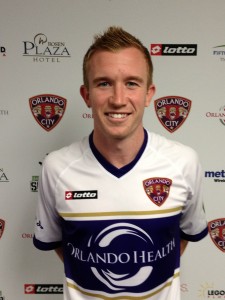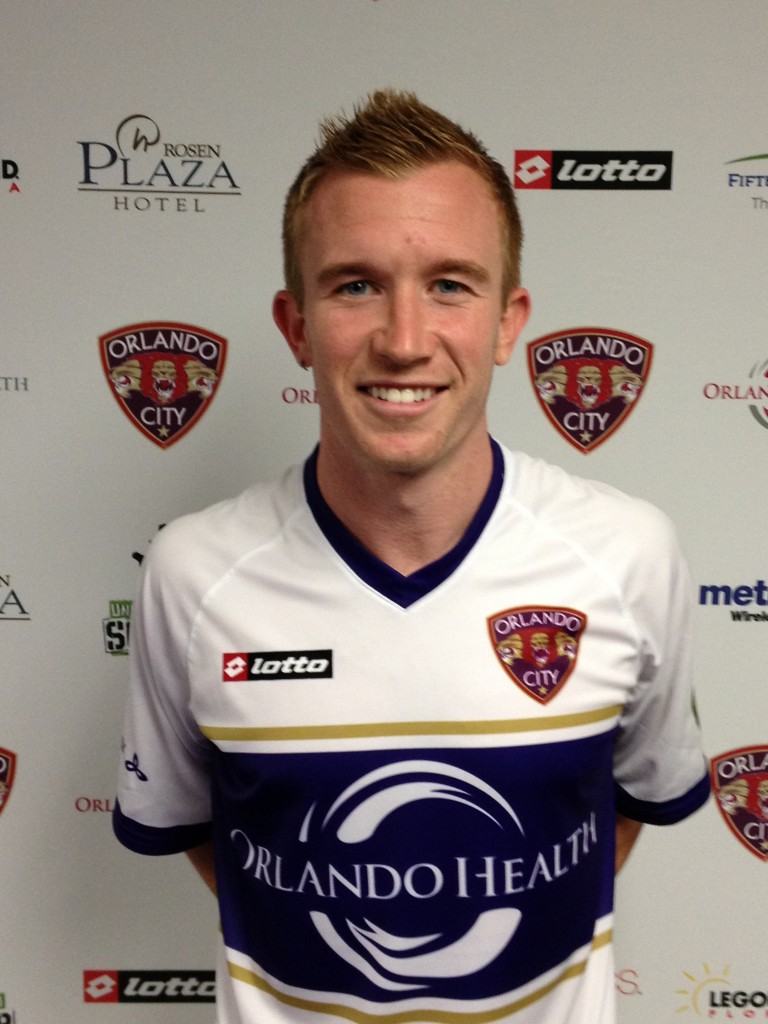 The Orlando City Lions are the defending United Soccer League champions and find themselves in a great position to repeat this season. Despite the fact that the club is only in its third season of existence, the Lions have found consistent success. This is due in part to their premier player, Jamie Watson, but as he would tell you, he wasn't always ready to be the face of a franchise.
Watson played two years of collegiate soccer at the University of North Carolina before going pro and being drafted by MLS club Real Salt Lake. However, after just three seasons he was waived, and began his long journey to finding his way. Watson spent time playing in Austin, Dallas, Wilmington and Charleston before eventually settling in Orlando, but he appreciates the experience.
"To have played at the top and the bottom, it helps me to understand how good things can be and how bad they can get," said Watson. "It's humbling, to realize it was really my fault, but it was good, to help me start the climb back up."
Watson was young, being drafted at the age of 20, and he admits it was tough as a player in Salt Lake City to maintain the work ethic needed to continue to improve. Complacency is a dangerous thing for any athlete, and Watson was no exception.
Now finally landing in Orlando, Watson has developed a great relationship with Lions head coach Adrian Heath. He credits Heath for making him re-fall in love with the game, maybe even more than he ever was before.
"Once I found a home in 2009 with Coach Heath, that's where I rediscovered my love for the game," said Watson. "I had a rocky start to my first couple years as a pro, but I just love the simplicity of the way he plays and the style he implements, along with just the person he is on and off the field."
This bond, along with being a consistent fan favorite, are what Watson enjoys the most about playing in the budding soccer city. The club has been looking to move up into the upper division of American soccer, and hopes to join the MLS in the next couple of years.
If Watson is able to return to the league that first drafted him in 2005, he believes he is prepared this time. However he also says he wouldn't forget the soccer family that got him there and he would have no plans to leave the Lions.
"It makes it easy when a team moves or your contract is up and you don't look to go elsewhere, you don't want to go elsewhere," said Watson. "I feel like I've invested a lot of time and effort into the club and I really feel a part of the family here. I can say I'm proud of my time here, and if it lasts for the rest of my career, or not another day, this was probably the best moments of my career."