The South Carolina Gamecocks (21-4) are headed to Columbia to take on the Missouri Tigers (9-16) tonight in men's college basketball.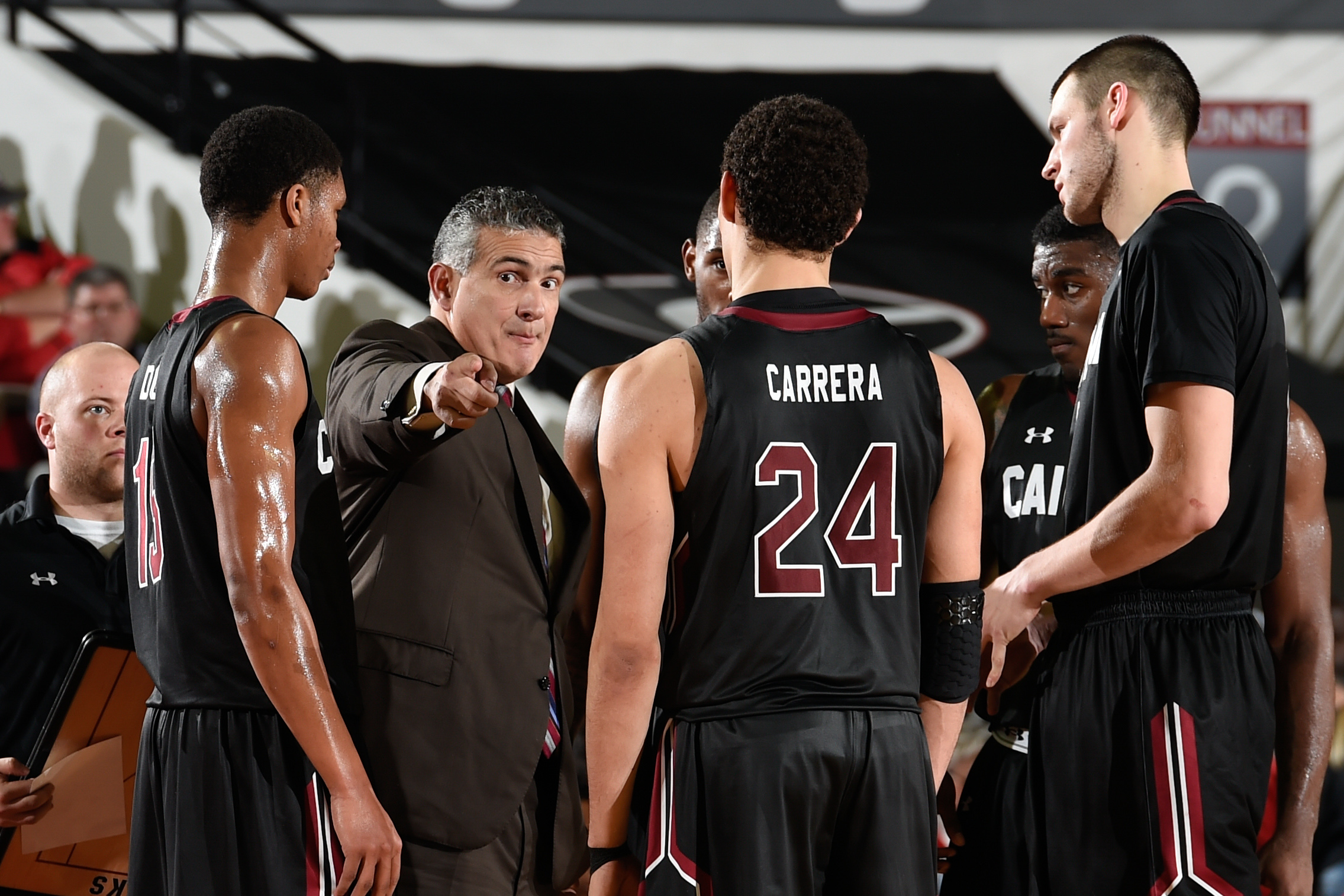 South Carolina and Mizzou are 3-3 against each other after the Gamecocks beat the Tigers at Missouri earlier this year.
Third in the SEC standings, Carolina is coming off of an embarrassing loss to Kentucky at home. Gamecock head coach Frank Martin says that he's sure that Mizzou is excited to play them again.
Meanwhile, Missouri head coach Kim Anderson says that his team is feeling good after beating Tennessee and is playing with more energy than he's seen in the past few weeks.
Rookie forward Kevin Puryear averages double figures for Mizzou at 11.5 points per game. However, junior guard Wes Clark and sophomore guard Namon Wright follow close behind. Clark is averaging 9.0 per game and Namon averaging 9.8 points per game.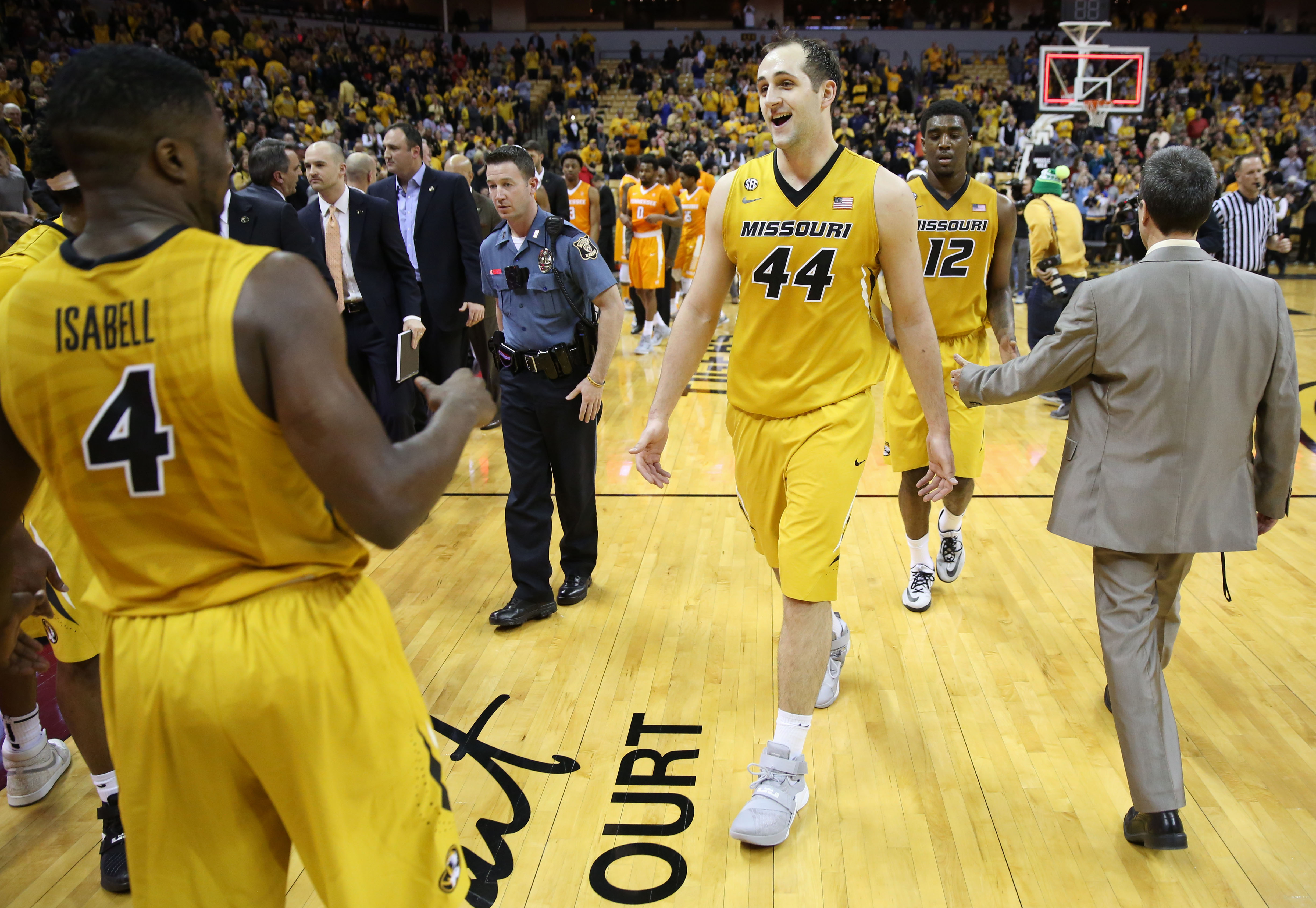 The hottest Missouri player though is forward Ryan Rosburg, the only senior on the roster.  Rosburg is averaging 20.7 points per game over the course of his last three games.
South Carolina was nationally ranked last week but got knocked out of the AP Top 25 poll after its loss to Kentucky.   Still, the Gamecocks are 21-4 overall on the season.