In a tournament notorious for upsets and cinderella stories, this year's NCAA tournament promises to be one of the most unpredictable yet.
The four number one seeds in the tournament this year have a combined 23 losses, the most ever by the number one seeds in the NCAA tournament.  Kansas (30-4), Oregon (28-6), North Carolina (28-6) and Virginia (26-7) all had missteps along the way during their season, and aren't expected to dominate the field by any means.
The Virginia Cavaliers, who are coming off a loss in the ACC title game, are No. 242 in the nation in scoring. They have held opponents to 59.7 points per game this season, and will look to their defense to carry them to the first national championship in program history.
Meanwhile, on the winning side of that ACC title game were the North Carolina Tar Heels. Defensively the Tar Heels have shown strength as well, having held 23 consecutive opponents to under 45 percent shooting. On the offensive side of the ball, the Tar Heels are averaging more than 82 points a game and have four players with more than 100 assists. Head Coach Roy Williams has been very impressed with his team's play, and believes they are actually underappreciated.
The Oregon Ducks are having their best season since their 1939, when they won the first NCAA Tournament. The program has not made a final four since then, and Head Coach Dana Altman is excited for what this means for the players and fans of Oregon basketball.
If one absolutely had to pick an odds-on favorite to be cutting down the nets in Houston on April 2, it would be Kansas. The Jayhawks haven't lost since January 25th, and have defeated eight ranked opponents during that stretch.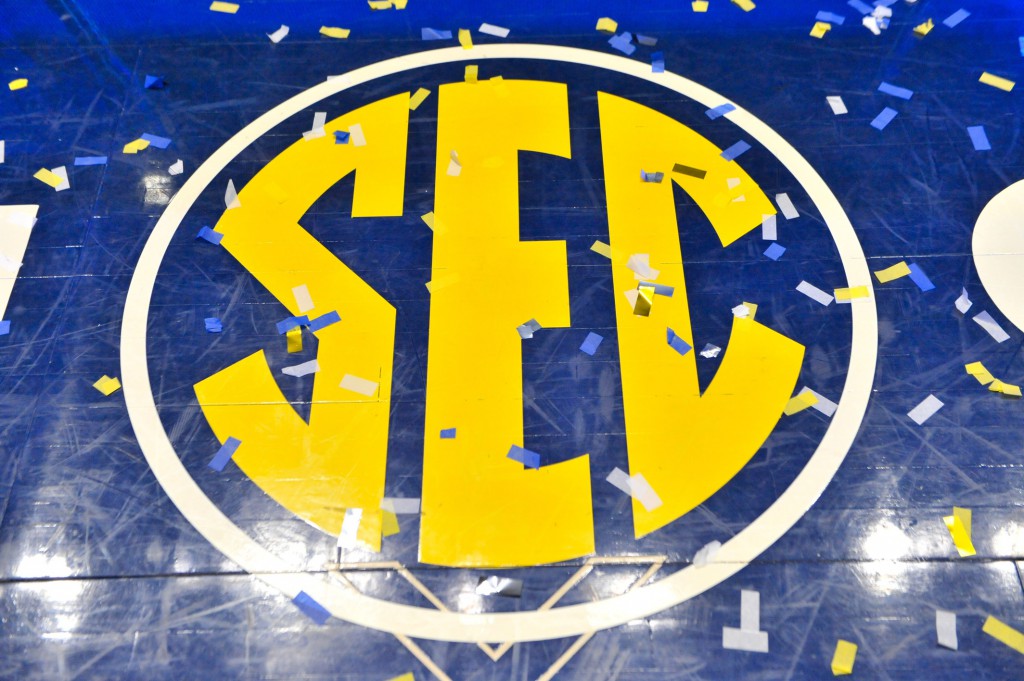 The SEC will have three representatives in the tournament, with Texas A&M, Vanderbilt, and Kentucky all getting the nod. The Wildcats defeated the Aggies to claim their 29th SEC tournament title, but received a lower seed than the Aggies (the Wildcats are a No. 4 seed, while the Aggies are a No. 3 seed). Head Coach John Calipari voiced his unhappiness with the selection of the committee.
While the Florida Gators did not receive an invitation to the tournament, there are two notable teams in the state of Florida that did. Florida Gulf Coast will be looking to repeat their "Dunk City" run from 2013, and the Miami Hurricanes have had one of the better seasons in program history.
First Four action will start on Tuesday, March 15th.