Jordan Spieth was aiming for a second consecutive wire-to-wire win at the Masters on Sunday, but after a disastrous par-three 12th at Augusta for Spieth, it was Englishman Danny Willett who was able to don the prestigious green jacket.
For the 28-year-old Willett, it was his first major title in only the second time he's competed at the Masters. After a solid five-under-par 67 performance at Augusta National, an emotional Willett felt fortunate that it was indeed his day to win.
Night night guys!!! @CallawayGolfEU @TeamISM @TheMasters #GreenJacket BOOYA!!! ⛳️⛳️ pic.twitter.com/75xghCJfPe

— Danny Willett (@Danny_Willett) April 11, 2016
On the losing end of Willett's dream scenario was American world number two Spieth, who came up short in his search for a third major title. Spieth shot a one-over 73 that included a quadruple bogey and seven birdies, and feels a simultaneous lack of concentration and aggression on his part may be partly to blame for his eventual meltdown.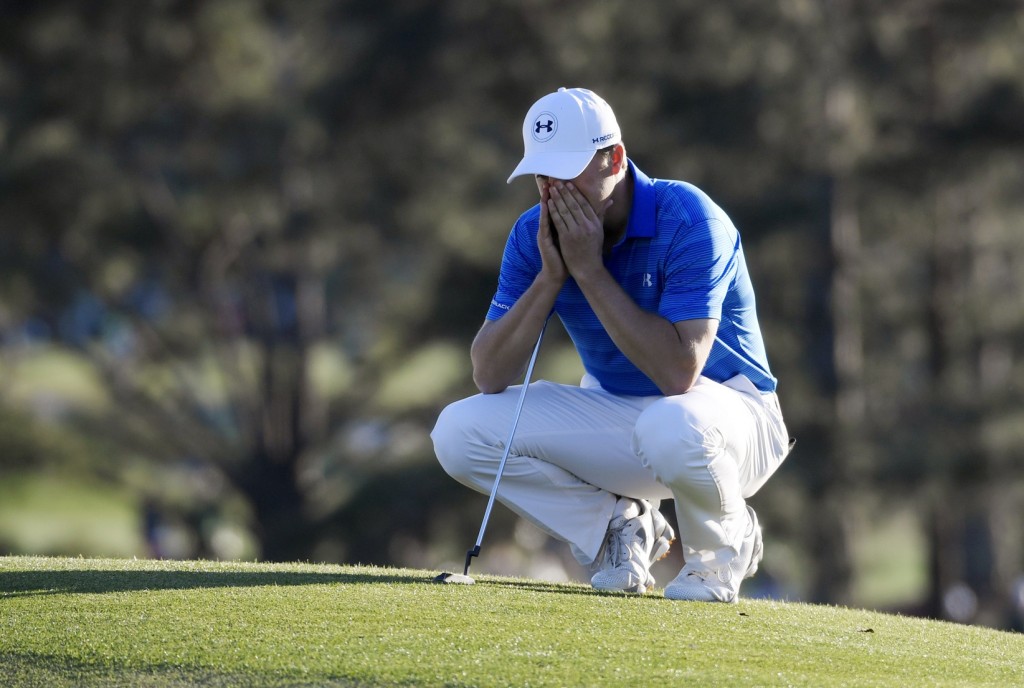 The loss is particularly painful to Spieth because a victory would have put him in elite company; the only players to have won two consecutive Masters are Tiger Woods, Jack Nicklaus, and Nick Faldo. However, after hitting two balls in the water on the infamous number 12 at Augusta National, the closest Spieth would come to a second green jacket on this occasion would be when he himself put the jacket on Willett during the ceremony.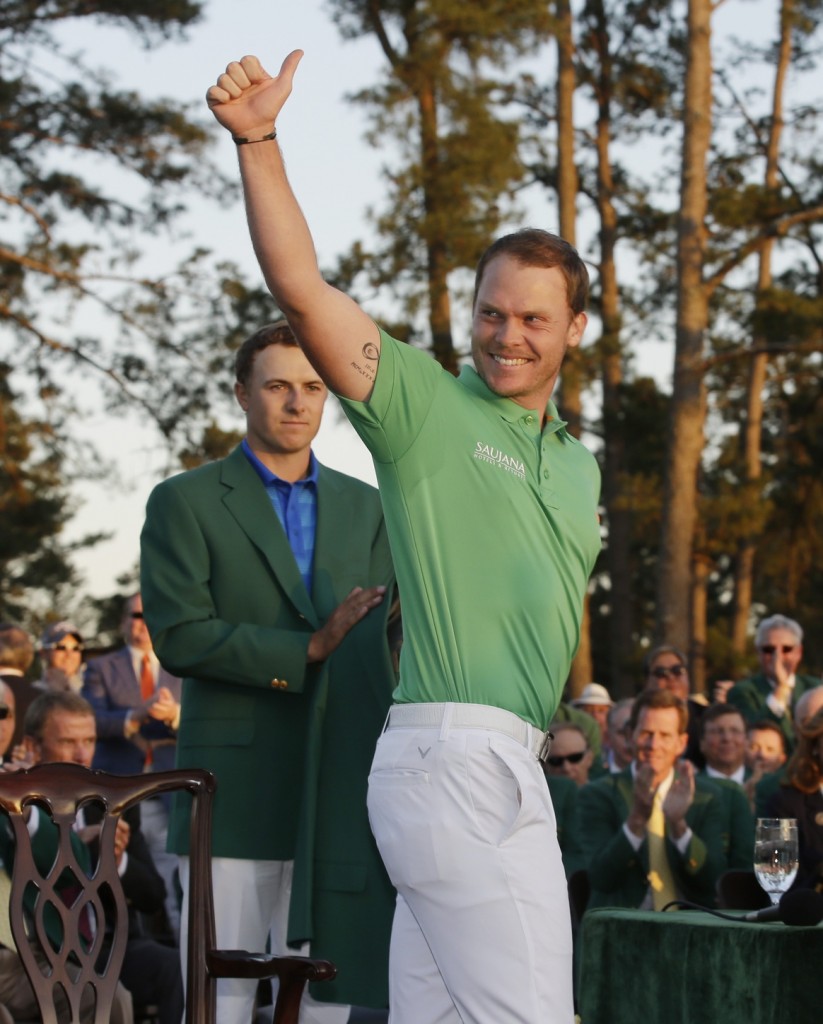 Tying Spieth for second place was Lee Westwood at 2 under, with Paul Casey, J.B. Holmes and Dustin Johnson all tying for fourth at one under.
Oddly enough, Willett almost didn't pay in the tournament at all this weekend. His wife was scheduled to give birth on Sunday, but his son ended up arriving 12 days early, allowing him to play.